Scifantasy HD is a mostly science-fiction resource pack that makes the games items, blocks and such look more futuristic and technological. The pack has many varied uses, but is primarily intended to be used with futuristic and sci-fi builds, such as spaceships, spaceports, lunar bases, other planets and so on. Many blocks have been given an industrial, technological and metallic look, so they look something made by humans or other intelligent life, rather than something natural.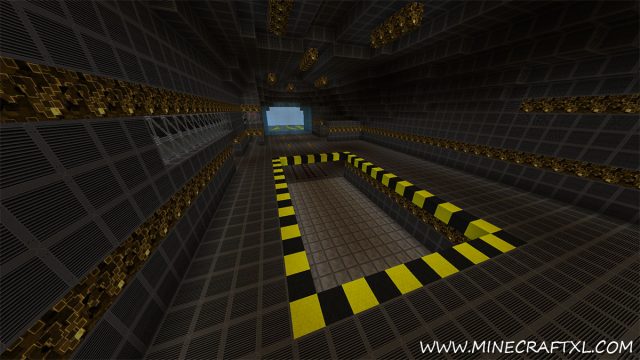 The pack is in a HD 256×256 resolution, meaning that it does require more from your system than default minecraft does.
The pack also requires either MCPatcher or OptiFine to prevent any bugs from occurring.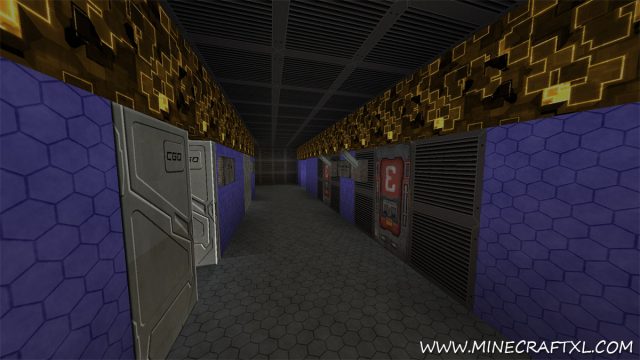 Scifantasy HD opens up for a whole new variety of builds, you can now create proper looking spacecrafts, mechanical suits or giant robots, and have them look the part as well. You can also use this pack to re-create popular sci-fi creations, such as the Death Star from Star Wars, or The Enterprise from Star Trek.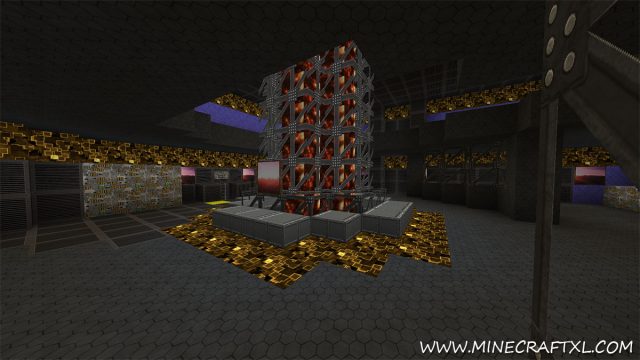 It is a pack that completely changes Minecraft to look very different, and might make your medieval or other builds look kind of weird, but it is worth a try, especially if you want to build anything futuristic, from space, from a popular sci-fi show, and so on. It looks great, works great, and it is a great sci-fi pack.
Here is a comparison to the default Minecraft resource pack:
How to install Scifantasy HD Resource and Texture Pack for Minecraft:
Download the Resource Pack.
Start Minecraft.
Press Esc and go to options.
Click on "Resource Packs".
Click on "Open resource pack folder".
Put the .zip file that you downloaded into the resource pack folder.
The resource pack should now appear in Minecraft, now choose the resource pack and click "Done".
Enjoy your new futuristic Minecraft!
Related Articles