The Simplecraft Resource Pack is a great resource pack if you're looking for something simple, sleek, smooth and good looking.
It puts greater emphasis on the individual blocks, making most of them more distinct.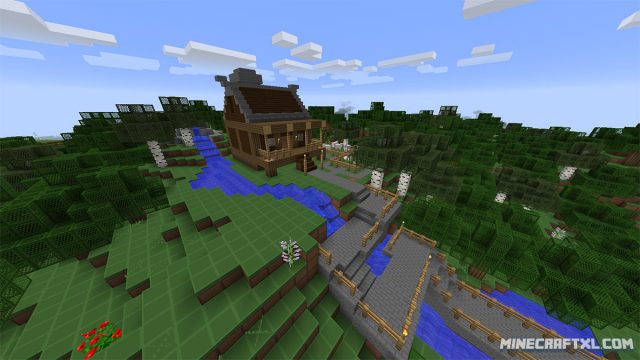 Simplecraft is especially great for building various things, as it makes everything more clear and easier to place.
It's a pretty plain pack that still looks great, and despite being in the same resolution as the default pack (16×16), it still looks great, very pleasing.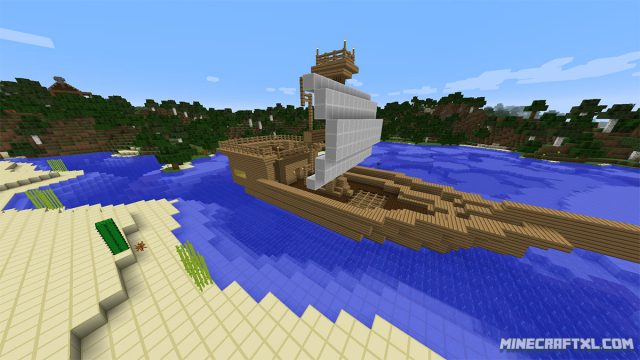 The pack also retains the same or similar colors as the default one, which also helps prevent any confusion as to what block is what, as is sometimes the case with other packs.
Simplecraft runs great, as is to be expected, so there's no issues there. It also won't require any additional programs, plugins or mods to make the most use of it, as it doesn't use any features from programs such as MCPatcher or OptiFine.
All in all, it is a pretty great pack, which is probably why it is also one of the most popular ones at the moment, so if this style is to your liking, be sure to give this pack a try!
Here's a comparison between the Simplecraft Resource Pack and the default pack:
How to install the Simplecraft Resource/Texture Pack for Minecraft:
Download the Resource Pack.
Start Minecraft.
Press Esc and go to options.
Click on "Resource Packs".
Click on "Open resource pack folder".
Put the .zip file that you downloaded into the resource pack folder.
The resource pack should now appear in Minecraft, now choose the resource pack and click "Done".
All set and ready to go, Simplecraft should now be installed and ready for use.
Here's a video showcase of the resource pack, give it a look:
https://www.youtube.com/watch?v=Heesov5f_Qg
Related Articles