Another popular resource pack, this one with a twist: new better 3D models! The Lithos Resource Pack brings a new look to Minecraft and gives certain models a new better 3D look, models such as ladders, doors, bookshelves and so on.
The pack is in a 32×32 resolution, which is a bit higher than what you will find in default Minecraft, but it shouldn't affect performance unless you have a really old or bad computer.
Lithos has a style similar to the default game, which means that the models and textures aren't too different, colors are pretty much the same or similar, but everything looks a bit better and has a higher resolution.
This means that it's a pretty good pack for anyone wanting something new, but that's not too different from the default game. An upgrade over vanilla, with some smaller differences.
Lithos does utilize MCPatcher features, so using that program will give you the whole experience of the pack, but it isn't a requirement, it works fine without, but you will miss some specific features if you don't.
All in all, Lithos is a great pack that looks good, runs great, doesn't have any issues, have the new better 3D models that are getting popular, and more, so give it a try if you think you'll like that.
Here's a comparison between the Lithos Resource Pack and the default Minecraft pack:
How to install the Lithos Resource Pack for Minecraft:
Download the Resource Pack.
Start Minecraft.
Press Esc and go to options.
Click on "Resource Packs".
Click on "Open resource pack folder".
Put the .zip file that you downloaded into the resource pack folder.
The resource pack should now appear in Minecraft, now choose the resource pack and click "Done".
That is all, the Lithos Resource Pack is now installed and ready to be used, so have fun and enjoy!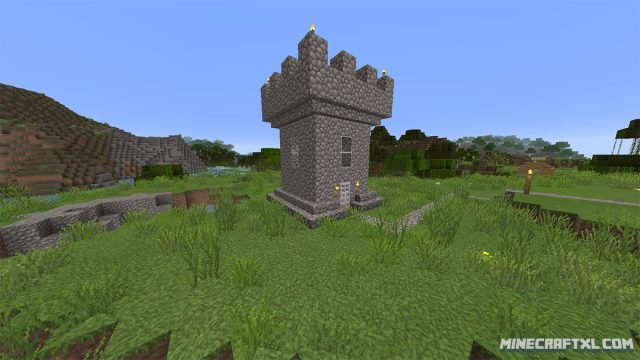 Here is a longer video review of the resource pack for you to check out:
Related Articles