Hey Mario Kart fans! Lost your Nintendo console, or Mario Kart game, or never had one?
Want to race your friends around fun, exciting and varied tracks?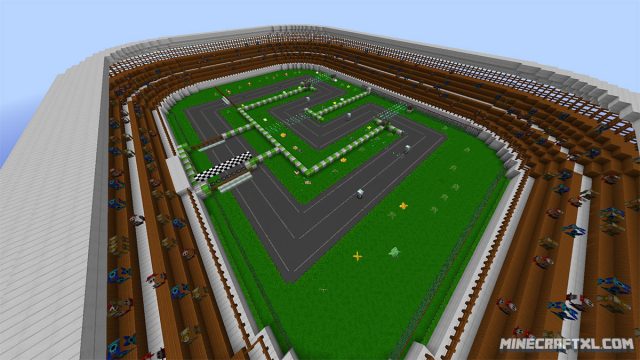 Then the Mario Sprint Map is exactly what you're looking for!
This map allows you to race your friends (or yourself) around 8 famous Mario Kart tracks, in Minecraft!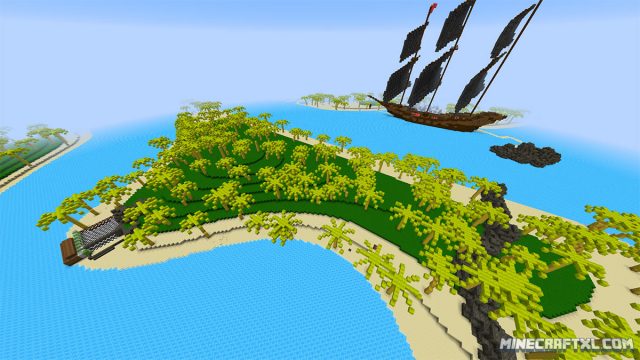 The map is complete with a custom resource pack in various resoultions (32×32, 64×64, 128×128), powerups, custom 1.8 features to really get the feel of the maps, and more!
Its very well-made, you get a speed boost when you start the races, the powerups appear where you'd expect them, and they function how you would expect them to (or, how you would expect them to in Minecraft).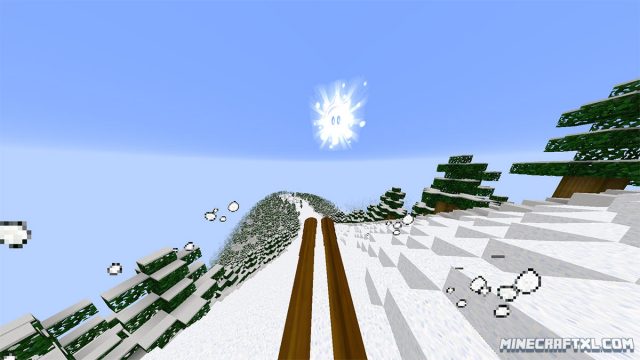 There's even special races such as a downhill ski race (using boats re-textured as skis instead of skis), race through pyramids (with an Indiana Jones like minerail section), in short, all your favorite tracks that you may or may not know (and Rainbow Road).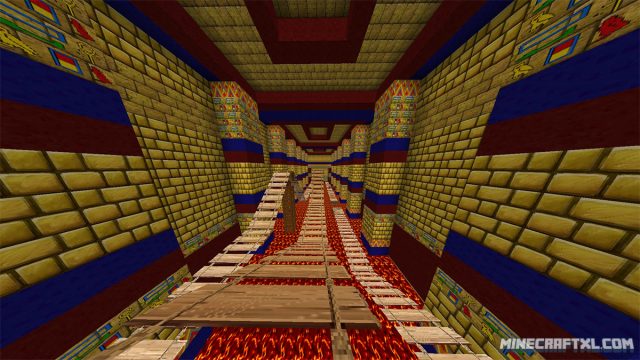 The goal of the map is obvious, beat your opponents (or your own time).
The rules are pretty simple, just don't break any blocks. At all. No block breaking.
The optimal settings for the map are:
Play the map using Minecraft 1.8 or later
Use the resource pack provided
Brightness: max
Particles: ON
View bobbing: OFF
Clouds: OFF
Also, if you play this on a multiplayer server, make sure that command blocks are enabled!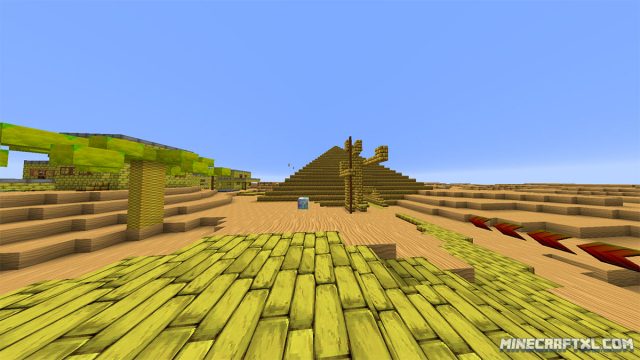 The map is made by the guy behind the amazing The Dropper and The Dropper 2 Maps, so you know you're in for a quality map!
Everything about this map is great, and I believe it is the closest you will get to a proper Mario Kart Map in Minecraft!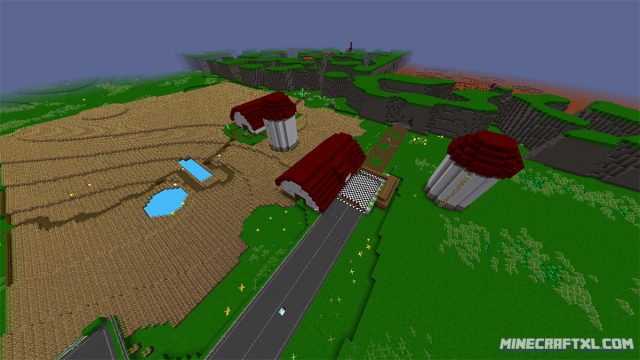 How to install the Mario Sprint Map for Minecraft:
Download the map.
Go to your %appdata%/.minecraft folder.
Open the "saves" folder.
Unzip the map you downloaded, and put the unzipped folder into the saves folder.
Done! The map should now be installed and ready to be played, so have fun and beat your friends (or yourself)!
Related Articles