Soartex Fanver Resource Pack is a very smooth and soothing texture pack that is very well made, and it is also customize-able so you can tailor it to your own preferences.
It is a very pretty resource pack, with smooth HD textures, and although it has its very own feel and look to it, it doesn't look too different from the normal Minecraft textures, so it's different without looking too different, and should look great with anything you have build while only using the default textures.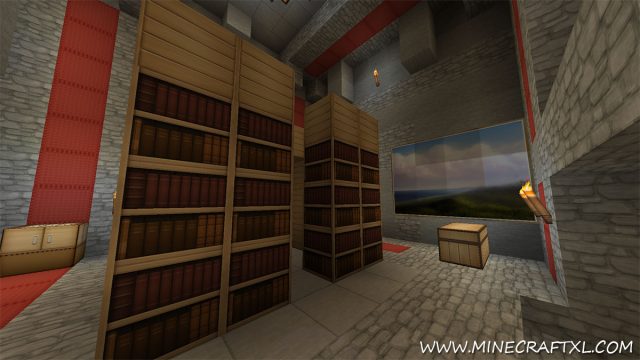 You also have the option of customizing it from the creators website, simply click that link to go to the customizer.
The colors of the pack are very good, not as bright as the default game, but still bright and very good looking.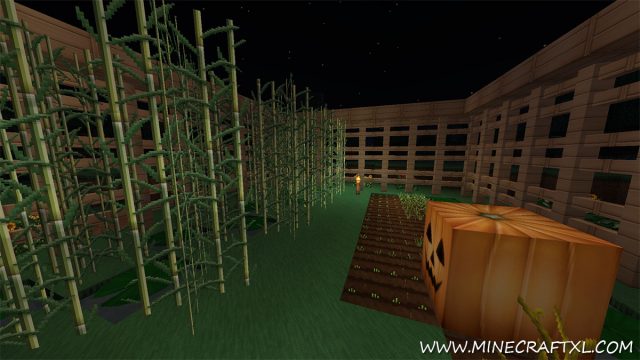 The pack has a very "homely" feel, it is very pleasant to look at, and it can be used for a wide variety of buildings and projects without looking weird in any way.
It is available in 64×64 resolution, and McPatcher is heavily recommended for it, although it is not required.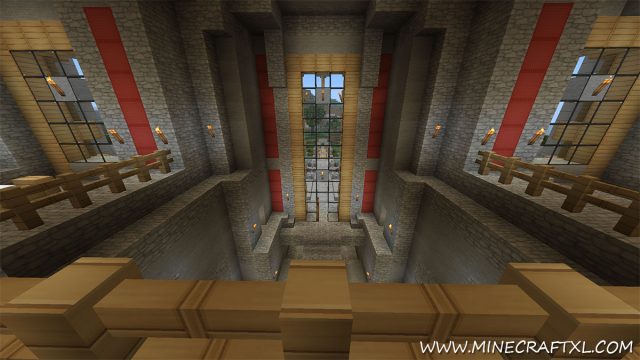 Here is a comparison to the default Minecraft textures:
As you can see, some textures are markedly different, like the bookcases not looking much alike, however a lot of the textures are also just more or less upgraded versions of the default Minecraft textures.
The pack is subject to change in the future as the creator is not completely done with it, so there is also that to look forward too.
How to install Soartex Fanver Resource Pack:
Download the Resource Pack.
(Optional but recommended) Download and Install MCPatcher (or OptiFine, although MCPatcher is recommended).
Start Minecraft.
Press Esc and go to options.
Click on "Resource Packs".
Click on "Open resource pack folder".
Put the .zip file that you downloaded into the resource pack folder.
The resource pack should now appear in Minecraft, now choose the resource pack and click "Done".
Enjoy your new smooth and soothing Minecraft experience!
Related Articles