The L'bour Mansion is an adventure and puzzle map which puts you in the boots of protagonist Dan L'brour, who has been invited by his father to his recently deceased grandfathers mansion.
The father wants to restore the mansion and make it into a fine home, but upon his arrival, Dan finds secrets left behind by his paranoid grandfather who was a clockmaker. When Dan is just about to go to bed, he finds a secret passage, and from there, the story goes on.
The creator behind this map is also the one who made the Lost-inspired Gloria Adventure Map.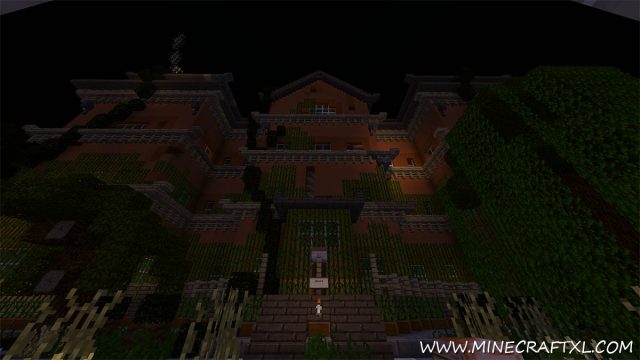 It is a well made and intriguing adventure/puzzle map that has a great story, enhanced by custom made music (which is found in a folder included in the download) as well as a custom resource pack made specifically for this map (also found in the download). The map makes great use of redstone and command blocks, and is quite extraordinary.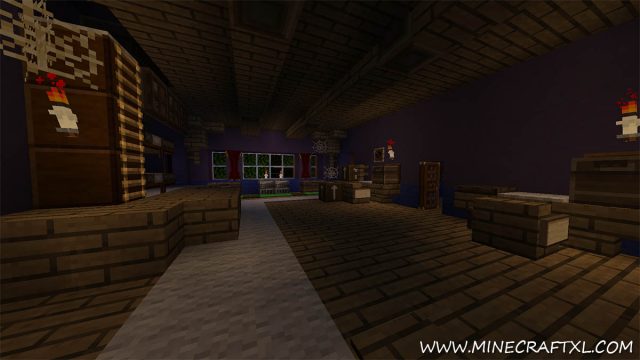 The story is told both through the use of command blocks, but also by using journals scattered throughout the map, which tells you the backstory of the mansion and the characters of the game.
The map is recommended to be played by 1-3 players.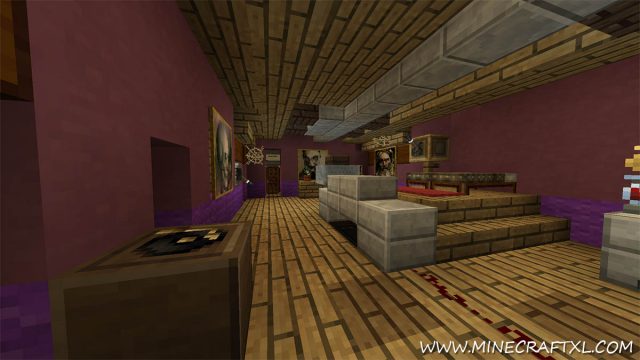 The rules of the map are as follows: 
Do not break any blocks
Do not place any blocks
Do not use any mods that alter gameplay
Do not use any cheats or hacks that alter gameplay
Be sure to use the provided resource pack (some parts of the map require it)
That is all, enjoy the map!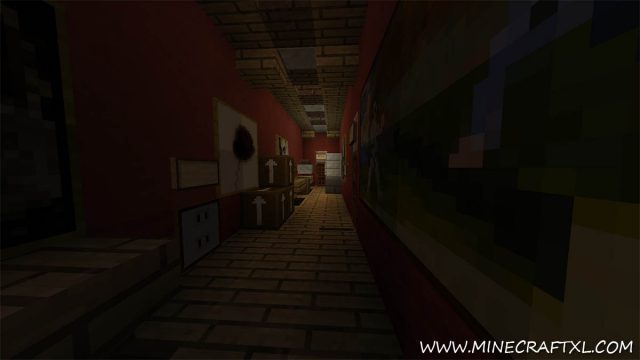 The download file contains the map, the resource pack, the folder with all the maps music in it, a folder with art and a folder with puzzle hints and solutions.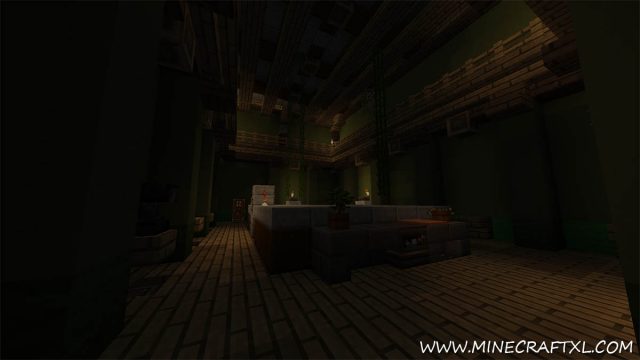 How to install The L'brour Mansion Adventure Map:
Download the map.
Go to your %appdata%/.minecraft folder.
Open the "saves" folder.
Unzip the map you downloaded and put the unzipped "=The L'brour Mansion= by ConfigMC v1.0" folder into the saves folder.
Put the .zip file called "The L'brour Mansion Resource Pack_5.zip" into your resource pack folder
Thats it – enjoy your journey through the mystical L'brour Mansion!
Here is the official trailer for the map:
http://www.youtube.com/watch?v=NU88DMBsGF4
Related Articles