Inspired by the very well-known book series and movie-franchise "The Hunger Games", The Walls PvP Survival Map for Minecraft is a FFA arena-type map where every player must fend for themselves in order to try and survive.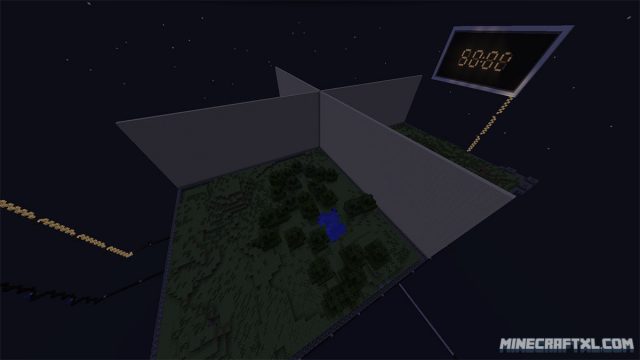 At the beginning of the map, the admin must place each player in their own cell in one of the maps four areas. They then have 15 minutes (default version) to scavenge and gather materials before the giant sand walls drop, allowing them to face off against other players. After the walls drop, it is every man for himself. The winner is simply the last man standing, your objective is to kill everyone else in what ever way you can (without cheating of course).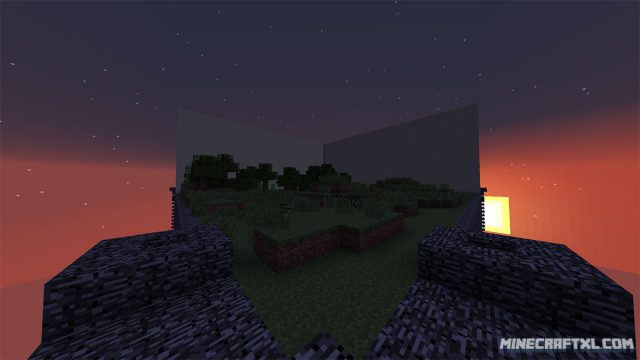 Here is a list of the complete rules:
Wait for the host to give you your cell, or if you are the host, give each player their cell, begin the game, then go to your own.
Do not break any sand blocks (which means the giant walls separating each quarter of the map).
Do not build over the sand walls' height.
Do not go beyond the bedrock or around the map in other ways. Simply, don't pass bedrock.
When the game begins, your cell will rise up allowing you to begin scavenging and building.
When 15 minutes have passed, the sand walls will drop, allowing you to begin PVPing with other players.
Use your skills and imagination to kill other players.
The last man standing is the winner
Have fun!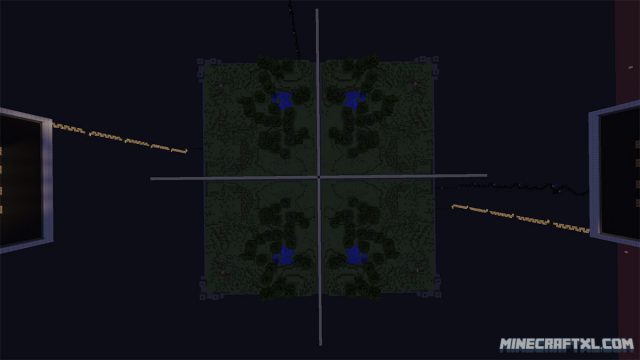 The download comes bundled with three variants of the map, the difference between each being the amount of time before the walls drop (default is 15 minutes). The three variants are 15 minutes, 30 minutes and 50 minutes, each requiring various tactics and skills to survive. Other than that, the maps are similar, so chose the one corresponding to the amount of preparation time you want.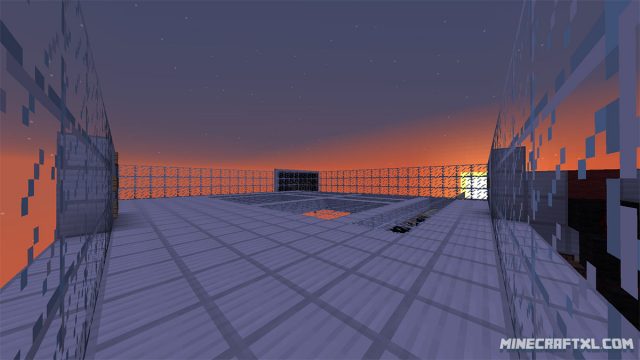 It is a fun map that requires friends, as while it may be impressively build, it is simply not much fun to be played by yourself. It is balanced as every player has the same premises, every area is similar and no one gets an unfair advantage over the others. If you and your friends are looking for some fun PvP action against each other, The Walls PvP Survival Map is a pretty great choice.
How to install The Walls PvP Map:
Download the map.
Go to your %appdata%/.minecraft folder.
Open the "saves" folder.
Unzip the map you downloaded, and put the unzipped folder into the saves folder.
That is all, chose your map, invite your friends, and have a glorious PvP battle! May the best man win!
To see the map in action, check out this playthrough:

Related Articles