Very much a work in progress, Genth's Resource and Texture Pack is already pretty popular, possible because the textures is very reminiscent of bright Nintendo games, without being a rip-off of any particular game. The textures captures a nostalgic feel, while still being fresh and looking great, what is done at least.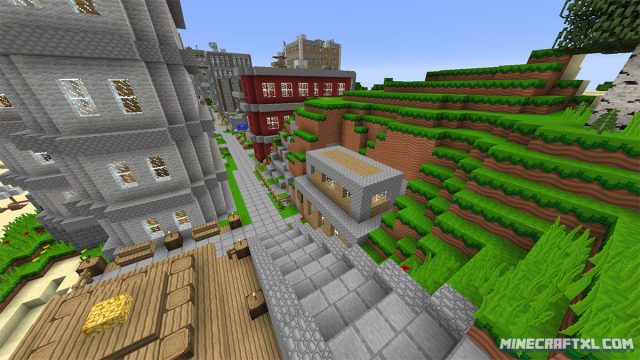 Because of its state as a work in progress, many textures will still be default, so don't expect too much from this pack yet, however what has been done looks very great, things such as grass, most wood, stone and such looks amazing, possible even rivaling the awesome looking Sphax PureBDcraft Pack.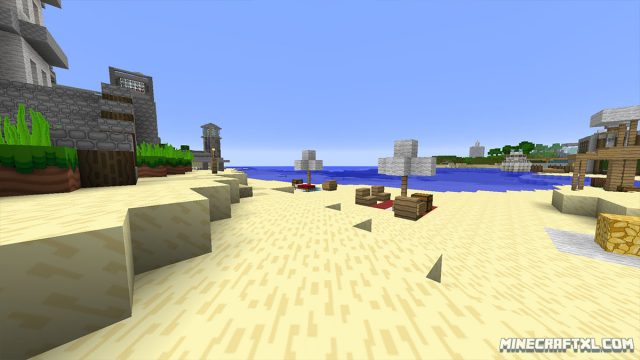 The style of Genth's pack is simplistic, while also being somewhat HD, which results in a great looking pack, however still only mostly terrain and rudimentary construction materials at the current moment, but updates are promised to be swift and great, provided people like this pack. But judging by the current response, that shouldn't be a problem.
Genth's is in a 64×64 resolution, which I find to be a great middle-ground between quality and how well the game runs, making this pack even more attractive.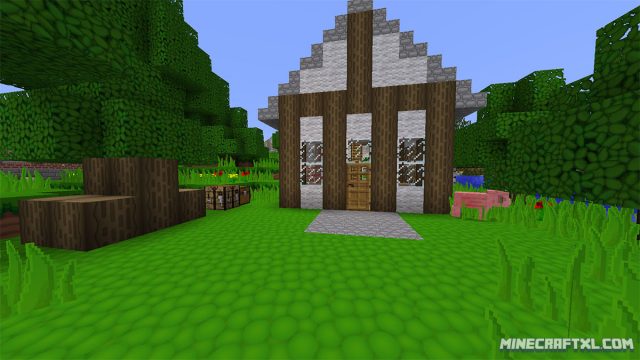 If you want an early look at this very promising pack, be sure to download it and check it out, but do keep in mind that it is a work in progress, so a lot won't be quite finished yet.
It is also reminiscent of the Dragon Dance Pack that is already more or less finished, so if you like the textures that are already completed in this pack, and want a full pack that is reminiscent of it, at least until this one is done, be sure to give Dragon Dance a look.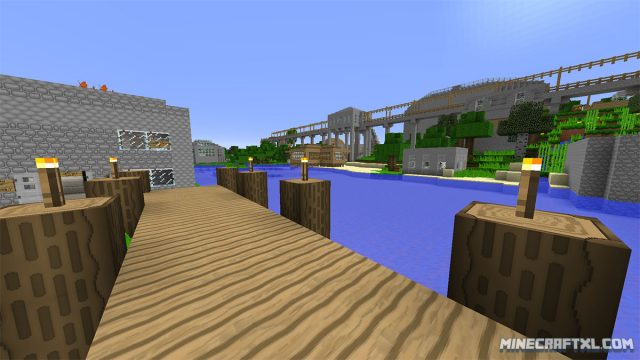 Here is a comparison to the default Minecraft look (as you can see, flowing lava is one of the things that is not yet finished in this pack, in fact that texture is missing entirely):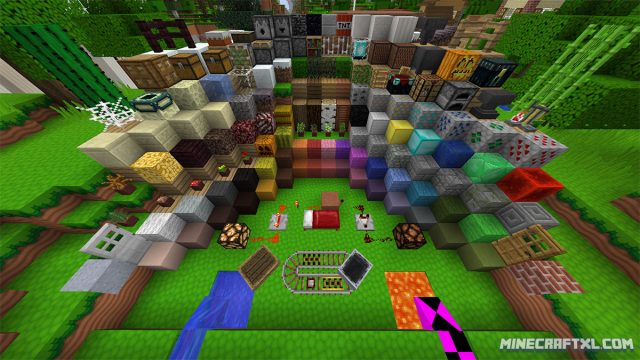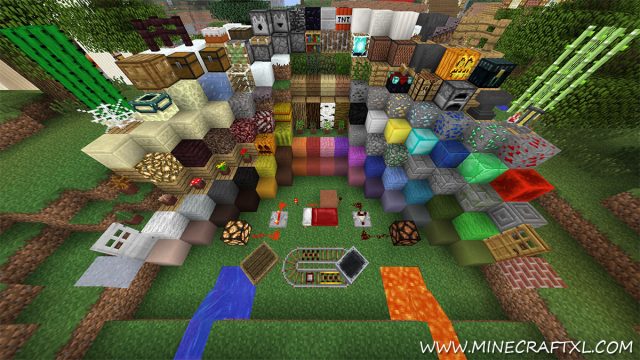 How to install the Genth's Resource and Texture Pack for Minecraft:
Download the Resource Pack.
Start Minecraft.
Press Esc and go to options.
Click on "Resource Packs".
Click on "Open resource pack folder".
Put the .zip file that you downloaded into the resource pack folder.
The resource pack should now appear in Minecraft, now choose the resource pack and click "Done".
Enjoy! And be sure to keep checking for updates on this very promising pack!
Here is a look at what is already done in this pack, check it out:
http://www.youtube.com/watch?v=2imJ7V2sJH0
Related Articles