The Wolfhound Resource Pack was originally a higher resolution version of another pack, the Thistle Resource Pack, that has since taken on a life of its own, and changed so much that it is for all intents and purposes a new pack of its own.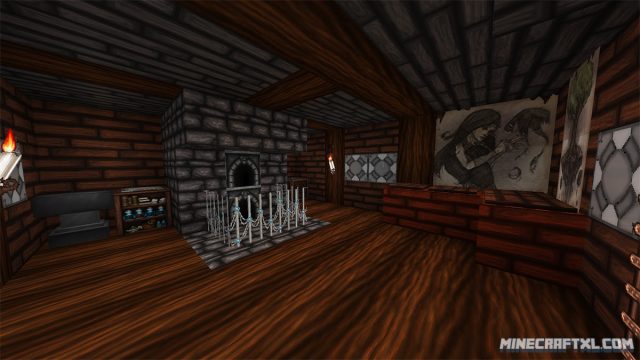 Wolfhound is a high quality pack where every texture has been hand-colored, which means that no photograph or image has been used to create it, everything has been painted by hand.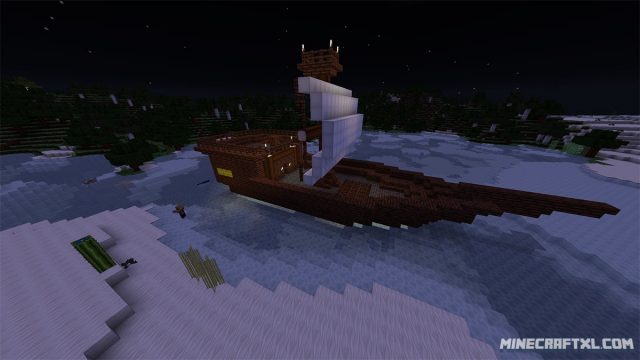 This gives Wolfhound a unique and very stylish look, it is highly detailed and of fantastic quality.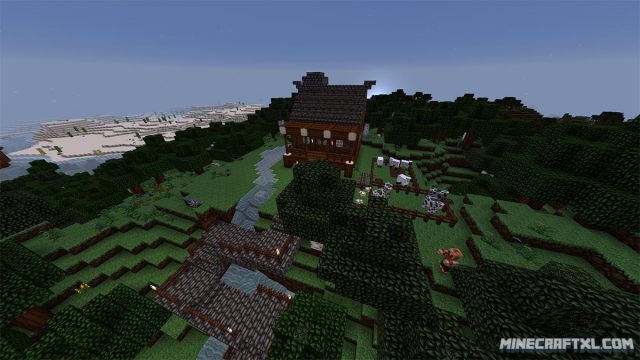 The style of the pack is ornate and detailed, which is also the mantra of its creator in regards to Wolfhound. Dark fantasy and semi-realistic is also words that would aptly describe the look of Wolfhound.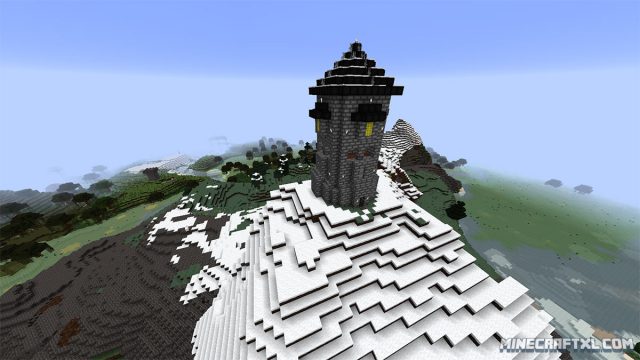 The Wolfhound Resource Pack is available in many variations, and every single one is in 64×64 resolution. The variations are:
Wolfhound Default. The "normal" version of the pack, which has a more vanilla look to it.
Wolfhound Heavenly. A much brighter and whiter version of the pack, it brightens the world and makes everything look more heavenly.
Wolfhound Dungeon. The opposite of Wolfhound Heavenly, Wolfhound Dungeon makes everything look darker and more sinister.
Wolfhound Fairy. The magical version of Wolfhound, it makes everything look more magical in nature, and has an emphasis on the color blue, glow and swirls.
Wolfhound Classical Medieval. A variant of the pack with a focus on making things more medieval and drab looking, also features Christianity-inspired textures.
Wolfhound Seasons. A compilation of 3 packs,the summer pack with green colors and overgrowth, the autumn pack where everything is dry and brown, and the winter pack where stuff is covered with snow and ice.
Wolfhound Asian. A pack with a heavy Asian inspiration, so think kung-fu movies, great wall of china, pagodas and so on.
Wolfhound Fantasy. Similar to Wolfhound Fairy, only this time it features a lot of silver, purple, and shiny things.
As you can see, there are plenty variations of the pack to chose from, all in the Wolfhound style, but with different color schemes and themes.
Here is a comparison between the default Wolfhound Resource Pack and the default Minecraft Pack:
How to install the Wolfhound Resource Pack for Minecraft:
Download the Resource Pack.
(Optional) Download and install MCPatcher or OptiFine.
Start Minecraft.
Press Esc and go to options.
Click on "Resource Packs".
Click on "Open resource pack folder".
Put the .zip file that you downloaded into the resource pack folder.
The resource pack should now appear in Minecraft, now choose the resource pack and click "Done".
All done, Wolfhound should now be installed and ready for use, so enjoy and have fun!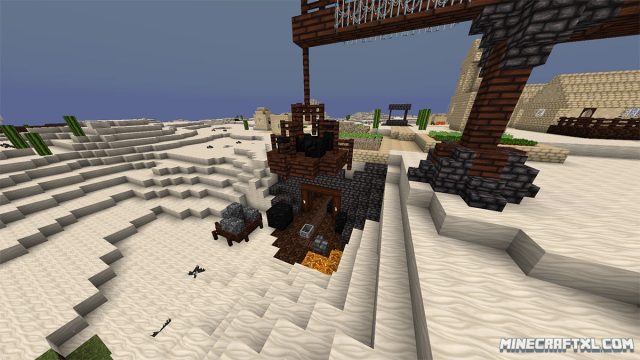 Here is a short trailer for the pack, showing off every variation, so give it a look:
Related Articles