High on Sugar is a resource pack for people who love waffles, candy, chocolate, and cute stuff. It changes pretty much everything, making every textures look like some sort of candy, chocolate, or other sugary thing.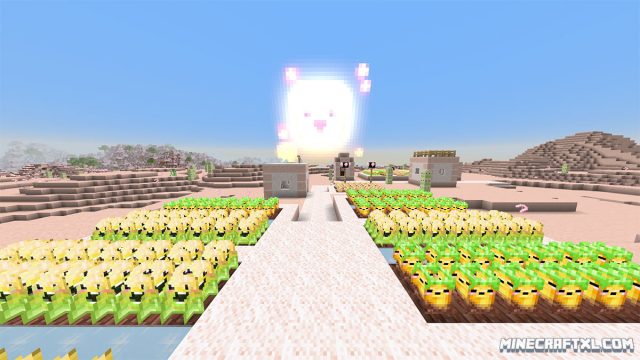 It is also very pink and bright, and it has a high risk of giving you a craving for something sweet. The pack also features a high amount of animated blocks, which means that despite being low-res (16×16), it is still a demanding resource pack, so if you have a slow computer you might have some trouble with running this pack.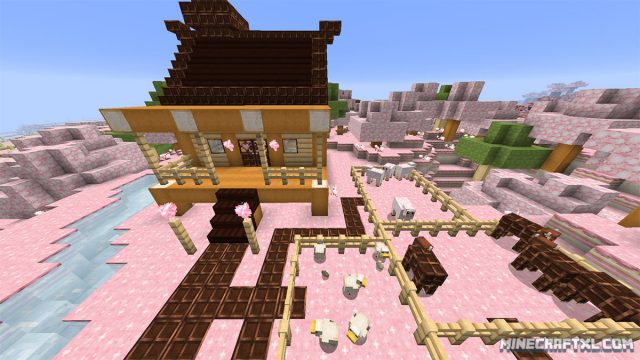 Personally I didn't encounter any issues though, it ran fine on my mid-end setup. Supposedly MCPatcher is required to make all the animations and such function properly, but despite not using that, it worked fine and a lot of blocks were still animated as intended, so it isn't necessary, but recommended.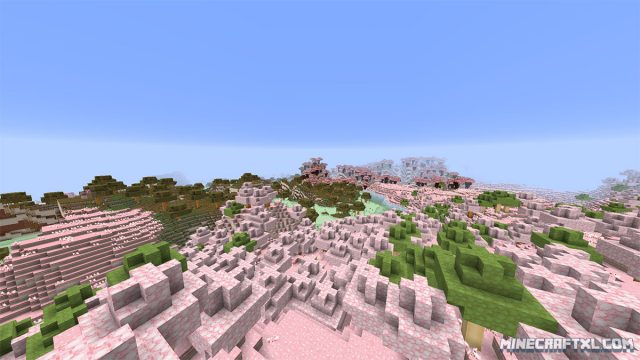 The pack itself is fun and quirky, and it really changes the entire look of the game, making landscapes look edible and bright, and making food look cute and almost have you feel bad for eating them. The pack is not for everyone though, and I will bet that a lot of people will tire of it quickly. Still, if you are a part of the target audience, I am pretty sure you are gonna love it.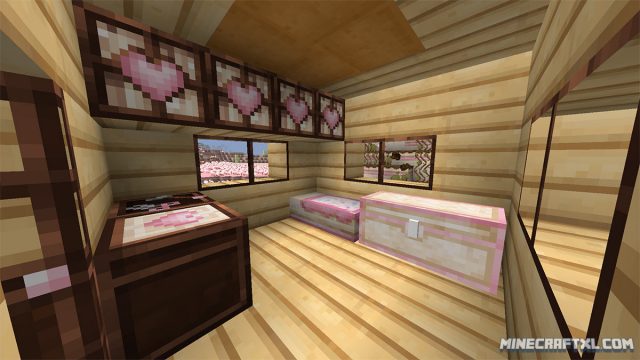 If you want to make a candy house, town, or world, I can't think of any better resource pack to use. High on Sugar delivers on its promise: to make the world look bright, sugary, and cute. Just look out for any kids named Hans and Gretel, they might want to eat your buildings or animals.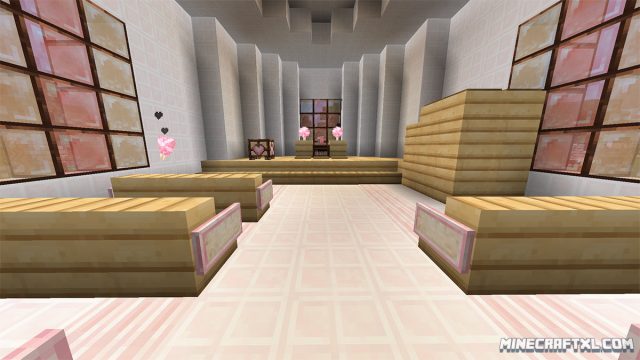 Here is a comparison between High on Sugar and the default Minecraft Pack:
How to install the High on Sugar Resource Pack for Minecraft:
Download the Resource Pack.
Start Minecraft.
Press Esc and go to options.
Click on "Resource Packs".
Click on "Open resource pack folder".
Put the .zip file that you downloaded into the resource pack folder.
The resource pack should now appear in Minecraft, now choose the resource pack and click "Done".
All set, High on Sugar should now be installed and ready to be used, have fun and enjoy!
Here is a texture pack showcase of High on Sugar:
Related Articles