The Diversity 2 Map is a diverse (duh…) map full of many challenges and exciting levels. The main goal of the map is to complete a monument by gathering different colored wool. This wool is given when you complete a challenge, and this is where the fun part comes in.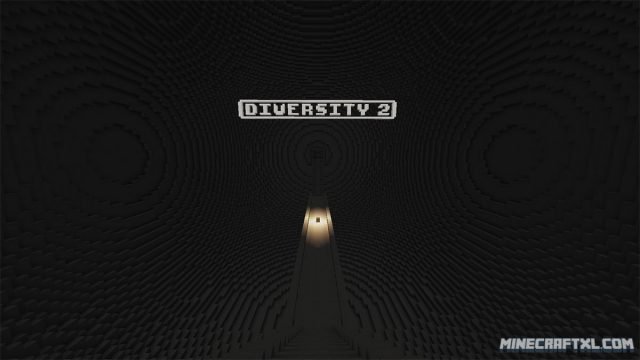 The challenges are many and varied, and consists of completing labyrinths where you have to find various heads from mobs scattered throughout the place, dropper levels where your goal is to get to the bottom without dying, parkour levels where you must use your skill in moving around to finish the varied levels, puzzle levels, trivia levels, survival levels, and much much more.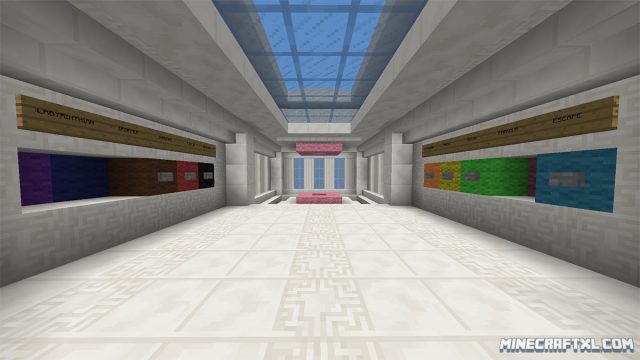 Completing the monument is not something you will be able to do right away, this map is filled with hours of fun and exciting genre-specific levels, that are sure to pose a challenge to even experienced players.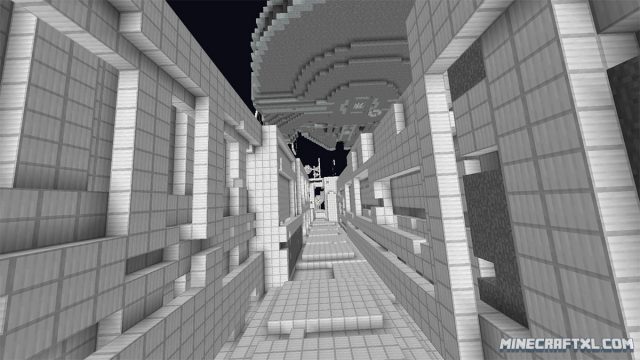 Should a challenge prove to be too much though, don't fret, as you are allowed one free piece of wool each playthrough, which means that you can entirely skip a challenge if you wish. But only one.
There are some rules for this map to ensure that it runs as intended, and that you don't cheat:
Do not use any commands.
Do not change the gamemode, unless you deem it absolutely necessary.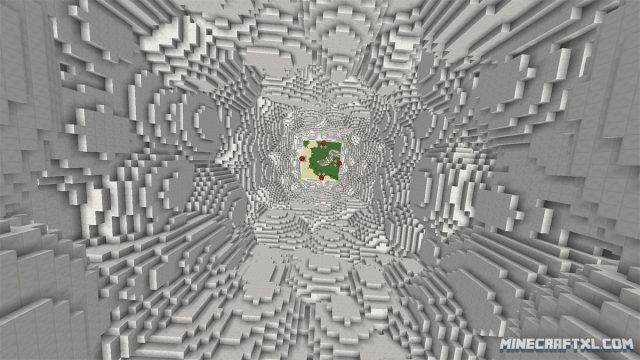 There are also some requirements for this map:
Minecraft 1.8 or higher is required, as this map uses features only found in that version.
Have a minimum of 9 chunks render distance.
Use a vanilla server (or singleplayer, no Bukkit servers).
Adjust server.properties if playing on a multiplayer server:

Have command blocks enabled.
Have the following in your server.properties file:

enable-command-block=true
allow-nether=true
allow-flight=true
max-build-height=256
spawn-npcs=true
spawn-animals=true
spawn-monsters=true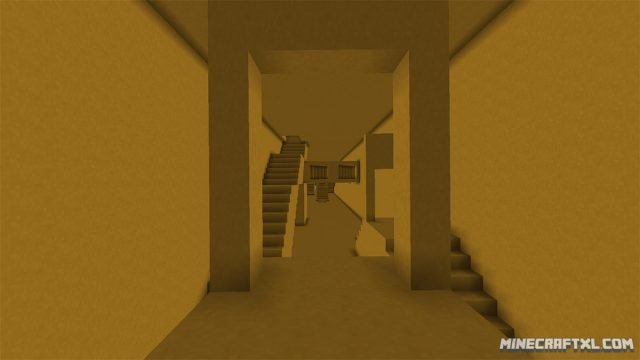 Those are the minimum requirements for this map, the recommended settings are:
Use the default resource pack.
Brightness set to Full/Bright.
Clouds off.
Particles set to all.
1-3 players (Max 2 players is recommended, but 3 can work).
Render distance set to 10-16 chunks.
Have 4GB RAM or higher allocated to Minecraft.
Use 64-bit Java.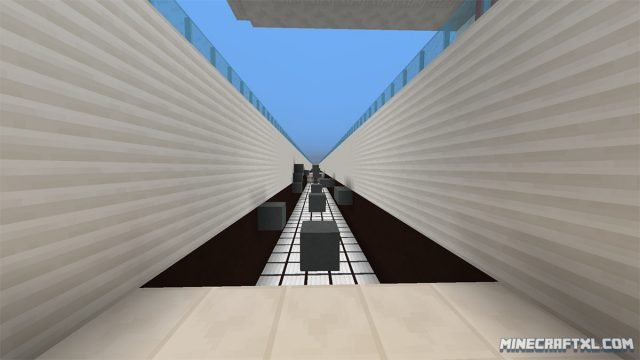 If you have done this, the map should run smoothly and without any issues.
Diversity 2 is a very fun and challenging map, and it is also one of the most popular maps available, with good reason.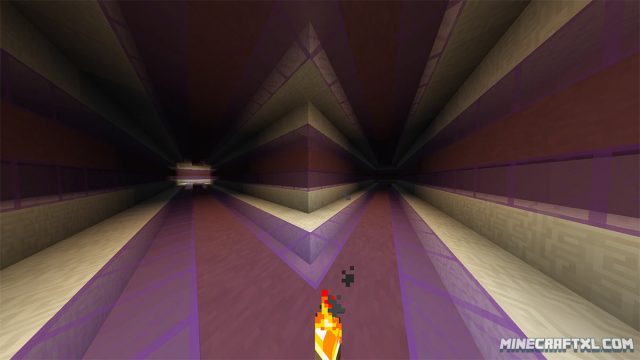 The screenshots shown are mostly from the dropper, labyrinth and parkour challenges, so the even more awesome and cool stuff still awaits, but we don't want to spoil too much.
How to install the Diversity 2 Map for Minecraft:
Download the map.
Go to your %appdata%/.minecraft folder.
Open the "saves" folder.
Unzip the map you downloaded, and put the unzipped folder into the saves folder.
All done and set. You are now ready to face the challenges of this map, have fun!
Here is a short trailer for Diversity 2, give it a look:
Related Articles