Xenocontendi is a low-res (16×16) resource and texture pack that has a smooth style, as well as a heavy focus on colors. It seeks to improve the look of vanilla Minecraft, without deviating from it too much, so builds that look good in the default game should look good when using this resource pack.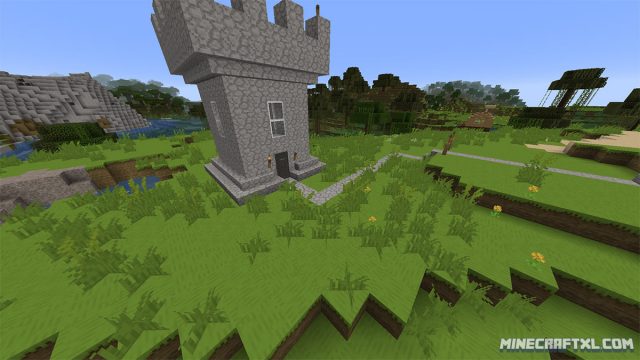 This resource pack also contains custom sounds, as well as support for many mods, especially those found in MCPatcher and OptiFine. None of those programs are required to use this pack though, it works and looks fine without either.
The pack itself actually looks quite good, it has a stylish appearance and it makes everything look smoother and more pleasing to behold. Despite being low-res, it isn't as pixelated and grating to look at as default Minecraft sometimes can be, so definitively an improvement there.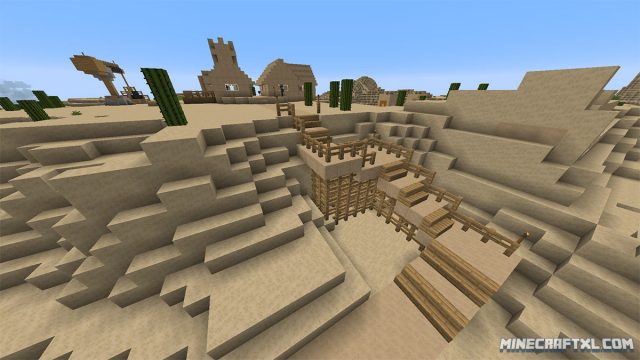 Use of color is great as well, although they are more muted and dim than the default colors, so some may find them boring or bland, but it helps distinguish this pack from others available, and gives it its own unique look and style.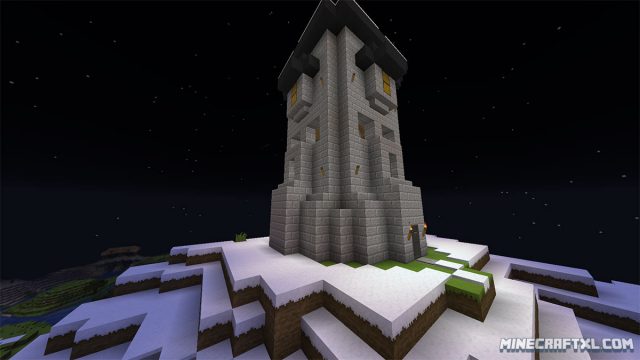 The mods supported by this resource pack so far are as follows:
CTM
Randomobs
Mystic Mods
GUIs for Risugami's Mods
So quite a bit of mods are supported, and it may very well work fine with many others mods, they just aren't officially supported by the creator.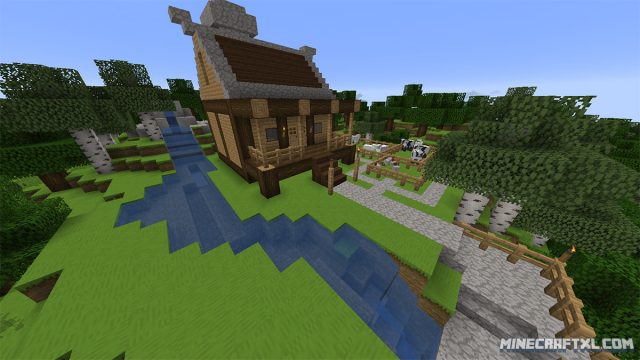 All in all, Xenocontendi is a good looking low-res resource pack that doesn't deviate too much from the default game's style and textures, but definitively improves upon them.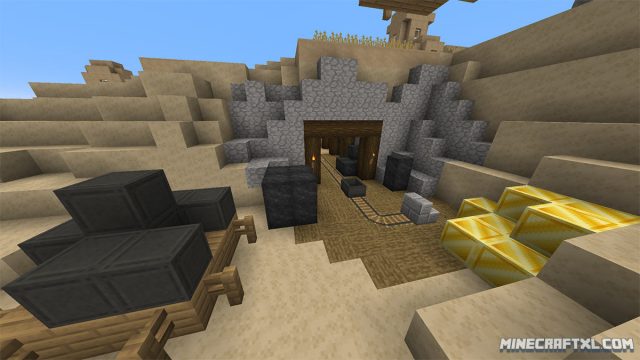 Here is a comparison between the Xenocontendi Resource Pack and the default Minecraft Pack:
How to install the Xenocontendi Resource Pack for Minecraft:
Download the Resource Pack.
Start Minecraft.
Press Esc and go to options.
Click on "Resource Packs".
Click on "Open resource pack folder".
Put the .zip file that you downloaded into the resource pack folder.
The resource pack should now appear in Minecraft, now choose the resource pack and click "Done".
That's it, Xenocontendi should now be installed and ready for use, enjoy and have fun!
Here is a textures showcase of an earlier version of the pack:
Related Articles