A cool "resource pack" that gives ladders, bookshelves, hay, dandelions, and rails a nice new 3D effect in-game, making them look better and not flat, but otherwise it has the same look as vanilla Minecraft. So not really a traditional resource pack, but not a mod either, it is easy to install and use, however it requires you to create and use a snapshot profile first if you haven't already done so.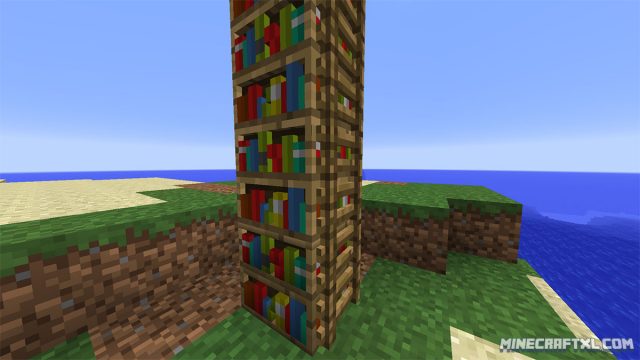 To do so, follow these instructions:
Open the Minecraft Launcher
Click on either the New Profile (recommended) or Edit Profile button
Once you have done that, select a name for the profile, for instance "'Your name' Snapshot"
Under "Version Selection", tick the box that says "Enable experimental development versions ("snapshots")
You will get a warning telling you that it may not be stable and can corrupt worlds, say yes to this (and use your "normal" profile for other worlds to be save, you might corrupt them if not)
Click "Save Profile" and select the new profile
Launch the game (after installing this resource pack) and everything should work as intended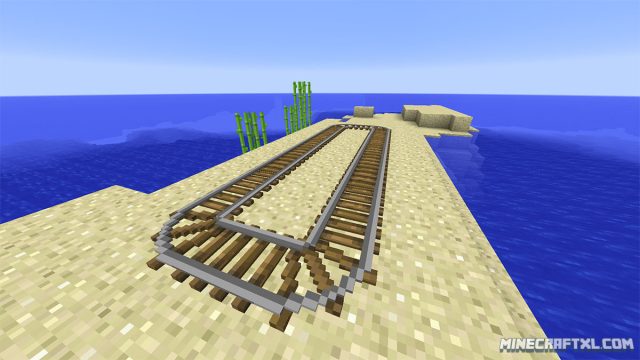 It looks very good, and going back to default Minecraft really makes you appreciate the 3D effect on these items, so one can hope that Mojang will implement these new models to the default game, and maybe even make more models have a 3D effect.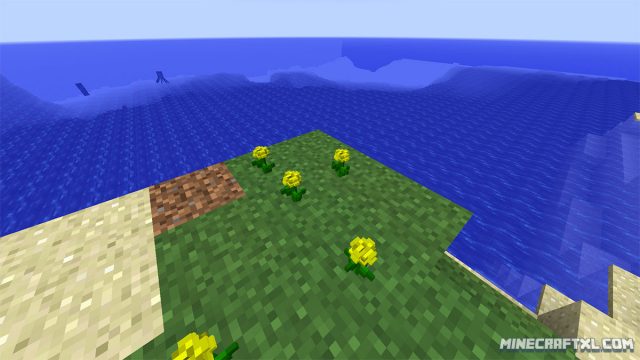 As stated above, so far there is "only" 5 items who have been given this effect (hay, ladders, rails, bookshelves, and dandelions), but more are in the making, every model that can benefit from this may even be remade, giving them a cool 3D effect and making them look a lot better.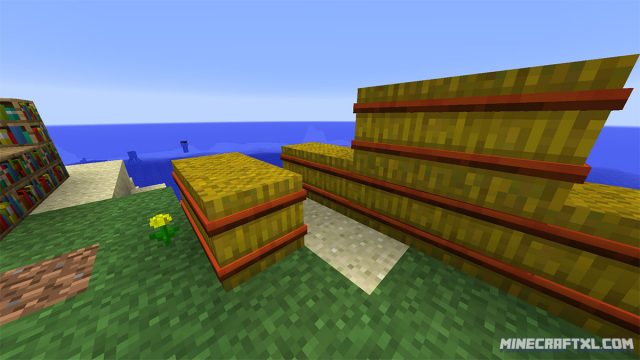 It is a community project by the people of reddits' Minecraft subreddit,  of many different creators, but they try to stay true to the vanilla version of Minecraft, so it won't look out of place.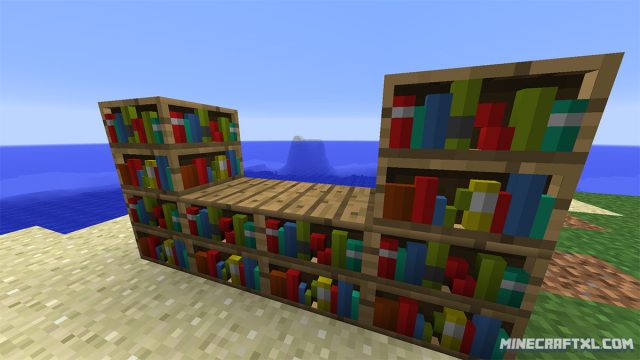 Performance wise it doesn't seem to have any impact, and if it does, it seems to be very little, so it should not be a problem if you can run vanilla Minecraft.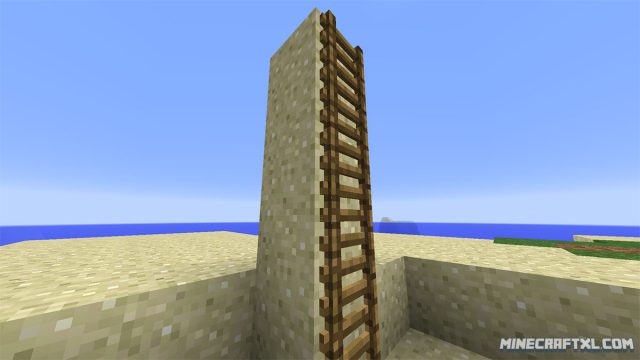 3D Minecraft uses the same resolution as default Minecraft, 16×16.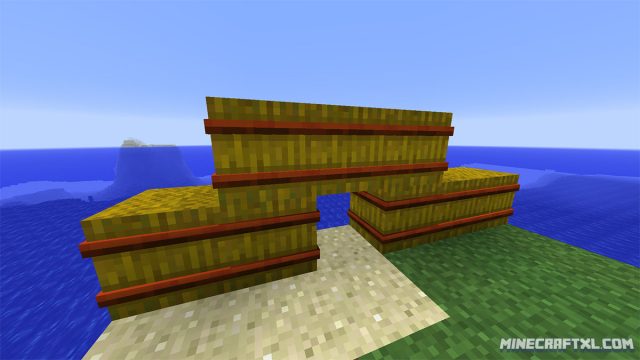 How to install the 3D Minecraft Resource Pack for Minecraft:
Download the "Resource Pack".
Start Minecraft.
Press Esc and go to options.
Click on "Resource Packs".
Click on "Open resource pack folder".
Put the .zip file that you downloaded into the resource pack folder.
The resource pack should now appear in Minecraft, now choose the resource pack and click "Done".
You should now be able to check this out for yourself, load up a snapshot profile and enjoy!
Here is a video showing the ladders, rails, and bookshelves in action (no hay or dandelions though):

Related Articles