A Day in Tuscarora puts you in the shoes of John Johnson, successful CEO. You're a competent businessman, you have a nice management job at a large financial firm in the big city. Your latest business scheme turned out so successful, more than you ever could imagine, so the upper management decides to send you to your old fashioned home town to improve business there! Little do you know that this will turn your life upside down!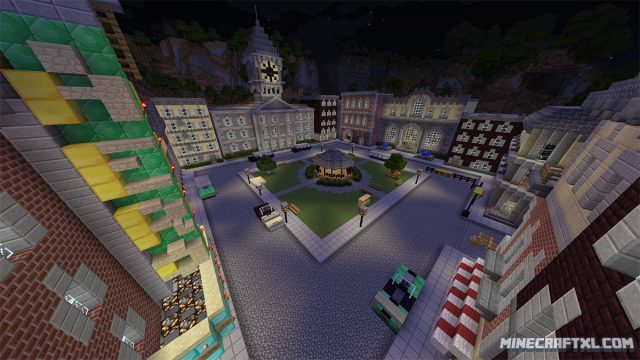 A Day in Tuscarora is a RPG-ish adventure map with a unique story-line  and setting. It utilizes a special deja vu-like feature to put you on an adventure unlike any other (unless you've seen Groundhog day, or any of its ilk of course…). It is a highly entertaining map, which provides a thought provoking and fun experience.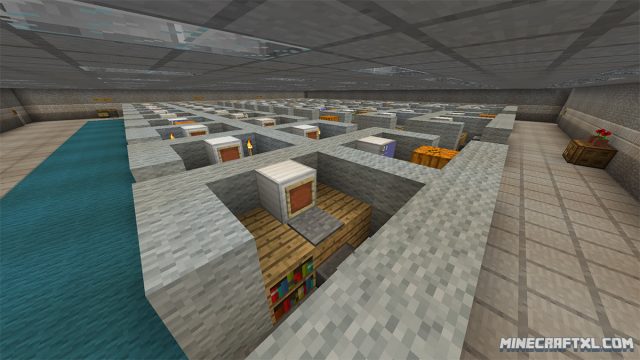 The time it takes to play through it varies greatly, as the game plays a bit like an old point-and-click adventure game. It is only recommended to play this map in singleplayer, as it is not tested or made with multiplayer in mind.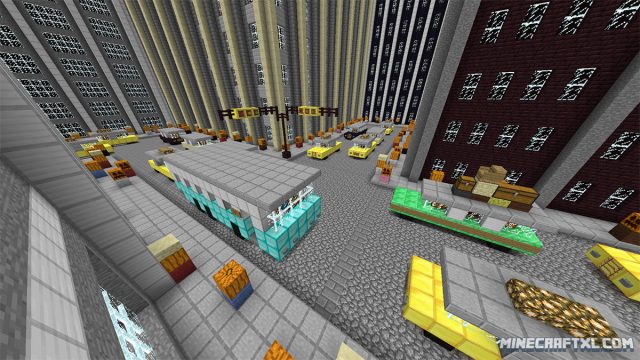 The map has 4 official endings, 3 of them being good, and 1 of them being bad.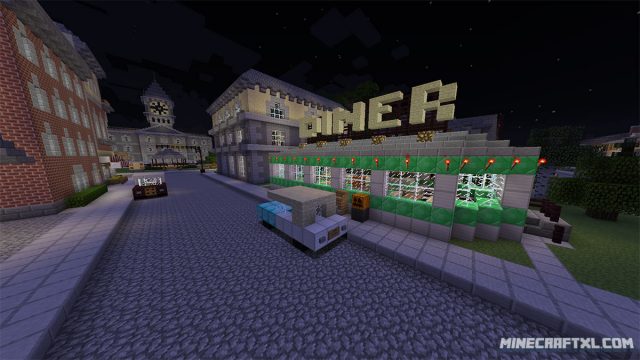 A Day in Tuscarora also has some rules to ensure you get the most out of the map and its story, they are:
Do not place any blocks.
Do not break any blocks.
Do not switch your game mode.
Play on peaceful, this is a map all about story, not about killing monsters.
Have fun and take your time!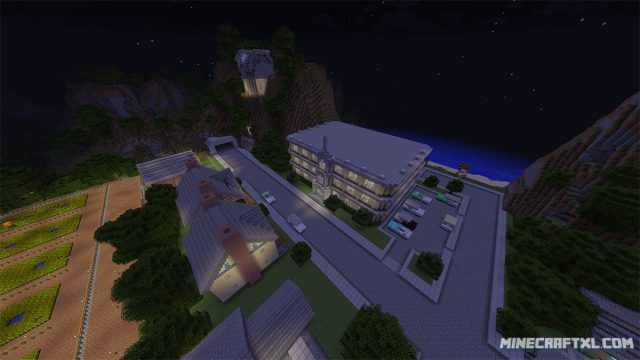 All in all, a pretty great map unlike most others available, it has a unique setting, story, and uses some unique mechanics to tell it.
How to install the A Day in Tuscarora Map for Minecraft:
Download the map.
Go to your %appdata%/.minecraft folder.
Open the "saves" folder.
Unzip the map you downloaded, and put the unzipped folder into the saves folder.
That's it, now you're ready to experience your very own Minecraft-version of Groundhog Day.
Here is a (short) official trailer for the map, check it out:
Related Articles