Drawing inspiration from the animated cartoons of the 1940's, the ACME Resource Pack has a look similar to what is found in many popular animated cartoons of that time, such as the Looney Toons, where this pack draws its name from.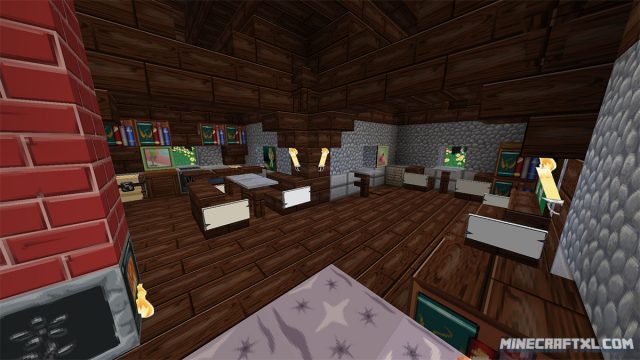 It is a well-made pack that changes the look of Minecraft rather distinctively, by having more clear color tones, different art styles, and much more.
ACME is a high-quality texture pack only found in high resolutions (from 64×64 and up), but despite of that MCPatcher or such programs is not a requirement (64×64 runs fine without it at least), merely a recommendation, and MCPatcher is indeed supported by this pack.
The pack is also focused on being friendly to all ages, so mobs have been redone to look fun, rather than scary, making this a very age-appropriate pack, but without being very "kid-like", so don't worry, people of all ages should be able to appreciate this good-looking and fun resource pack.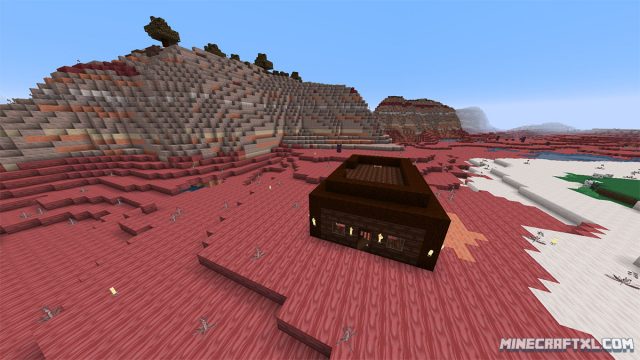 It is available in 64×64, 128×128, 256×256 and 512×512 resolutions, so people with very old computers might not be able to run it properly, but try out 64×64 if you are in doubt, as it is not a very demanding pack, despite the higher resolutions.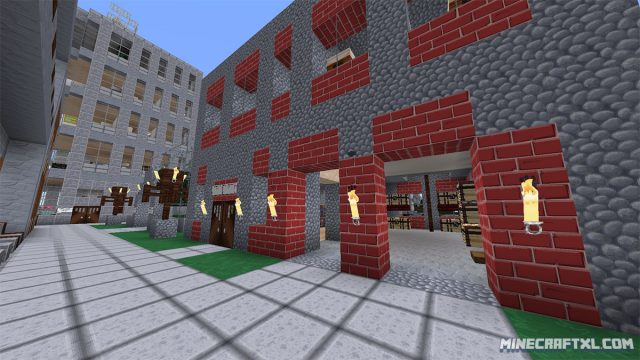 The ACME Resource Pack looks great, runs great, and is a breath of fresh air if you are looking for something new, it has a very distinct style not found in many other packs, it is definitively rather unique.
And if you're a fan of Roadrunner, Daffy Duck, Bugs Bunny or any of the other cartoons from that time, you are sure to appreciate this pack, as there are many nods and Easter eggs to those cartoons to be found within, the name of the pack itself being the most obvious.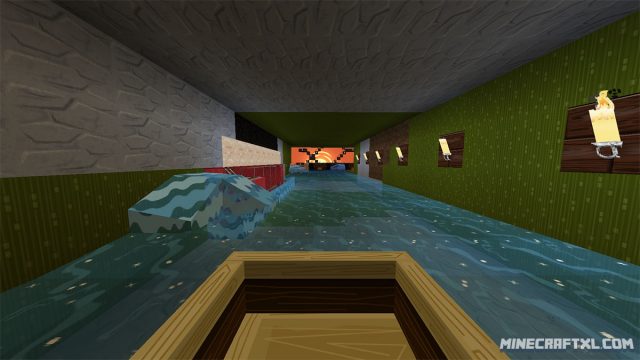 Here is a comparison shot between the ACME Resource Pack and default Minecraft:
How to install the ACME Resource Pack for Minecraft:
Download the Resource Pack.
Optional: Download and install MCPatcher.
Start Minecraft.
Press Esc and go to options.
Click on "Resource Packs".
Click on "Open resource pack folder".
Put the .zip file that you downloaded into the resource pack folder.
The resource pack should now appear in Minecraft, now choose the resource pack and click "Done".
All done, doc. You should now be able to play and enjoy this cool resource pack. Have fun!
Here is a video review of the pack, giving you a better and in-motion look at this awesome resource pack, check it out:
https://www.youtube.com/watch?v=N0OWNrzRy_s
Related Articles