The Animals Plus Mod is a small mod that adds something to the game in such a way that you're likely to forget that you even have it installed after a while, due to being so well-integrated with the world. What this mod adds is animals, of all sorts, to populate the world, as it often seems a bit.. barren and desolate. No more!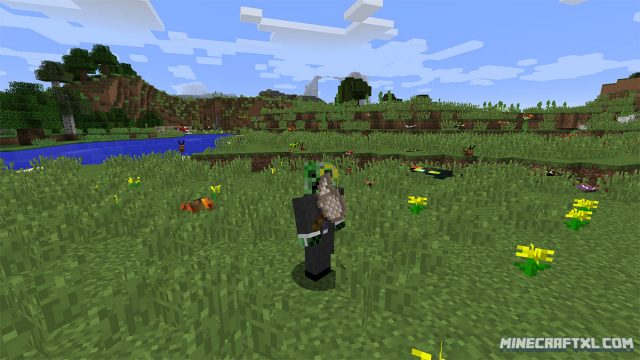 You'll find all sorts of new animals in this mod, both hostile and friendly, and some who just doesn't care about your presence at all. Some can even be caught with a net if you want to!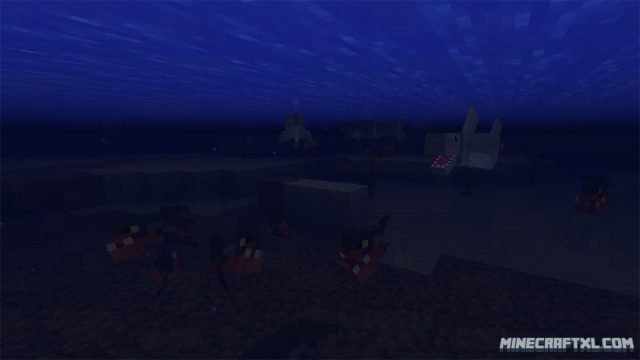 Here is a full list of all the animals added by this mod, big and small:
Sea Creatures:

Tortoises
Crabs
Whales
Sharks
Piranhas
Tropical Fish
Manta Rays
Anglerfish
Penguins

Land creatures:

Lyrebird
Birds
Mice
Lizards
Snakes
Chameleon

Insects:

Dragonflies
Centipedes
Crickets
Butterflies
Moths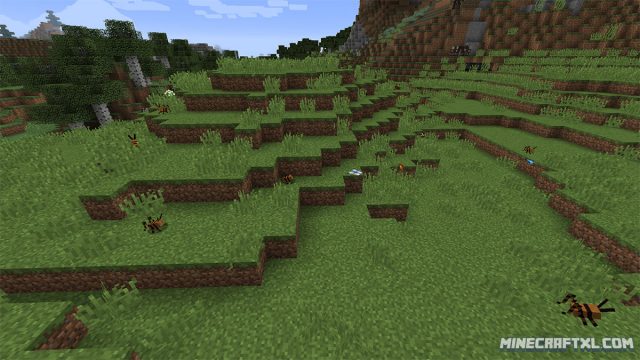 A lot of these are pretty much for atmosphere, but you can interact with a bunch of them, some like every other animal in the game, others by catching them with the net. To craft the need, you will need 2 sticks and 3 pieces of string, set up like this: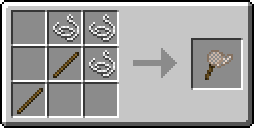 Other than that, so far the mod doesn't offer much else, but more are in the works as this mod is still a work in progress. It works in servers if it is installed on them, and it is a great way of enhancing the atmosphere and ambiance of the game, it feels more alive and fun, and it is not intrusive in any way. In a way, it feels like it adds vanilla features to the game, that for some reason simply were missing. Which is great if you want mods, but don't want them to be too apparent or intrusive.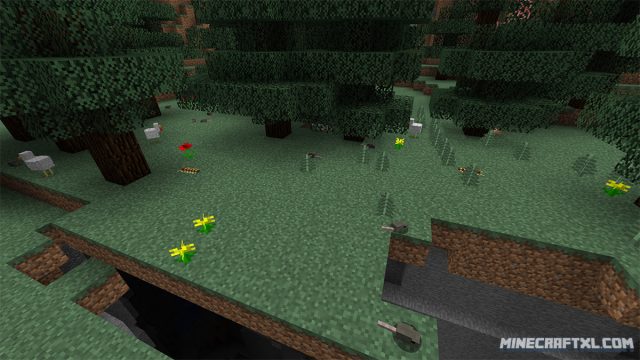 Simple, fun, and makes the game more immersive, Animals Plus Mod is a great addition to any game.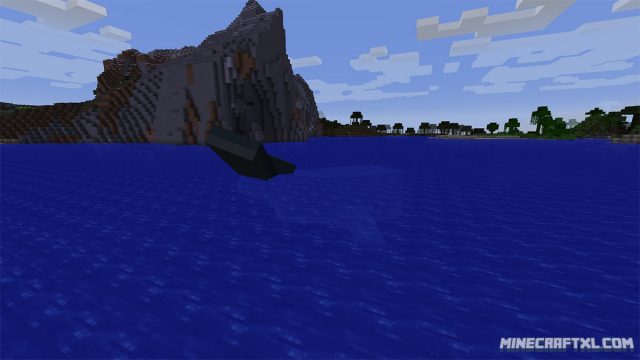 Important: this mod requires Minecraft Forge in order to function.
How to install the Animals Plus Mod for Minecraft:
Download the mod.
Make sure Minecraft Forge is already installed.
Open your Minecraft folder (in Windows: Start -> Run -> "%appdata%\.minecraft").
Copy the mod .jar file(s) you downloaded to the "mods" folder, found inside the .minecraft folder.
That's it! The Animals Plus Mod should now be installed and ready, so enjoy and have fun!
Here is a showcase of the mod, courtesy of LittleLizardGaming, check it out if you want to see the mod in action:
Related Articles