Antichamber is a very interesting map that features several puzzles, mostly ones that make you question which way to go, and how to go that way! It features non-euclidean corridors that can turn into infinite loops if you're not careful, and the solution if often only found by thinking out of the box!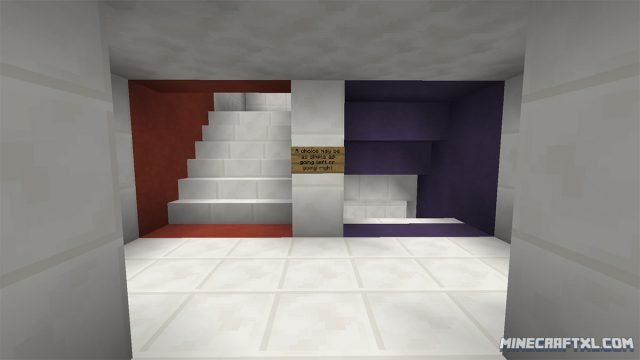 The map is based on the very popular game of the same name, although it isn't a recreation, it features new puzzles and the map isn't just a copy of that game. It is a labyrinth that isn't solved the normal way! 'Impossible Objects' are used in the map, and not only do you have to take care of which way you're going, you have to be mindful of how you're going that way, and even what you're looking at!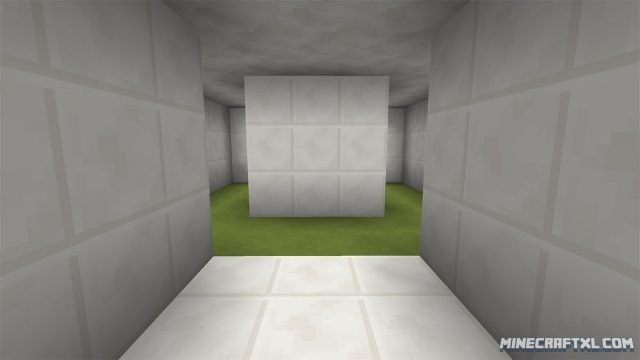 There are a few rules for this map, but they are pretty simple:
This map is only for singleplayer!
FOV must be set between normal and 90.
Don't break anything, should be disabled but still.
Don't use cheats, mods, or admin commands.
Changing difficulty doesn't change anything in the map, so use whatever you like.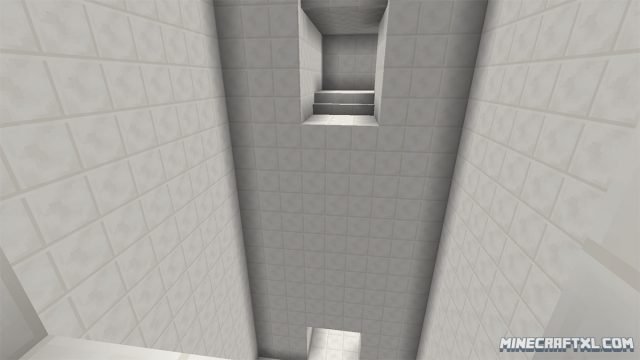 The Antichamber map is a very unique and fun experience, it really messes with your mind and makes you look for entirely new ways of solving this maze rather than just trying to reach the end. You can easily get stuck at various parts of the map, but once you figure out the solution, you feel pretty good about yourself. Unfortunately, the map is rather short, and if you're used to non-obvious solutions and impossible geometry, you can get through it rather fast.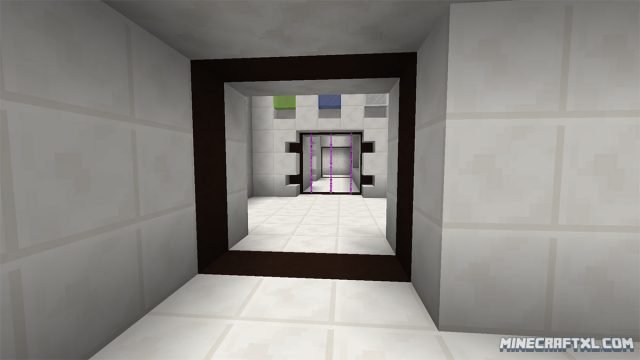 A lot of people get stuck in the first parts of the map, but don't give up right away. Try to think of new ways of going about it, instead of just following the same road and hoping it will end eventually, spoiler: it won't.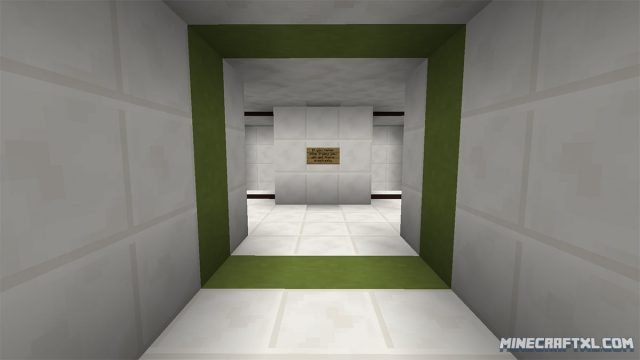 It is a shame about the short length of the map though, as it is a very fun map, but hopefully more is to come. You should definitively check out the Antichamber map if you want something unique, fun, and very interesting!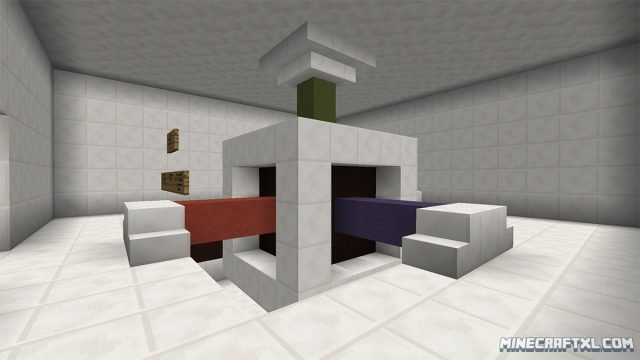 How to install the Antichamber Map for Minecraft:
Download the map.
Go to your %appdata%/.minecraft folder.
Open the "saves" folder.
Unzip the map you downloaded, and put the unzipped folder into the saves folder.
All set! The Antichamber Map should now be installed, so load it up and enjoy!
Here is a playthrough of the map by Yogscast, check it out, but be warned, the map will be spoiled if you watch too much!
Related Articles