The Battered Old Stuff resource pack for Minecraft is so cool! On one side it looks very realistic, but compared to other realistic texture pack, this is just a bit more awesome. It has the old rustic look, which fits Minecraft very well. There is so much detail, but at the same time is does not look too realistic.
The creator is aiming for the things to look like the stuff you would find in your old grandpas shed.
Because this is a HD resource pack, you will need to download and install either the MCPatcher or OptiFine for it to work.
Screenshots of battered old stuff texture pack.
Comparison with original default texture pack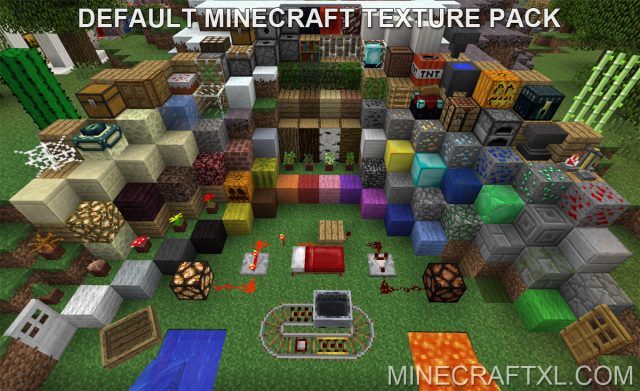 You really need to try this resource pack to see all it's beauty.
How to install Battered Old Stuff Resource Pack for Minecraft
Download the Resource Pack.
Start Minecraft.
Press Esc and go to options.
Click on "Resource Packs".
Click on "Open resource pack folder".
Put the .zip file that you downloaded into the resource pack folder.
The resource pack should now appear in Minecraft, now choose the resource pack and click "Done".
Play and enjoy !
Related Articles