The A Brush More Colour Resource Pack is a cartoon-themed resource pack that has an emphasis on very warm and vibrant colors. It makes the game look a lot more vibrant, and is reminiscent of many oldschool pixel RPGs, or cartoons. The pack is still a WIP, but is regularly updated, with an update showing up pretty much every week.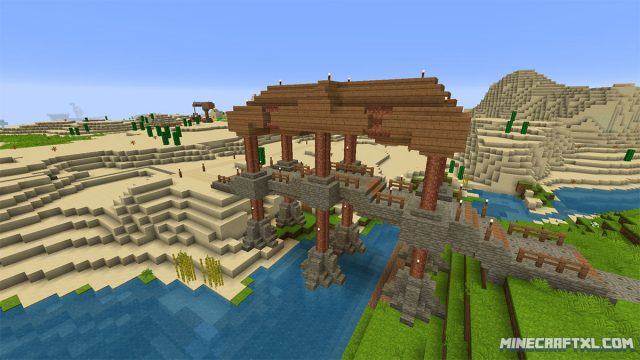 It is available in 32×32 resolution, so it is twice as large as what you will find in default Minecraft, and generally looks better. Although it might run a bit worse, it shouldn't be noticeable unless you're playing on an old or already stressed PC. What is done and what isn't is quite a mixed back, some items and weapons are, some armors aren't, but most blocks are done. Keep checking back for new updates though!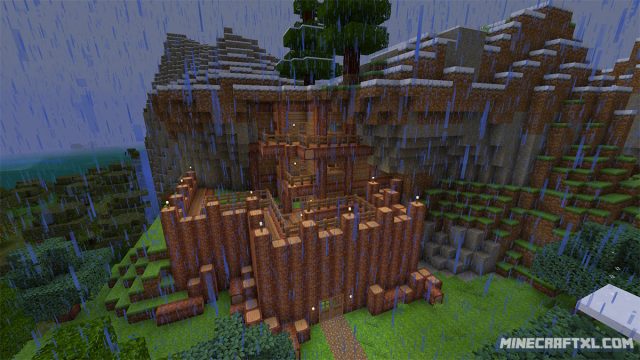 A Brush More Colour looks really good, and it has a very soothing appearance, it makes the world feel brighter and more inviting, which is quite in tune with the goal of the pack. Colors are warm and vibrant, and it fits pretty much every build, from medieval to modern, although they won't look at dark or cold with this pack. The pack evokes a happiness rather than dread.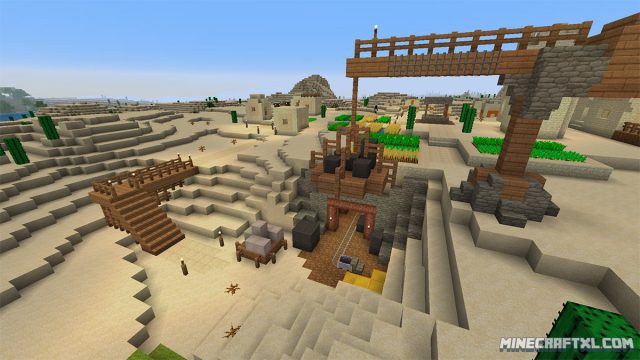 It is constantly evolving and being worked on, and every texture lives up to the ones already released, they are of very high quality, and they look fantastic! The pack is also similar in tone to the very awesome Dragon Dance Resource Pack, although A Brush More Colour doesn't have the same emphasis on RPG-elements.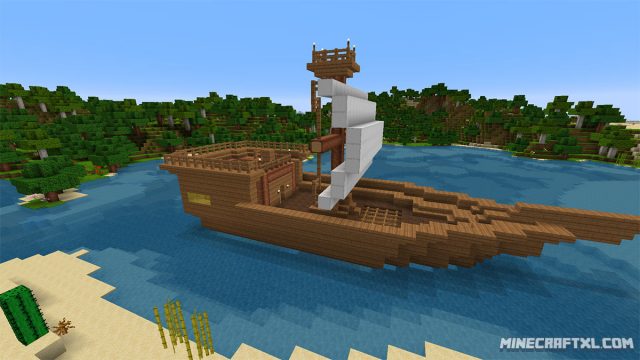 If you want your world to be brighter, warmer, have a slightly higher resolution, and be much more inviting, then you should definitively check out this resource pack.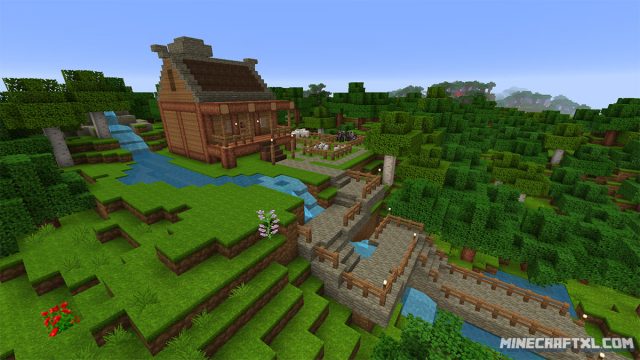 MCPatcher or OptiFine is not required to run this pack properly, but as always, they usually always make them look or run better, so it won't hurt to use either of those programs.
Once done, this pack is sure to soar to the heights of popularity among the Minecraft community, and it is already on its way!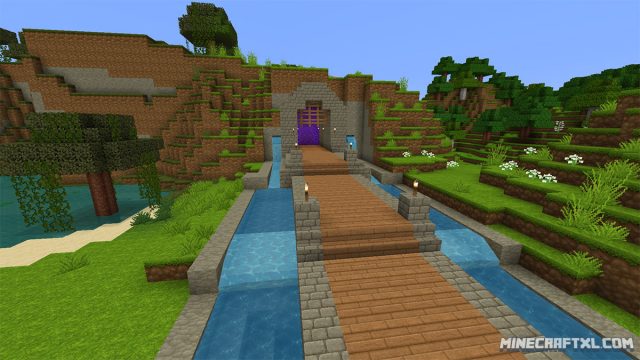 Here is a comparison between A Brush More Colour and vanilla Minecraft:
How to install the A Brush More Colour Resource Pack for Minecraft:
Download the resource pack.
Start Minecraft.
Press Esc and go to options.
Click on "Resource Packs".
Click on "Open resource pack folder".
Put the .zip file that you downloaded into the resource pack folder.
The resource pack should now appear in Minecraft, now choose the resource pack and click "Done".
That should do it! The pack should now be installed, so load it up and enjoy!
Related Articles