Coterie Craft Resource and Texture Pack for Minecraft is a another "default-ish" resource pack that tries to improve the default look of Minecraft, without changing it too much, or straying too far from the style and feel of the game as it is out of the box, similar to the Minecraft Enhanced and Faithful resource packs.
It is a 16×16 resource pack, so it is already off to a good start in regards to using the same resolution as the default pack does, this also means that it won't use much more resources than the default game does. This also means that it does not require MCPatcher or OptiFine (although they do improve things).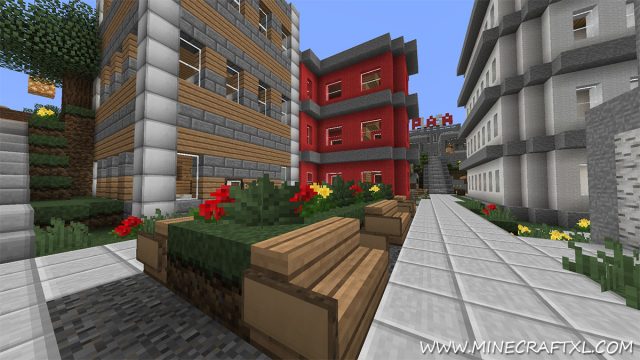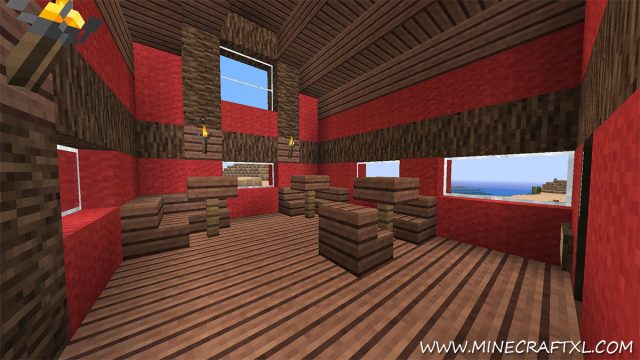 The creator likes to call it a softer, smoother, a bit higher definition and more iconic default pack, and even goes as far as calling it the "new default". Many players seem to agree with him, as it is one of the more popular resource packs at the moment.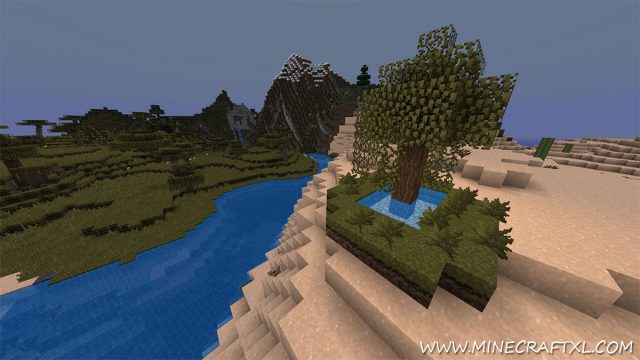 All in all, it is a pack that seeks to preserve the default feel, while changing the look and style to something else, something smoother, more pleasing for the eyes, and overall better, with varying degrees of success. Some might say that this pack is what an official sequel or expansion to Minecraft would look like, slightly different and improved textures, but not too different.
Here is a comparison to the defualt Minecraft resource pack:
How to install Coterie Craft HD Resource and Texture Pack for Minecraft:
Download the Resource Pack.
Start Minecraft.
Press Esc and go to options.
Click on "Resource Packs".
Click on "Open resource pack folder".
Put the .zip file that you downloaded into the resource pack folder.
The resource pack should now appear in Minecraft, now choose the resource pack and click "Done".
Enjoy your "new default" look of Minecraft!
Here is a video showcasing the resource pack:
Related Articles