The Eronev Mansion Adventure Map puts you in the shoes of a returning hero, tired of the wilderness and fight for survival, on his way home. He is looking forward to some well-earned rest and comfort, but fate has other plans for him. Upon returning to his hometown, he soon finds that villagers have gone mission in the dead of night, and the townsfolk are scared that they're next. Many dare not even leave their homes. They are sure the old man from the large mansion is behind it, but none of them are brave enough to seek him out.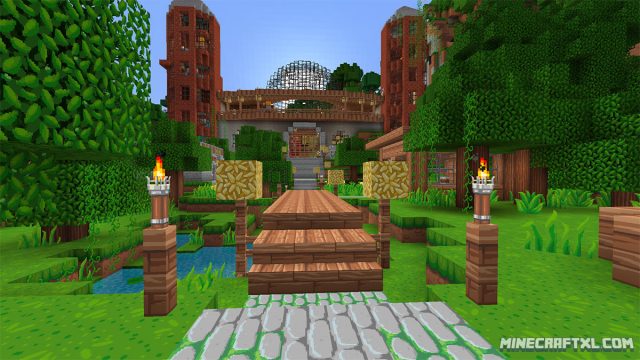 And so the task falls to you, but are you heroic enough to save your home? Find out in this awesome adventure map!
Eronev Mansion is a quite well-made and fun adventure map, promising hours of grand adventure through the town, mansion, and surrounding country side. You'll explore caves, tombs, forests, the mansion, and much more, and on the way are required to solve various puzzles in order to progress. It is kinda Legend of Zelda like, so if you like those games, give this a try.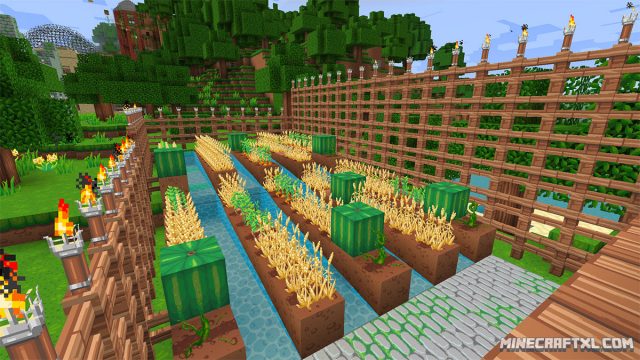 There's also a parkour part to the game, although that is purely optional. It is not difficult parkour though, so give it a try, it can be quite fun to try to reach the various parkour spots scattered around the world, and if you manage to find them all, you will even receive a reward.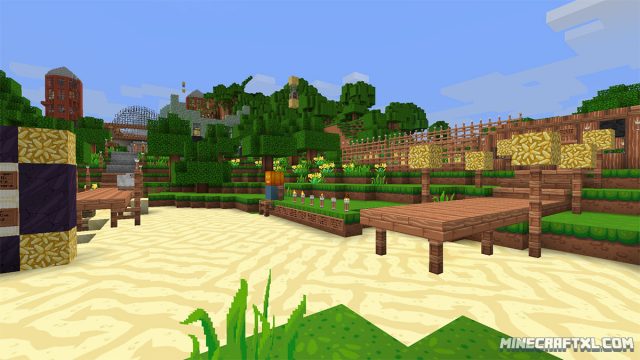 The map also features plenty of story, told through signs as is usually the case, but it does so pretty well.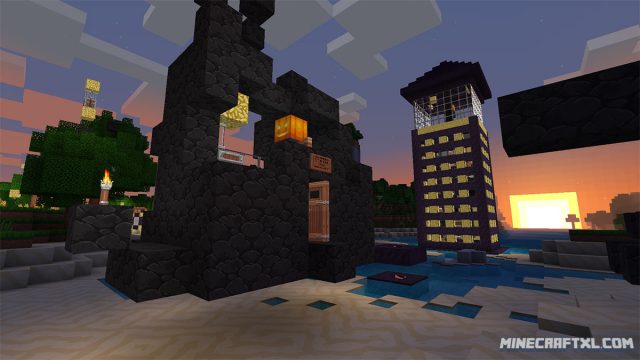 If you are the competitive type, the map also features a high-score system, in the form of gold bars. They are hidden throughout the world, in chests and other containers, and the more you find, the bigger your score. Fair warning though, there are a lot, and some of them are quite well hidden, so if you want to find them all, you're in for quite a challenge.
There are some few rules for the map, available in-game, but you'll get them here as well for good measure:
Don't destroy blocks unless you're specifically told to do so
Follow the instructions on the signs
Playing with monsters enabled is highly recommended
There will be some floating signs, usually these don't have a function
Redstone must only be placed on red wool
Buttons and levers can be placed on redstone ore blocks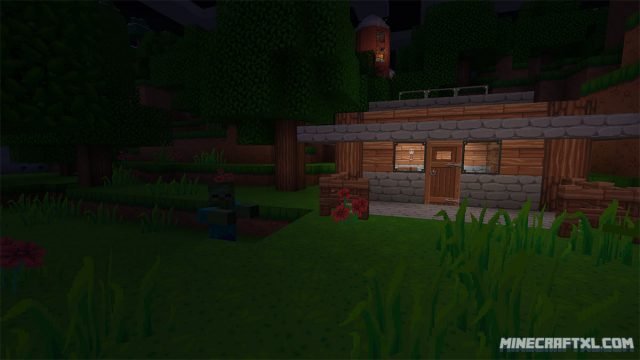 Other than that, you'll mostly only be able to use the items you find on their intended surfaces, as well as only be able to break stuff that are meant to be broken if you have the right tools, so don't worry about it too much. Instructions are plentiful in the map, so you shouldn't get confused.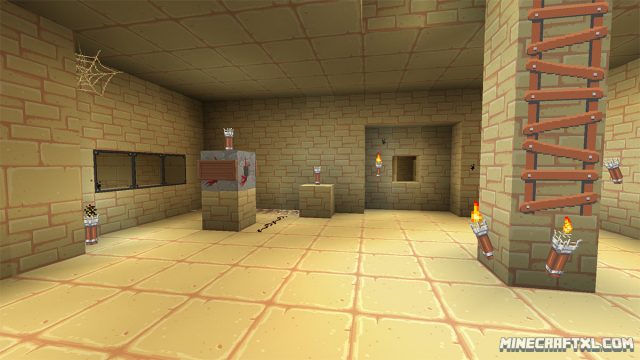 I highly recommend using either the Dragon Dance or John Smith Legacy Resource Pack for this map, as it really adds to the atmosphere and fits the map well, and they look a lot better than default Minecraft.
All in all, Eronev Mansion is a very good and fun adventure map most people should be able to complete, so give it a try!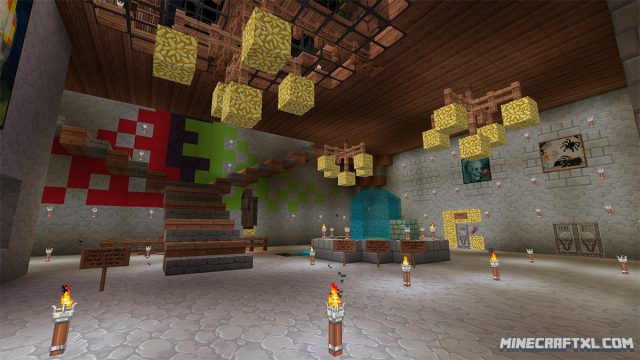 How to install the Eronev Mansion Adventure Map for Minecraft:
Download the map.
Go to your %appdata%/.minecraft folder.
Open the "saves" folder.
Unzip the map you downloaded, and put the unzipped folder into the saves folder.
That's it! The Eronev Mansion Adventure Map should now be installed and ready to be conquered, have fun!
Here's a trailer for the updated version of the map, check it out:
Related Articles