This is the world of a well know Lets Play YouTuber called Etho, whom some of you might already know of. It is full of all the various buildings and contraptions that Etho have build throughout his Minecraft and Lets Play career, so it is pretty expansive. With 275 episodes as of writing, there is much to be found and explored in this map, and you are free to use it as your own cool survival map as well. Do not however, that this version of the map is from his 264th episode, so it is not completely up to date, but close to.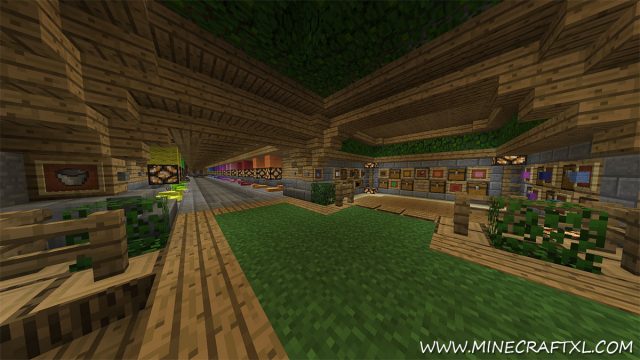 Etho's LP World features everything a player needs in survival, be it tree farms, ingredients farms, animal farms or mob farms, this map has it. There are also several large bases scattered around the world, each with plenty of resources. Several nether portals can be found, which reveals safe bases build in the nether.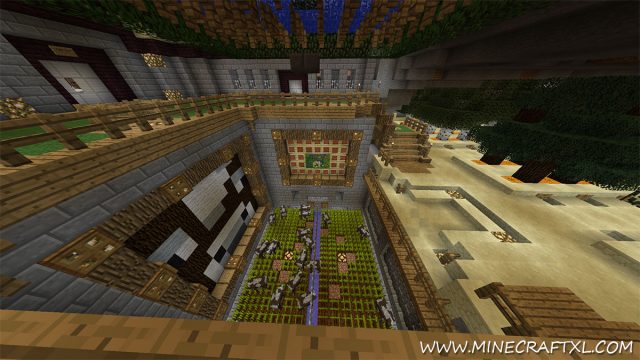 Redstone is also abundant in this map, and many doors can be shut down or opened up by using buttons or levers, there are several contraptions powered by redstone throughout the map, and you will also find ingenious surface elevators at places, that simply requires you to stand still while you are brought up.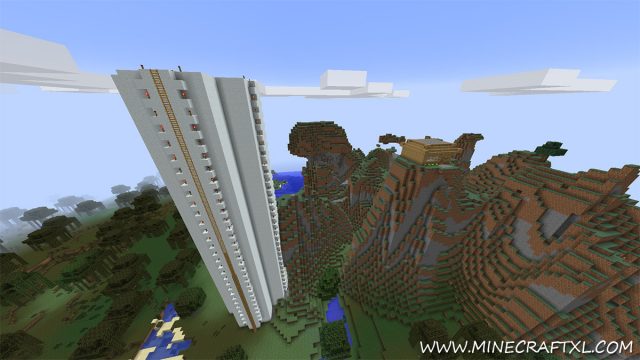 The save loads up with Etho's equipment, so you'll start off pretty well, with enchanted diamond weapons, tools, and armor. If you have seen some of Etho's videos or maybe even all of them, now is your chance to explore this Minecraft world of his.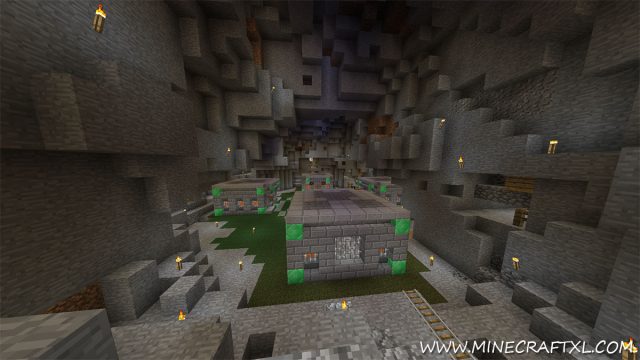 It is a very impressive world, especially considering that Etho supposedly has build it all by hand, in survival, without using any external programs or cheats, making it all that much more impressive. Simply put, this is one of the more impressive pure survival worlds out there.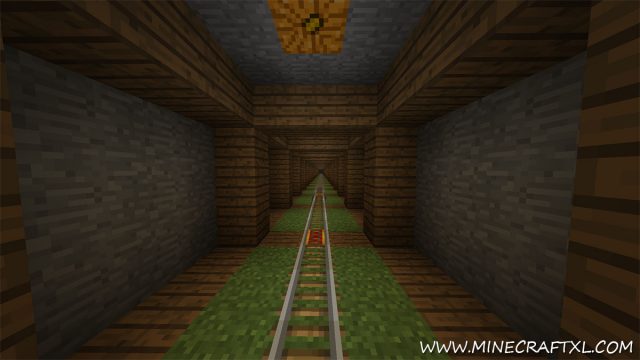 How to install Etho's LP World Map:
Download the map.
Go to your %appdata%/.minecraft folder.
Open the "saves" folder.
Unzip the map you downloaded, open it, and put the unzipped "Etho's LP" folder into the saves folder.
You are now ready to explore Etho's LP World for yourself, enjoy!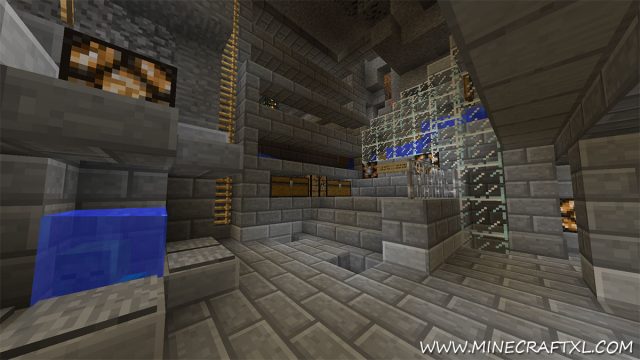 Here is one of Etho's own videos where he does a world tour of his incredible world:

Related Articles