The creator of this realistic HD pack was tired of most realistic HD resource packs being very dark and moody, so he gave himself the task of making a realistic HD pack that was bright instead of the usual dark ones. And that is exactly what this pack is all about: changing Minecraft so it looks more realistic and in high definition, while also keeping it looking bright and fun!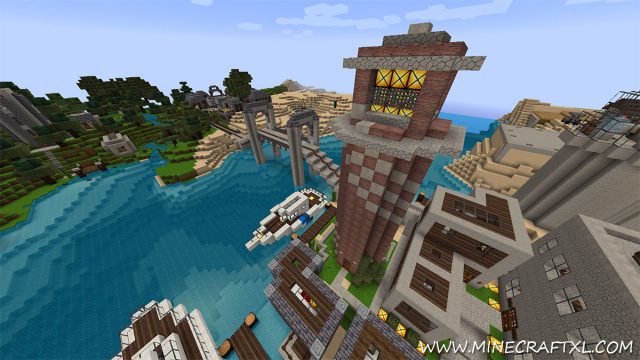 It is a pretty great pack, and it lives up to its goal, it is certainly brighter than most other "realism HD" packs that I have tried out. It looks good if realism is what you want, or rather, more realism, as the game is still blocky, and it is limited just how much "realism" you can get out of the Minecraft engine.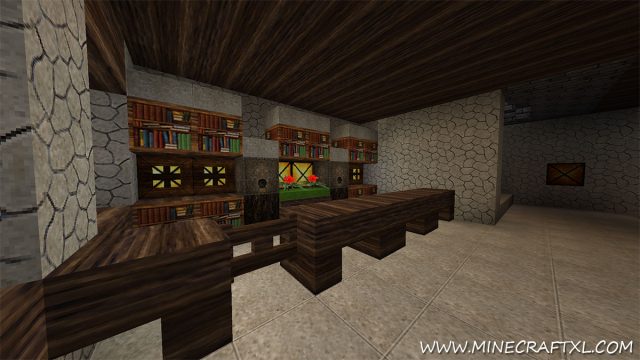 Hyperion HD is certainly a good alternative to other similar packs, and just because of the increased brightness of the textures I would be more inclined to chose this over other similar packs, because the darkness is something that often bothered me about other packs like this one.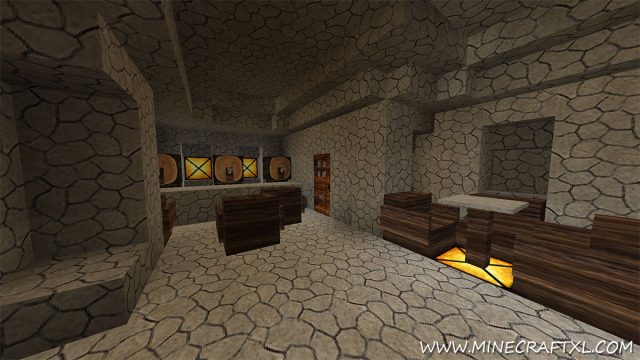 While being "HD", it is not as HD as other realism packs, so it won't use as many resources, but pickier users might find that it is not HD enough for their liking.
The pack does not say anything about a requirement for MCPatcher or OptiFine, so it might work without them, although I would still recommend either to avoid any issues or bugs.
It is also still a work in progress, not all textures are done, and most monsters and mobs still need to be done, so keep this is mind.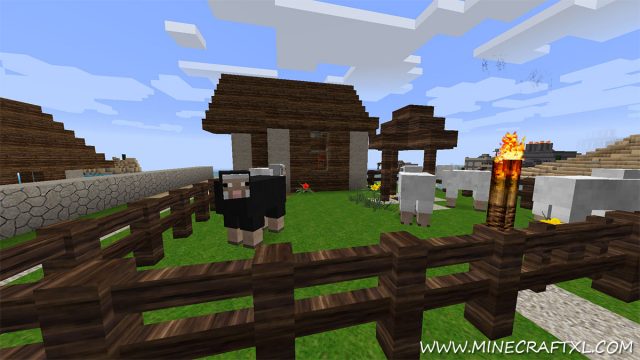 The pack is available in 64×64 and 128×128 resolutions, both found below.
Here you can see a comparison to the default Minecraft resource pack:
How to install the Hyperion HD Resource and Texture Pack for Minecraft:
Download the Resource Pack.
Start Minecraft.
Press Esc and go to options.
Click on "Resource Packs".
Click on "Open resource pack folder".
Put the .zip file that you downloaded into the resource pack folder.
The resource pack should now appear in Minecraft, now choose the resource pack and click "Done".
Enjoy a brighter, more realistic, and HD Minecraft.
Related Articles