This is yet another "default-but-not-quite-default" resource pack, meaning that it seeks to recreate the default look, only in higher resolution and with some changes to textures.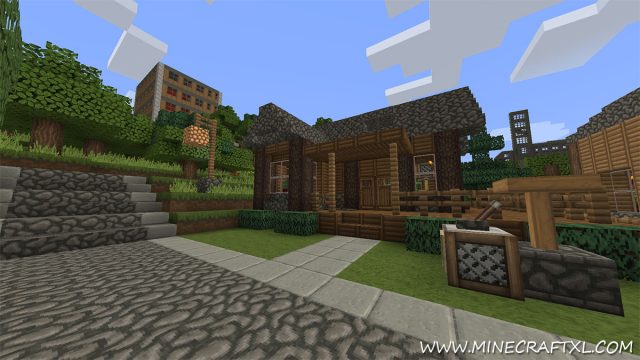 The author of the pack seeks to spend no more than 5 minutes on each texture, because it means that the pack would be easier to alter and update the less time is spent on each texture. He has been somewhat successful with this, although he has admitted to exceeding that self-imposed limit sometimes, but on average, around 5 minutes is all that has been spent on each texture. Despite this, the pack is very good looking, and it's a great choice if you want something else than what default Minecraft offers, without changing too much.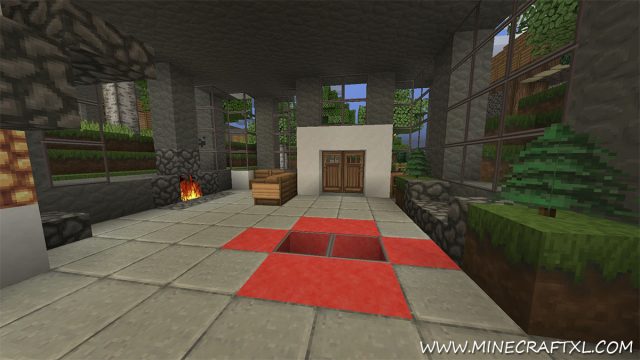 The pack is available in 32×32 resolution, although the author has stated that he is looking into creating higher resolution packs due to demand. It doesn't require MCPatcher or OptiFine, although using any of those mods doesn't hurt.
It is made for Minecraft 1.7.4, but should work fine with lower versions without any issues, so it is essentially compatible with most versions of Minecraft.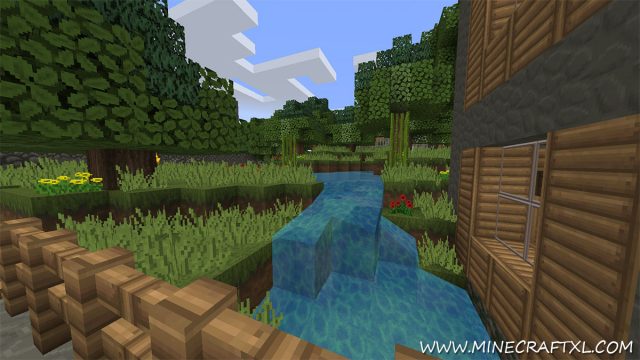 All in all, it is a pretty great pack, and it is impressive how little time the author has spent on it (at least if he is to be believed that it only took about 5 minutes per texture on average). Essentially, a higher resolution version of the default Minecraft.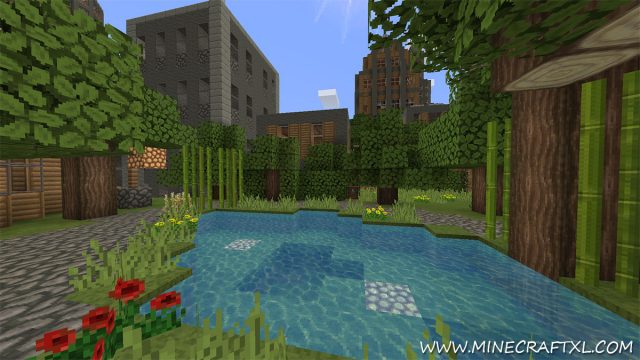 Here you will see a comparison to the default pack:
Higher resolution and some changes, better looking in my opinion, but not too different if you still want to retain a somewhat vanilla Minecraft experience.
How to install the Equanimity Resource and Texture Pack for Minecraft:
Download the Resource Pack.
Start Minecraft.
Press Esc and go to options.
Click on "Resource Packs".
Click on "Open resource pack folder".
Put the .zip file that you downloaded into the resource pack folder.
The resource pack should now appear in Minecraft, now choose the resource pack and click "Done".
Enjoy a new variant of the default Minecraft experience!
Related Articles