The Forgotten Temple Adventure Map was one of the first ever adventure maps created in Minecraft, it is also one of the best known. It is a map centered about a forgotten temple that you awaken in, and you must then try to get out of it alive.
During your adventure through this map, there will be several chests scattered around, some in plain sight, but there are also some hidden in various locations. In these chests you will find Gold Ingots, these serve as a kind of high-score of the map, see how many you can find in your journey through the temple, and see if you can beat your friends. Feel free to post your high-score in the comments below as well, and challenge the other users of this site.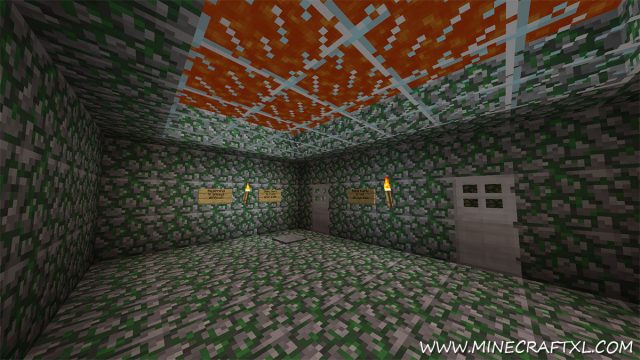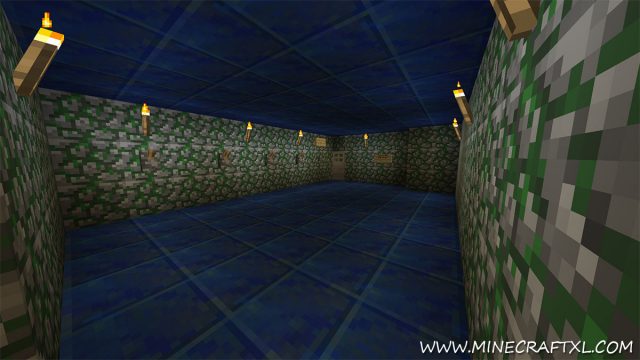 Despite being made such a long time ago, it still functions well, and the only problems I encountered through the map was that a coal-powered minecart wouldn't push a minecart with a chest out from behind a wall properly, but that was not necessary to finish the map, as it was simply one of the many hidden chests with gold ingots.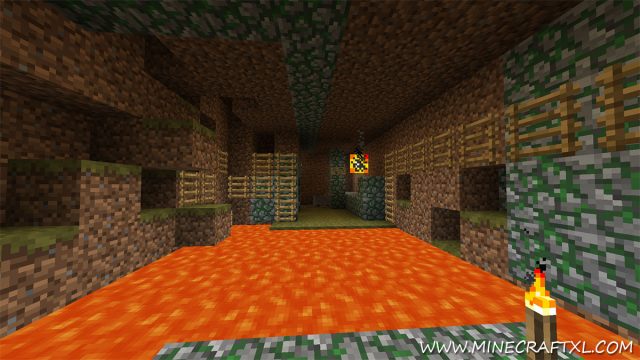 The other problem is due to the minecart "bug" where you upon leaving your minecart often will get teleportet further away than necessary, sometimes throwing you out of the temple. Because of this, I recommend that you do the minecart part of the map on foot, in order to avoid this (yes, you may break that one block at the end where you previously would have to drive a minecraft through the 1 block hole).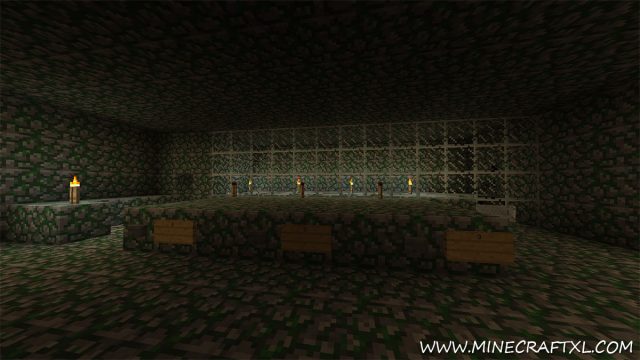 The rules of the map are as follows:
Do not destroy any blocks
Do not place any blocks
Play the map on peaceful
Do not take torches with you
You may only take and use items and blocks found in chests
Turn of the music while playing this map
See how much gold you can find!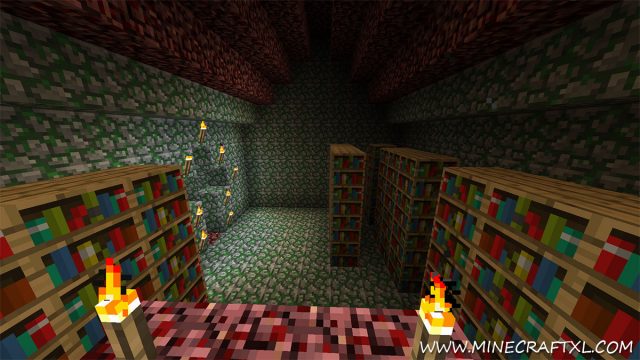 It is a well made adventure map, that despite being so old, still holds up, and everyone should give it a try.
It doesn't have any recommended texture pack or anything else either, simply download the map and place it in your save folder to play it, the map takes roughly 20-30 minutes to complete, so it is not time-consuming either.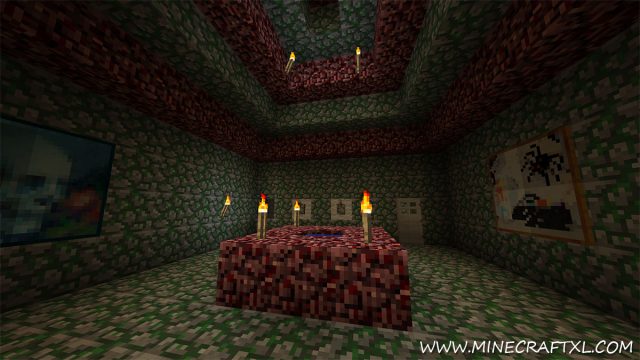 How to install the Forgotten Temple Adventure Map:
Download the map.
Go to your %appdata%/.minecraft folder.
Open the "saves" folder.
Unzip the map you downloaded and put it in the saves folder.
Thats it – now see if you can escape the Forgotten Temple, and how much gold you can find!
Related Articles