Ravand's Realistic Resource and Texture Pack is one of the most popular realism-focused resource packs available. It is a very well-made resource pack, and one of the best in the realism department.
Each biome look unique and very good, and every biome has been given upgraded textures.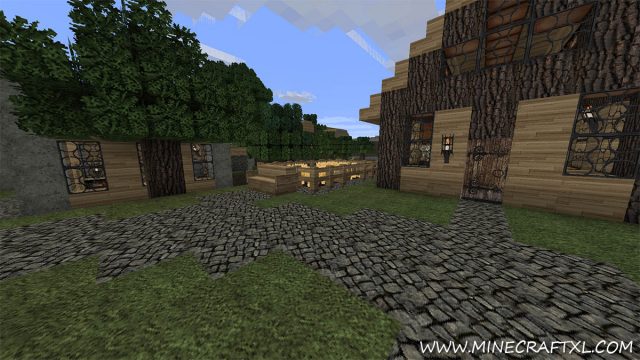 The pack is medieval styled, and it also changes the ambiance and fog setting for each biome, contributing to the more diverse look of them. The pack also supports mods such as the CTM mod (Connected Textures Mod) and Aether. It also supports the Better Sky option found in MCPatcher.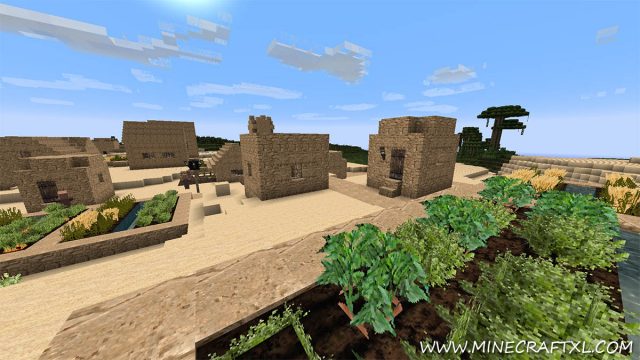 The pack requires either OptFine or MCPatcher to function, since it is a HD pack.
The packs textures is of higher resolutions, which means that it will be more demanding of your system than default Minecraft is, so keep that in mind. If you are having issues running a pack, try a lower resolution one, but the 64×64 is the recommended version of this resource pack.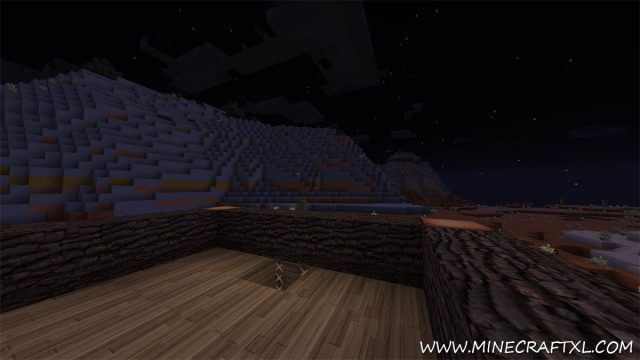 The pack makes the game a bit darker and grittier, as it is very different from the default pixelated style, and it is more immersive than normal. It works for most builds, but medieval builds are especially good-looking with this resource pack, as most blocks and items have been styled so it looks a lot more medieval.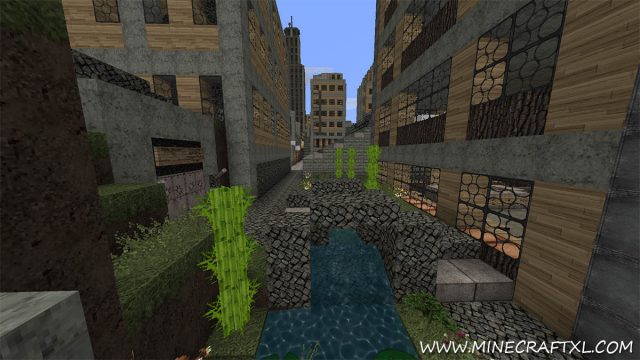 The textures are much smoother and crispier, and it really is one of the best options out there if you want a more realistic Minecraft experience. It gets very close, considering the restraints of the game, but still keeps that Minecraft experience and feel in mind, so it doesn't look too weird or off. Everything is still blocky and accessible, only in much higher resolution and in a bit different style than normally.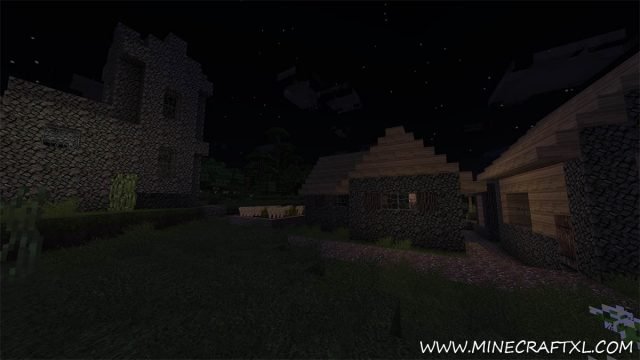 Here is a comparison to the default Minecraft resource pack:
How to install Ravand's Realistic Resource and Texture Pack for Minecraft:
Download the Resource Pack.
Start Minecraft.
Press Esc and go to options.
Click on "Resource Packs".
Click on "Open resource pack folder".
Put the .zip file that you downloaded into the resource pack folder.
The resource pack should now appear in Minecraft, now choose the resource pack and click "Done".
Enjoy your new realistic looking Minecraft!
Related Articles