The Smoothic Resource and Texture Pack is a pack that is pretty simple, yet still detailed. It is filled with bright warm colors, and the simplicity of the textures makes the game more welcome, as well as giving it a smoother and more aesthetically pleasing look.
The pack is reminiscent of other similar packs such the oCd Resource Pack and BoxCraft, albeit with a different style and vibe to it. It keeps the spirit of Minecraft intact, while making the game more pleasing and easy on the eyes.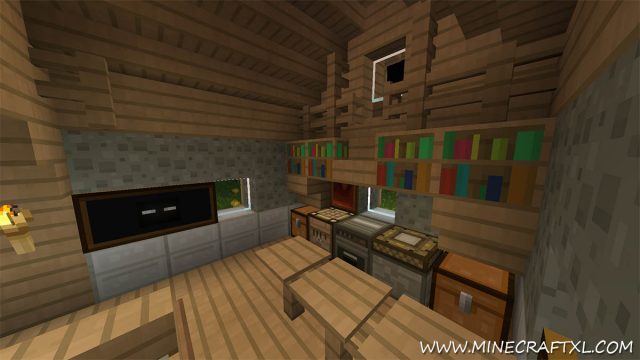 The colors of the pack are bright and warm, textures are smooth and simple, yet retaining details and looking good, and it has a distinct style which helps distinguish this pack from others like it, of which there are several at this point.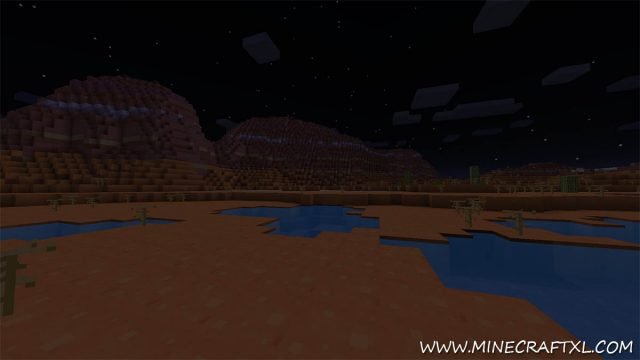 Being that it is a 16×16 resource pack, it shouldn't take a much heavier toll on your system than default Minecraft, yet it is still recommended to install either MCPatcher or OptiFine, although not required.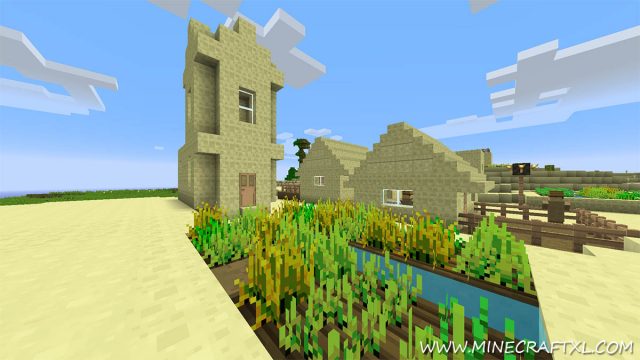 The pack is generally a good alternative to the default look of Minecraft, it doesn't require more system power, it makes the game look smoother while retaining details, and it still keeps the style of Minecraft intact. All in all, a nice and simple resource packs most people should be able to enjoy. It also works great with most builds, as it doesn't have a very specific style, similar to the default resource pack, it can work both with old-styled builds, modern-styled builds, sci-fi-styled builds, and more.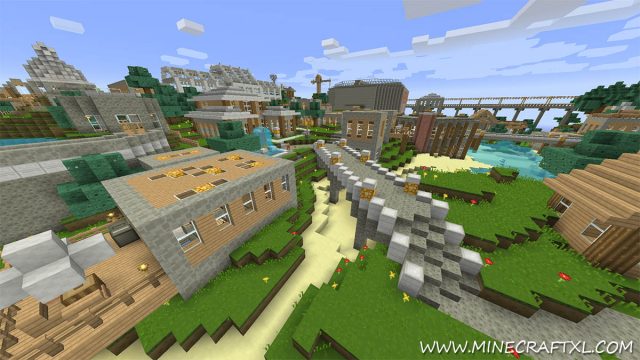 Here is a comparison to the default Minecraft resource pack:
How to install Smoothic Resource and Texture Pack for Minecraft:
Download the Resource Pack.
Start Minecraft.
Press Esc and go to options.
Click on "Resource Packs".
Click on "Open resource pack folder".
Put the .zip file that you downloaded into the resource pack folder.
The resource pack should now appear in Minecraft, now choose the resource pack and click "Done".
Enjoy your simplistic yet detailed Minecraft!
Related Articles