Hungering for some Victorian-style alternative dark sci-fi Steampunk?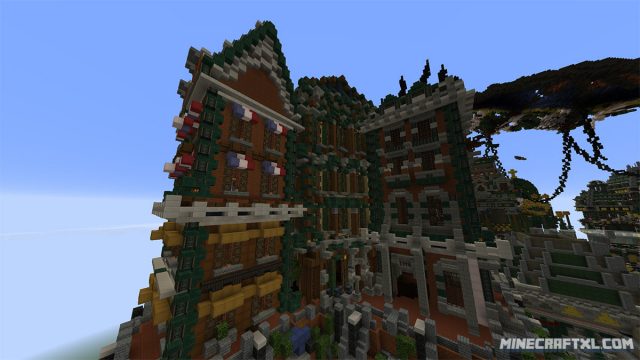 Then Glimmar's Steampunk Resource Pack is just what you need to get that healthy dose of Steampunk in your system!
Not sure what Steampunk is? Well, here's a little bit of info: Steampunk is a genre of science fiction, where instead of electricity or other power sources, machines and such are usually powered by steam (hence the name). The Steampunk style is also very reminiscent of Victorian-era industrialized Western civilization, only more high tech.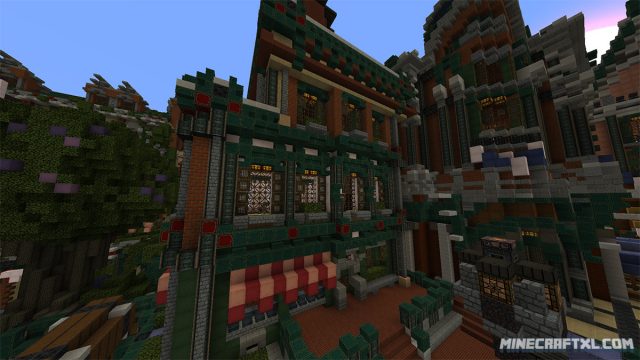 Usually, Steampunk is set in an alternative universe where people kept using steam-power rather than other sources of energy, and it often has a wild-west/post-apocalyptic feel to it. Airships, steam-powered robots and gun-powder weapons are common tropes in Steampunk. The clothes and fashion (think Victorian England, with a dash of mechanics and sci-fi) of this genre often attract a huge following of both genders, and are a commonly used theme by cosplayers.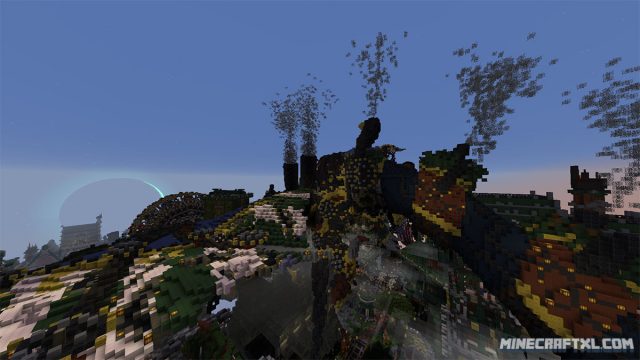 So there you got a bit of background info on Steampunk, now lets move on to the resource pack itself.
Glimmar's Steampunk Resource Pack is called a hybrid pack by its author, and this is due to being partly in 32×32 resolution and partly in 64×64. It is currently one of the most popular resource packs available, and quite possibly the most popular Steampunk-style pack.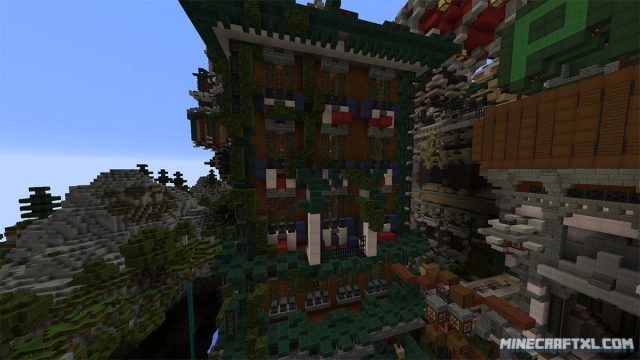 It looks dark, Victorian, as well as futuristic and old at the same time, just in style with the Steampunk-theme! So if you're building a world, or have downloaded one, in this style, this pack is perfect for you.
Here is a comparison between Glimmar's Steampunk Resource Pack and the default Minecraft pack:
How to install Glimmar's Steampunk Resource Pack for Minecraft:
Download the Resource Pack.
Start Minecraft.
Press Esc and go to options.
Click on "Resource Packs".
Click on "Open resource pack folder".
Put the .zip file that you downloaded into the resource pack folder.
The resource pack should now appear in Minecraft, now choose the resource pack and click "Done".
That's it, you're now all set and ready to enjoy this awesome resource pack, have fun!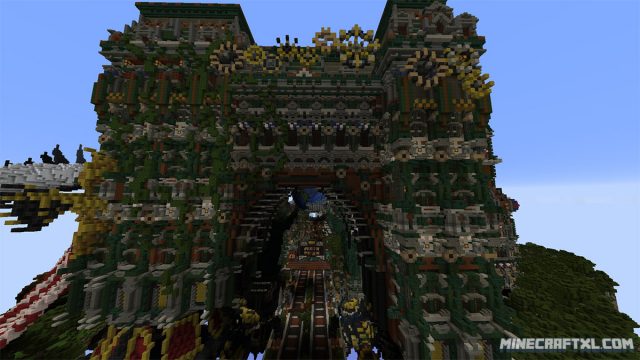 Here's a video review of the resource pack, check it out if you want to see it in action:
Related Articles