Hawkpack is the resource pack used for a now changed custom server called Hawk project, but the resource pack lives on!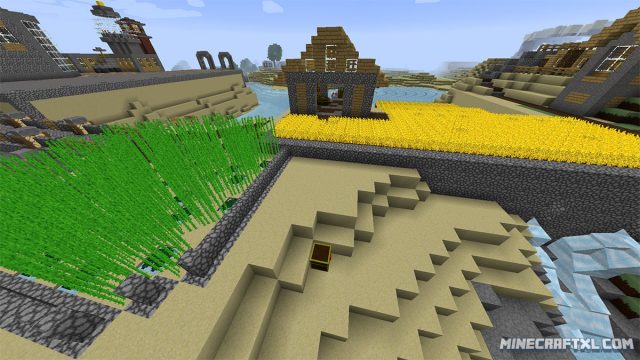 This pack has en emphasis on making the whole game look a lot smoother and pleasing to the eye, by removing some of the pixelation. It is plain looking, and is meant to look that way, because rather than having a focus on graphics, it has a focus on gameplay.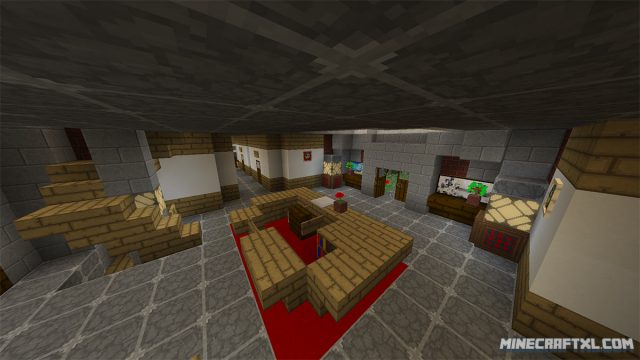 This means that it is not a visually flashing pack, it does look better than default Minecraft, but its emphasis is on making the game look and run smoother, and visually less distracting.
The reason for this is that it the Hawk project server was more about minigames and such, rather than grand buildings and projects, so they preferred a pack that was smooth and not distracting.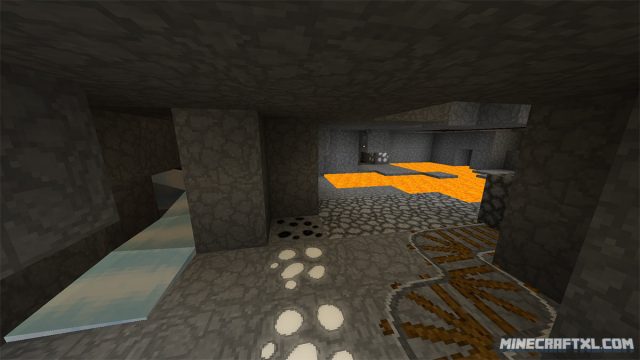 Hawkpack looks nice though, and doesn't take a toll on performance or anything like that, making it a perfect choice for anyone seeking sleek and smooth gameplay.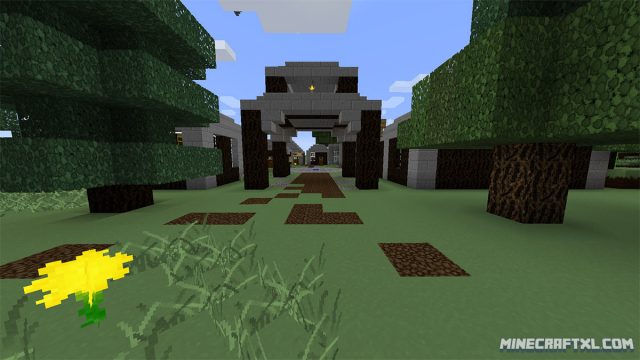 The server and project by the people behind this pack does still live on though, now under a new name The Cave, and their server is available at Play.CaveMC.eu.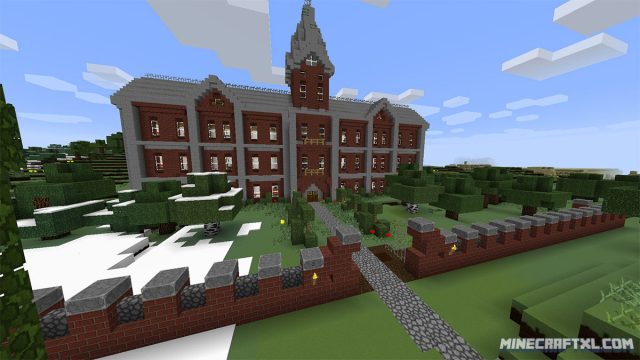 All in all, this resource pack is not so much about looks (although it looks good), but more about gameplay, being sleek, and looking smooth. It is so good at these things, that it has become one of the most popular resource packs of this kind!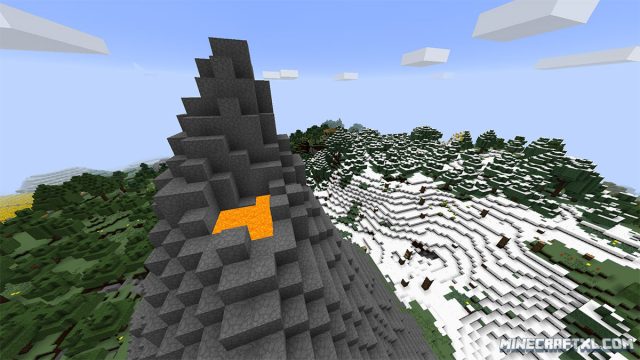 Here is a comparison between Hawkpack and the default Minecraft pack:
How to install the Hawkpack Resource Pack for Minecraft:
Download the Resource Pack.
Start Minecraft.
Press Esc and go to options.
Click on "Resource Packs".
Click on "Open resource pack folder".
Put the .zip file that you downloaded into the resource pack folder.
The resource pack should now appear in Minecraft, now choose the resource pack and click "Done".
That should be it, Hawkpack should now be installed and ready to be used, have fun and enjoy!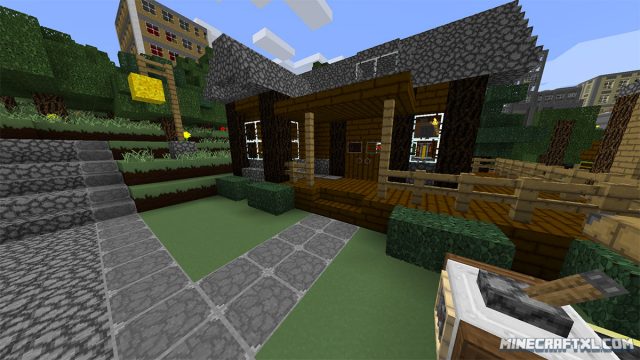 Here is a texture pack spotlight by JamesMC, check it out if you want to know more about Hawkpack:
https://www.youtube.com/watch?v=60M5gQigfio
Related Articles