No bunnies were harmed in the making of this resource pack.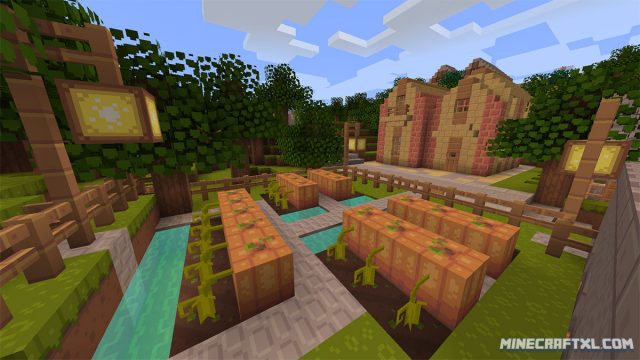 Dandelion Resource Pack is another one of those colorful, cartoonish, rpg-like resource packs that is quickly becoming one of my, and many others, favorite packs.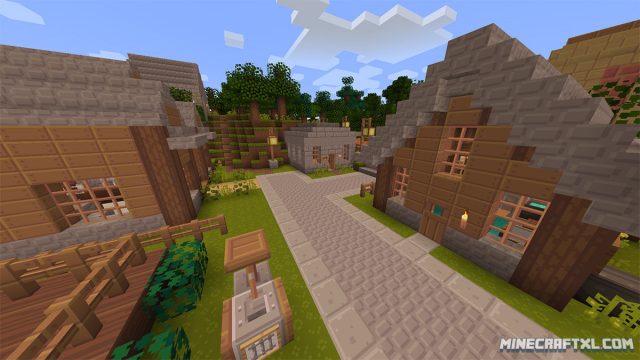 It is similar to the Dragon Dance and Paper Cut-Out resource packs in terms of style, yet it still has its own take on it.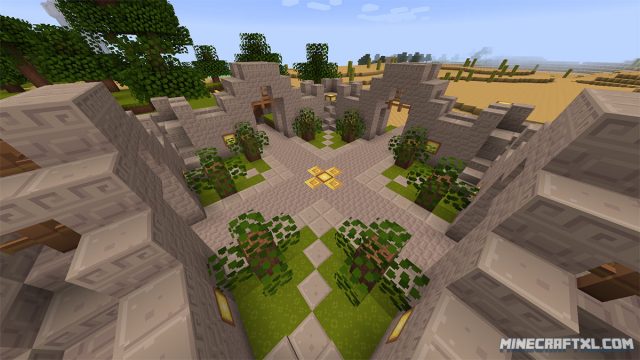 Dandelion is cute, colorful, sweet and overall just puts you in a good mood. It is a happy resource pack that looks good, despite only being in a 16×16 resolution, it is colorful and full of life, and it gives its "competition" a run for their money.
It is a surprisingly smooth resource pack despite having such a low resolution, and compared to the default pack, really knocks it out of the park!
Dandelion also supports the Biomes O' Plenty Mod, which is always a nice feature to have.
The author of the pack created this pack for a Simple Showdown contest, so he was only allowed to use a small set of colors, which you can see here: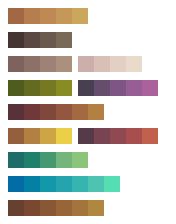 Every texture in this pack is made using one of those colors, which makes it really impressive in how diverse it is, and how great it looks. Even a small palette of colors can go a long way, as you will no doubt experience yourself if you decide to give this pack a try.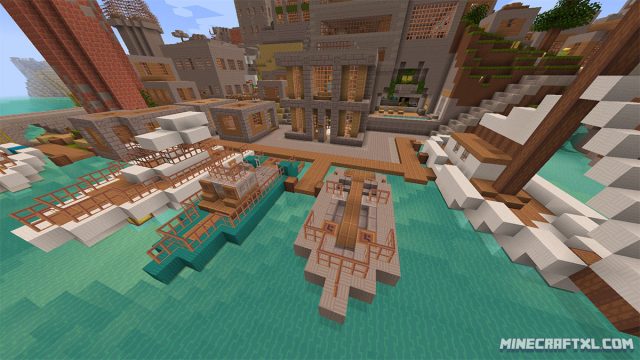 The pack runs great, looks great, and is a definitive improvement over the default textures, so if you are into simple packs, this is one of the best you can find. It is also one of the most popular, which is wholly deserved. Dandelion captures the essence of cute and sweet, and makes the world of Minecraft seem less dangerous and more serene. However, depending on your difficulty, you should probably still watch out for the monsters lurking in the dark!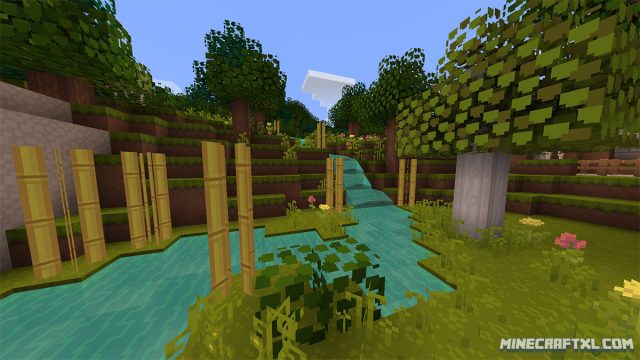 Here is a comparison between the Dandelion Resource Pack and the default Minecraft pack:
How to install the Dandelion Resource Pack for Minecraft:
Download the Resource Pack.
Start Minecraft.
Press Esc and go to options.
Click on "Resource Packs".
Click on "Open resource pack folder".
Put the .zip file that you downloaded into the resource pack folder.
The resource pack should now appear in Minecraft, now choose the resource pack and click "Done".
All done and set, you are now ready to use this fantastic pack in your game, enjoy and have fun!
Related Articles