Life HD is a versatile resource pack that works just as well with modern looking builds as well as medieval castles or other fantastical structures.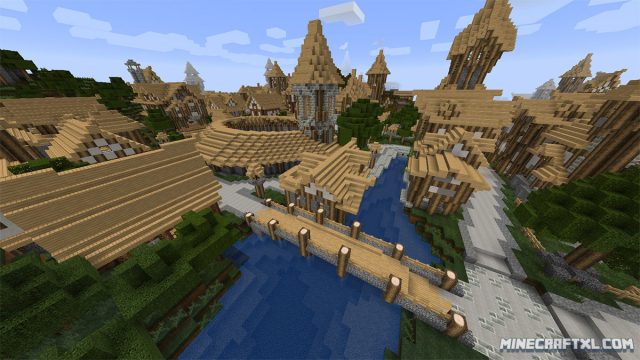 The emphasis is on being as true to life as possible within the Minecraft constraints, and the result is a very photo-realistic HD resource pack.
Life HD looks amazing, and it makes the textures so much smoother, crisper and nicer to look at. The quality of the pack is very high, which is why it is one of the most popular photo-realistic HD packs available.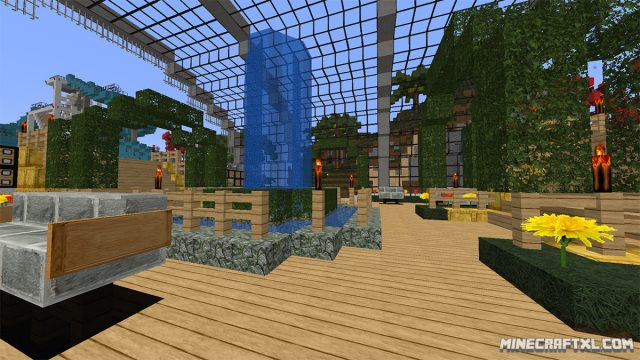 Important: due to being a high-resolution HD pack, you are highly advised to download either OptiFine or MCPatcher when using this pack, as it might perform badly or not at all without one of those programs.
It is still being worked on and updated often, as its author is devoted to finely tuning the pack and keeping it up to date.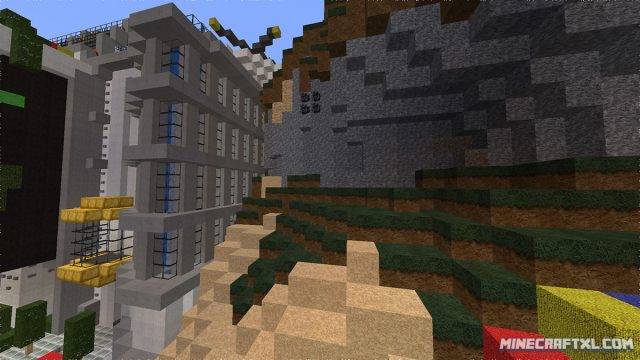 There are currently two available versions of this pack, one in 128×128 resolution, and one in 64×64 resolution. However, the 64×64 version is treated like a lesser version, with only a few updates, contrary to the 128×128 versions many, many updates. This means that the 128×128 is the main version, the other version is more or less only for people who face performance issues.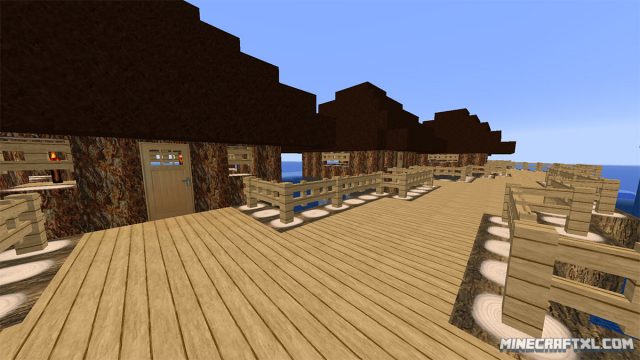 The pack uses real pictures to heighten the quality of the textures, and make it as lifelike as possible, so expect to see some good stuff in this pack.
If I should make some negative points about the pack, it would be that the interface is kind of dull and boring, good looking, but boring. The colors are also a bit bland at times, and feels washed out, however, a lot of people like those kind of textures, so that is both good and bad, depending on who you ask.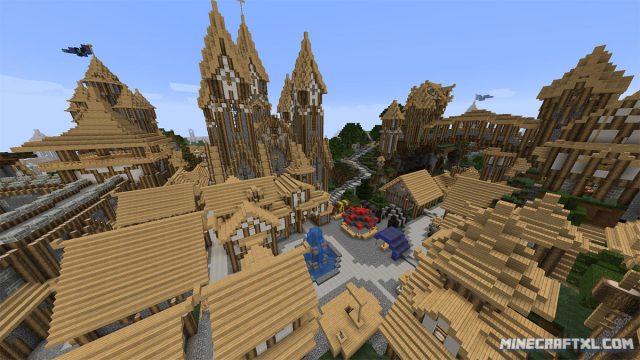 All in all however, Life HD is probably the best pack if you are looking for a photo-realistic HD experience in Minecraft, and it is popular for a reason.
So check it out if this is what you are looking for, you won't regret it.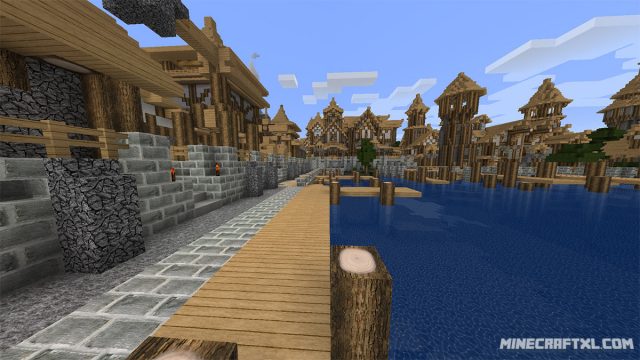 Here is a comparison between Life HD and the default Minecraft pack:
How to install Life HD Resource Pack for Minecraft:
Download the Resource Pack.
Start Minecraft.
Press Esc and go to options.
Click on "Resource Packs".
Click on "Open resource pack folder".
Put the .zip file that you downloaded into the resource pack folder.
The resource pack should now appear in Minecraft, now choose the resource pack and click "Done".
Life HD should now be installed and ready to be used, enjoy the new look and have fun!
Here is a short video showing the pack in motion, give it a look:
Related Articles