The KayneCraft Resource Pack is a very cool and very stylized resource pack available in several different resolutions: 32×32, 64×64 and 128×128. It is a very cool resource pack that makes the game look like something from a comic book, kind of like the Sphax PureBDcraft Resource Pack, although in a very different way.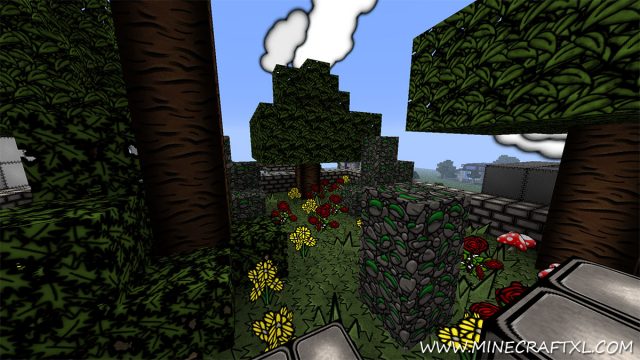 The pack uses high contrast between the colors and thick black lines to make it stand out, giving it an overall very cool look. It changes how every block, item and mob in the game looks, giving it the new stylized KayneCraft look.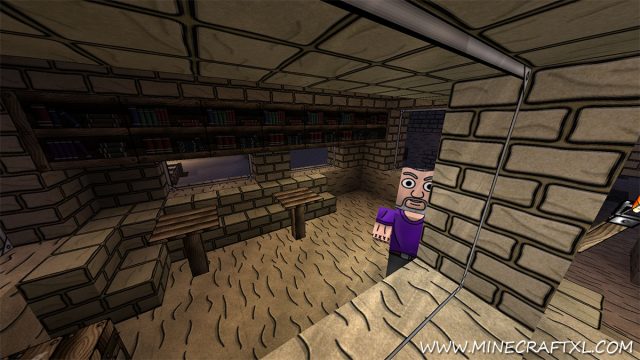 It works with most builds and structures, as long as it is not a too specialized build, like something from Star Wars and stuff like that, it should make it look markedly different, but still cool. It is not as soothing and smooth to look at like other resource packs like this, due to the high contrast and darker colors, but it works out in the packs favor and helps it stand out.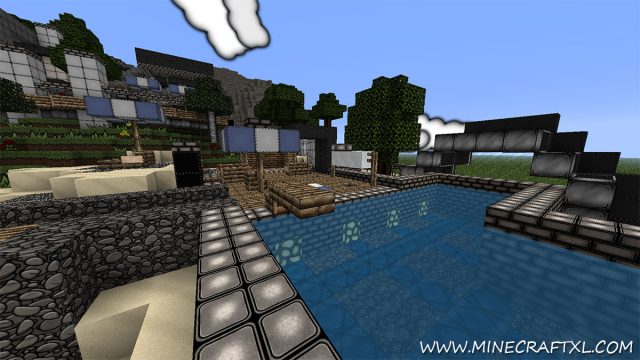 Important: it requires either McPatcher or Optifine in order to function properly, as it is a HD resource pack, so make sure your system can handle it, the 128×128 version can be especially taxing on older and slower PCs.
Here is a comparison to the default Minecraft:
Much different as you no doubt can see, very stylized, thick black lines and darker overall, it is a very cool resource pack.
How to install KayneCraft Resource Pack:
Download the Resource Pack.
Start Minecraft.
Press Esc and go to options.
Click on "Resource Packs".
Click on "Open resource pack folder".
Put the .zip file that you downloaded into the resource pack folder.
The resource pack should now appear in Minecraft, now choose the resource pack and click "Done".
Enjoy your new rustic and simple Minecraft look!
Download for Minecraft:
Related Articles