Lycanite's Mobs Mod for Minecraft adds a whole slew of new mobs to the game, mostly hostile, as the creator didn't feel the other mods who do something similar had enough mobs who actually wanted to kill you.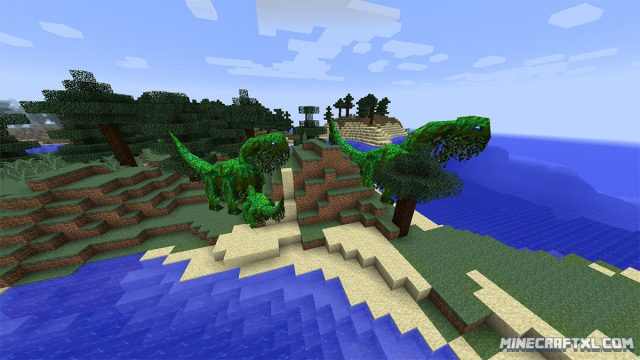 So here it is! A mod that adds more things who to rip out your throat to the game! The mobs are mostly specific to certain zones or dimensions, so if you meet something you're not ready for yet, better get moving out of that biome and return when you can!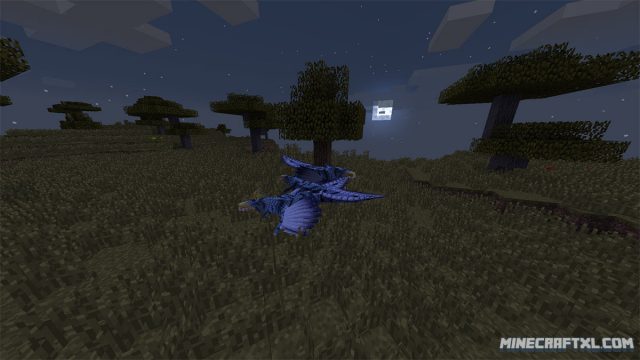 Note: this mod requires Minecraft Forge.
This adds a whole new element to the game, as most default mobs are somewhat universal, zombies, skeletons and spiders spawn all over, but with this mod, certain biomes such as the desert or jungle can hold specific (possibly deadlier) mobs, requiring you to hold off until you're ready. Similar to some RPGs.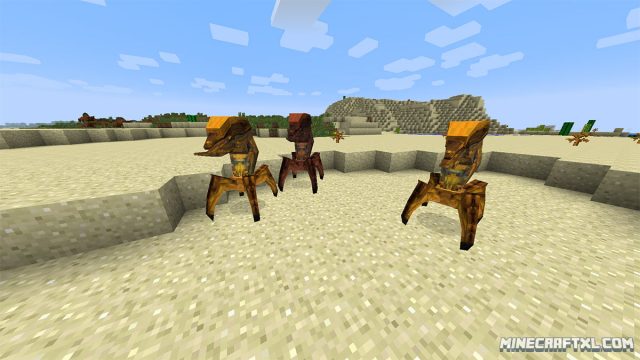 As with other mods of this type, they don't just stop at adding new mobs to the game. This mod will also add new blocks and items for you to use, such as flaming swords, or a whole new type of weapon, Scepters. Scepters are ranged weapons with a wide variety of special effects, some can be charged, some can shoot rapidly. New food is also to be found.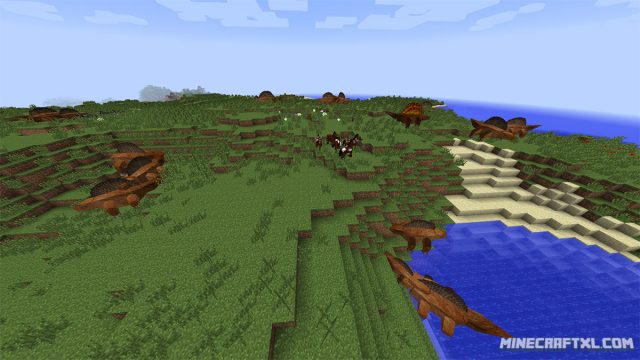 Some of the mobs might also be familiar to you if you've played other games, especially in the Nether.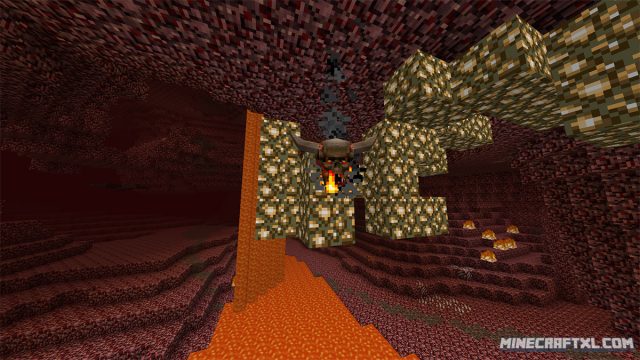 The grand total of mobs added by this mod is just below 60, so there's a wide variety of new beasts to tangle with for players both experienced and new.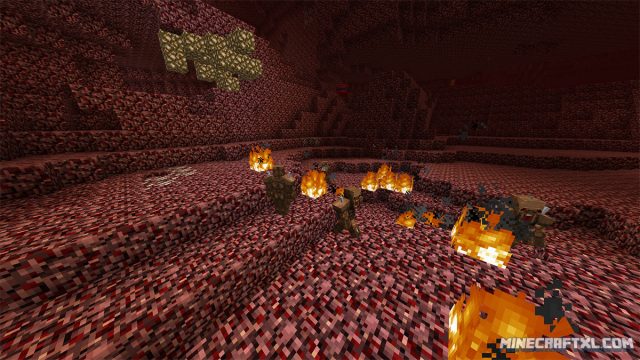 How to install the Lycanite's Mobs Mod for Minecraft:
Download the mod.
Make sure Minecraft Forge is installed.
Open your Minecraft folder (in Windows: Start -> Run -> "%appdata%\.minecraft").
Copy the mod .jar, file(s) you downloaded to the "mods" folder found inside the .minecraft folder.
Done! You're now ready to experience a more populated, challenging, and hopefully fun Minecraft. Enjoy!
Here's a mod showcase of Lycanite's Mobs, check it out below:
Related Articles