Are you ready for a proper adventure? Then check out this map, Terra Restore, which is a map that takes you through all kinds of amazing places, lets you fight dangerous foes, and possible save a world infested by evil corruption!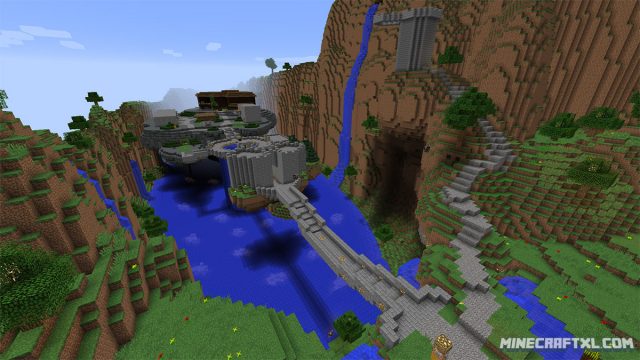 The map is quite long, almost a game in itself, and it supposedly features between 15-30 hours of gameplay, depending on your skill level, how much you explore, and such. The map starts out easy enough, but as you progress it gets more and more difficult, to compensate for your increased gear and skill levels.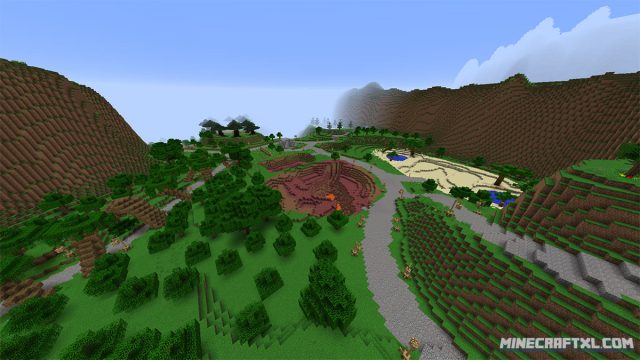 Terra Restore is playable by 1-4 players, but it 1-2 is the recommended number. So grab a friend and take him with you on an epic adventure!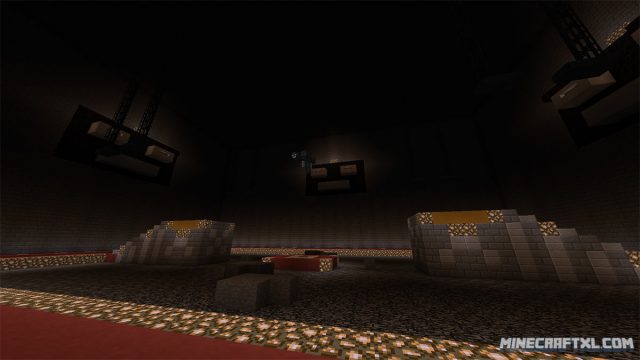 Along the way, you will face five different and unique bosses, and each will present their own unique challenges. They have unique mechanics and are controlled by redstone, they will fully reset should you be defeated. The bosses also scale to the amount of players present, although only up to 2, hence the recommendation for a maximum of 2 players.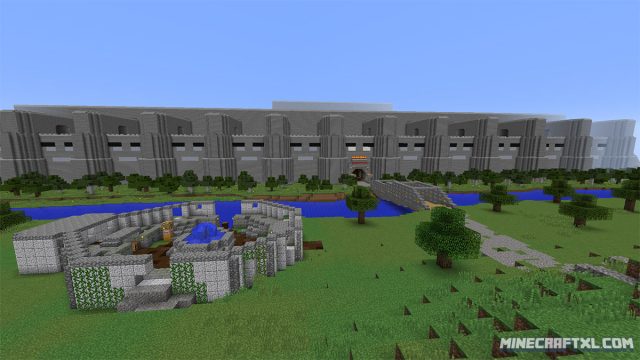 You will receive a custom base once you reach a certain point in the map, it is upgradable and features farms, teleports, music, and more! The object of the map is to ultimately restore the monument to its full power by finding and returning various wool blocks. There are 16 in total, and they are usually located in chests in dungeons. The more you find, the more life you bring back to the corrupted world.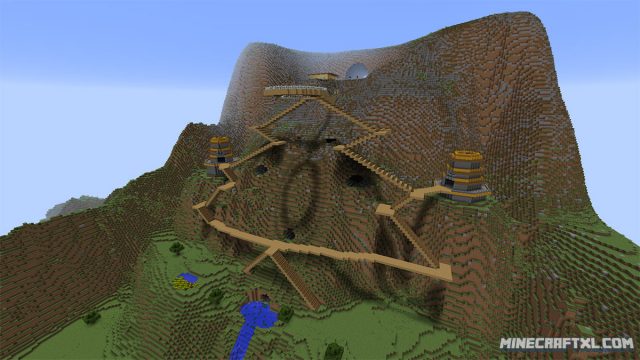 Terra Restore also features a new recipe system for 3 custom types of armors, which all have 4 upgrade tiers, as well as a custom potion system that makes potions more useful.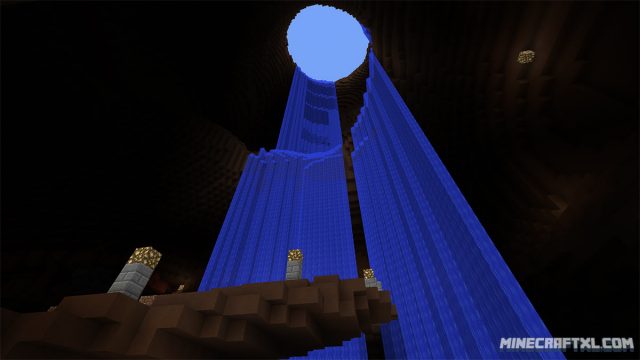 The map also fully utilizes the various new commands found in Minecraft since version 1.6, so expect an immersive and awesome adventure the whole way through. You will also experience custom music attached to various areas as well as various bosses. The areas of the map are also very varied, as well as beautiful, inspired by many popular and great games, such as Zelda,  Kingdom Hearts, World of Warcraft, and more!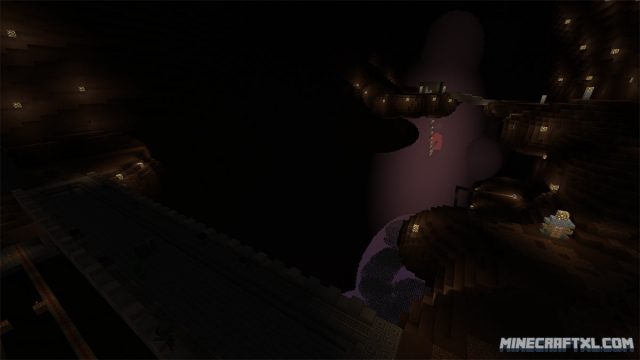 All in all, Terra Restore is a pretty awesome CTM map that promises you an epic adventure alone, or with your friends!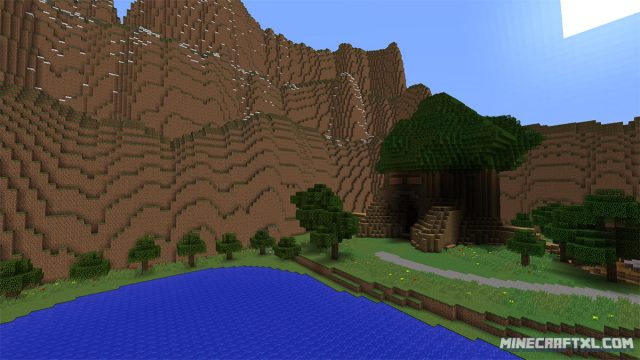 How to install the Terra Restore CTM Map for Minecraft:
Download the map.
Go to your %appdata%/.minecraft folder.
Open the "saves" folder.
Unzip the map you downloaded, and put the unzipped folder into the saves folder.
Done! Terra Restore should now be installed and ready to be undertaken, have fun and enjoy the ride!
Here is the official trailer for the map, check it out:
Related Articles