If you're looking for a new resource pack of very high quality, look no further, the Triton Resource Pack is for you.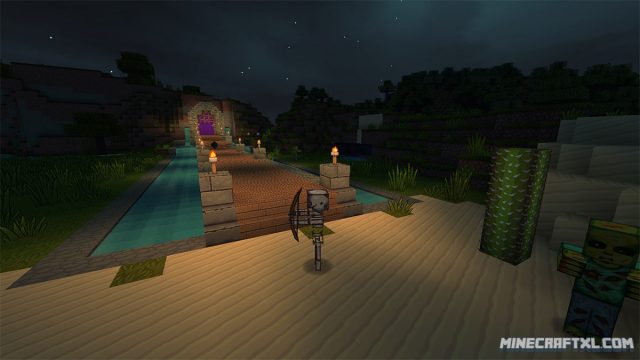 It is described by its creator as being "dark, yet colorful", which means that mobs and enemies have a very grotesque and evil look, while the resource pack itself is actually quite colorful, in a dampened way if that makes sense. In short, Triton is a high-quality cartoon resource pack similar to Chroma Hills.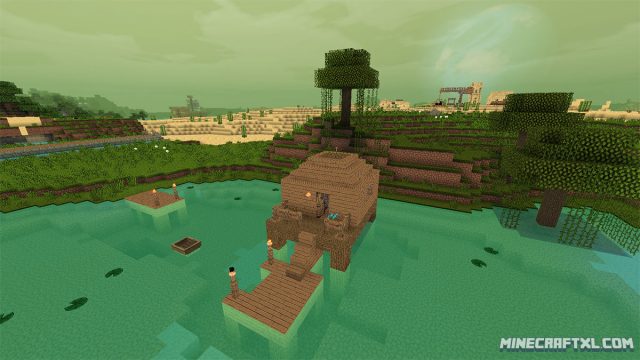 It is not as bright as the likes of Dragon Dance, or Sphax PureBDCraft, but the textures and the style definitively rivals the quality of those packs, and while not super popular yet, Triton definitively has what it takes to become a resource pack that is loved by the community.
Important: it is highly recommended that you use MCPatcher with this resource pack, in order to make sure every texture looks right and works as intended.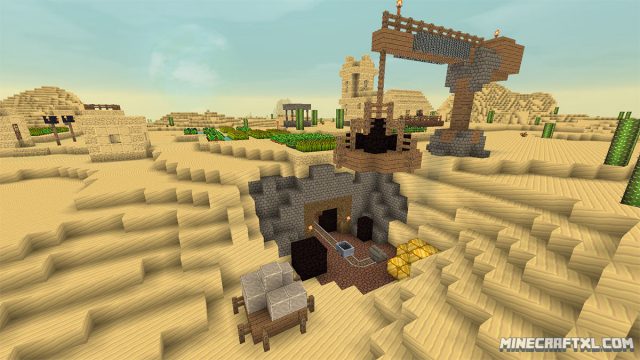 Triton is currently a work in progress, with most blocks being done, a lot of mobs have also been retextured, but villagers, some armors, some weapons, and some tools are still to come, so don't expect a fully finished pack just yet.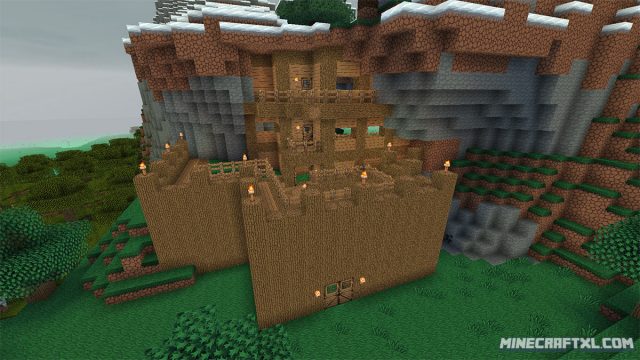 What has been finished looks amazing however, the quality of the pack is very high, and the textures looks very good, and very crisp. It is made to be a high quality pack, which also shows in what resolutions are available for it, with the lowest being 64×64, the rest being 128×128, 256×256, and 512×512. The screenshots in this post were taken using the 256×256 version of the pack, and they look great.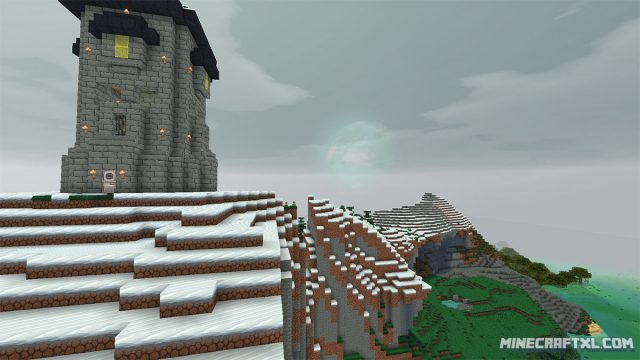 The mobs looks very menacing and outright evil (which I guess they are, given their disposition towards killing you and everyone else they spot), and quality-wise, there is nothing to complain about.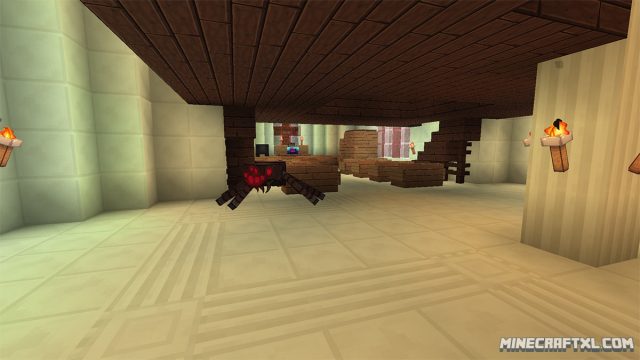 Grass looks very lush and green, wood looks fantastic, stone is great, and even dirt looks like something you could build a decent house out of. Water is inviting, sand is sandy, and by looking at what is done with this pack already, you can hardly wait for the full pack to be released.
Here is a comparison between the Triton Resource Pack, and default Minecraft:
How to install the Triton Resource Pack for Minecraft:
Download the Resource Pack.
Download and install MCPatcher.
Start Minecraft.
Press Esc and go to options.
Click on "Resource Packs".
Click on "Open resource pack folder".
Put the .zip file that you downloaded into the resource pack folder.
The resource pack should now appear in Minecraft, now choose the resource pack and click "Done".
All set! Triton should now be installed and activated, enjoy and have fun!
Here is a review of an early version of the resource pack by GTG, check it out:
Related Articles