TNT Olympics! The map for everyone who wants to blow stuff, or themselves, up every once in a while!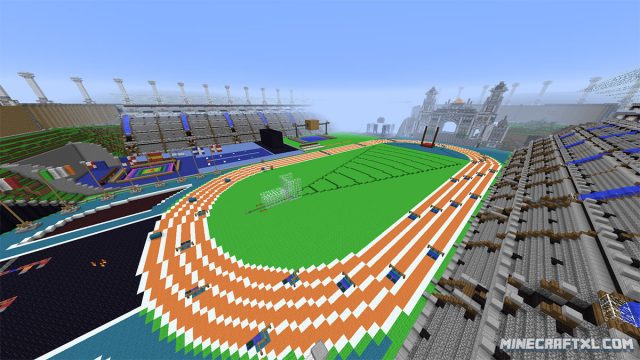 This map is simple enough, use TNT in order to complete various "Olympic" activities around the stadium, and see how good you are.
TNT Olympics is one of the few maps you are supposed to play in creative, so don't worry about your health or any of those other normal issues, just blow yourself up to your hearts desire!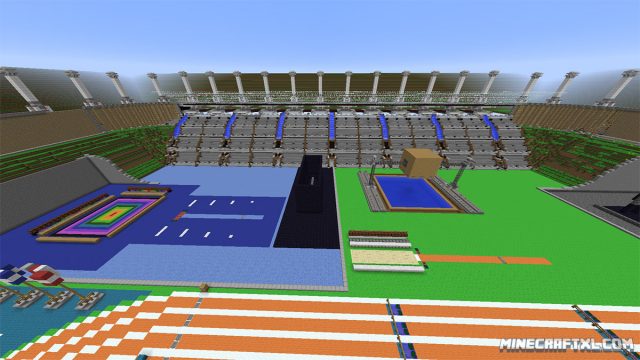 Instead of typing out what to do for each of the varied activities, the author decided to instead make YouTube videos showing the activities off: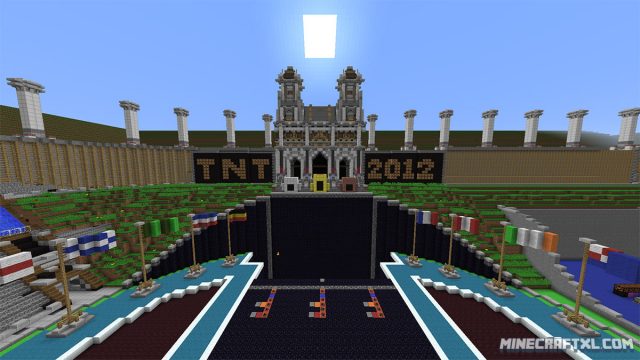 The map also looks pretty good, like an Olympic stadion (or just a normal multi-activity stadium) would look, with room for spectators and such.
As for playing this in multiplayer, we haven't tested that, but don't be afraid to see if you can compete with your friends in-game!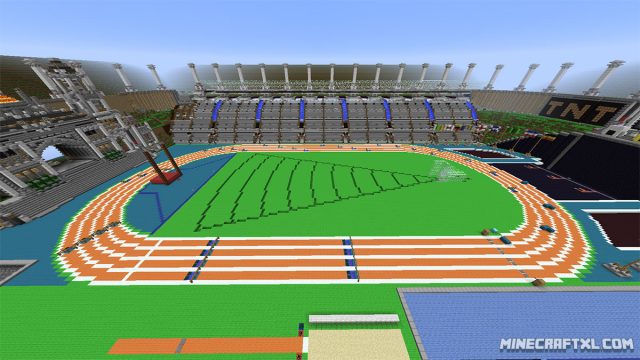 So are you up to the challenge? Ready to play with TNT (don't do that in real life)? And best of all, ready to have some explosive fun?
Then check out the TNT Olympics Map!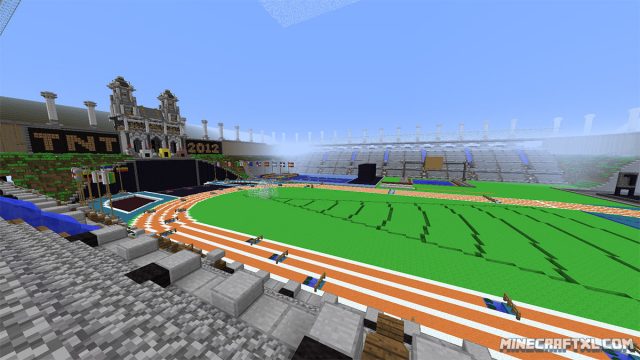 How to install The TNT Olympics Map for Minecraft:
Download the map.
Go to your %appdata%/.minecraft folder.
Open the "saves" folder.
Unzip the map you downloaded, and put the unzipped folder into the saves folder.
Done! You are now ready to play with explosives in competitive events, like you've always dreamed of!
Here is a video giving a better look at the map, showing some of the activities and how they work,check it out:
Related Articles