Without a doubt one of the best and most impressive adventure maps ever made, the Toy Story 2 Adventure Map is very awesome and fun to play!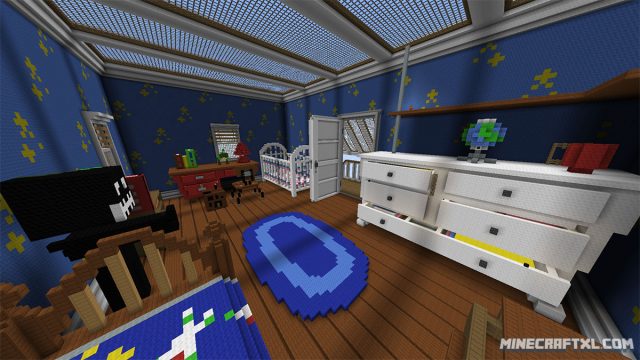 It puts you in the shoes of Buzz Lightyear, who is given tasks to complete around Andy's house by his good friend Woody. Playable by 1-4 people, this map takes you on a cool quest around the infamous house of Andy from the Toy Story movie and game series, a house which is incredible detailed and fun to romp through.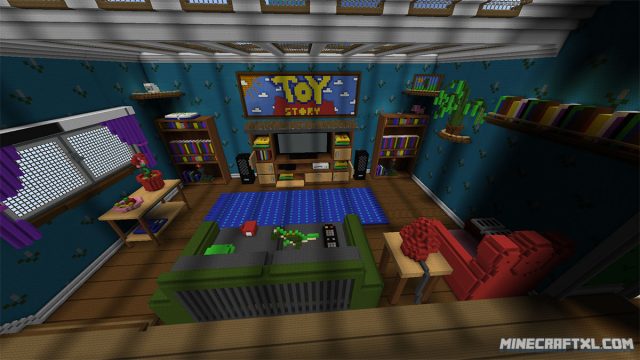 The rooms are filled to the brim with objectives, collectibles and fun hidden secrets, and just exploring the house is fun enough in itself. You will see places known from the movies, "meet" characters from them, and have an all-around awesome adventure in this map.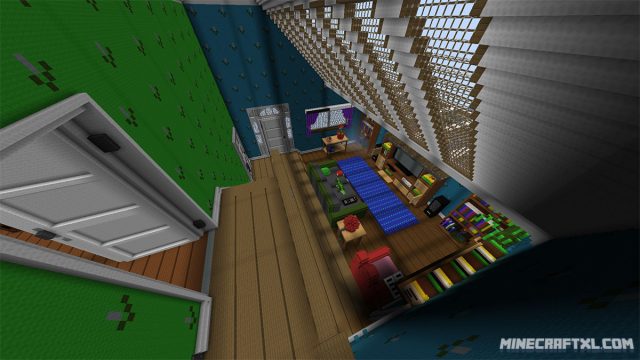 It is reminiscent of the "rats" maps found in the popular Counter-Strike games, so if you have ever played those maps, you kind of know what you are in for with this, except there is not any guns, terrorists or counter-terrorists in this map, just fun and impressive sights.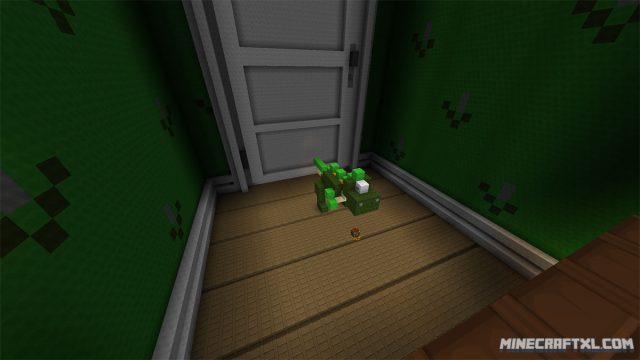 Even if you aren't a fan of Toy Story, you should still find this map very enjoyable and fun, as the work put into it is massive, and the result is astonishing, to fans and newcomers alike.
Included in the map download is a Buzz Lightyear skin as well as a custom version of the popular Sphax PureDBCraft Resource Pack, meant just for this map.
All the rules for the map are found in-game, but they are pretty much the usual, don't destroy blocks, follow directions, find the collectibles for points and so on.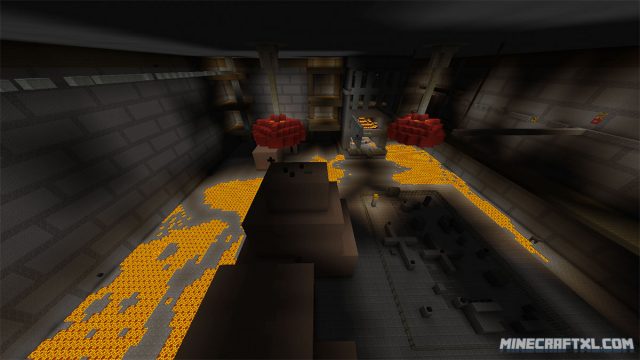 At the start of the map, you will find several buttons to set the options for it, allowing you to custom-tailor your experience. There are also several checkpoints found throughout the map, so you can save your progress along the way.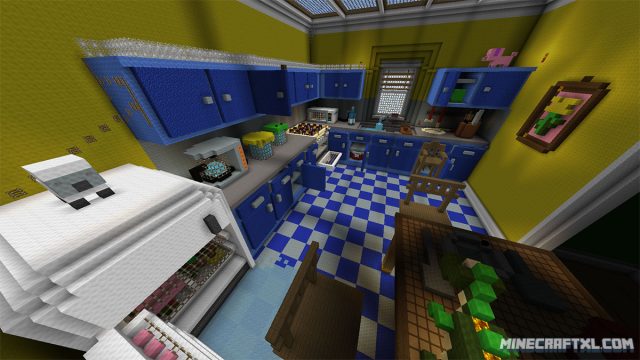 The map is large, and it takes a decent amount of time to complete, even more so if you are going after all the secrets and hidden collectibles.
Toy Story 2 Adventure Map is fun, impressive, awesome, and very much recommended. Check it out!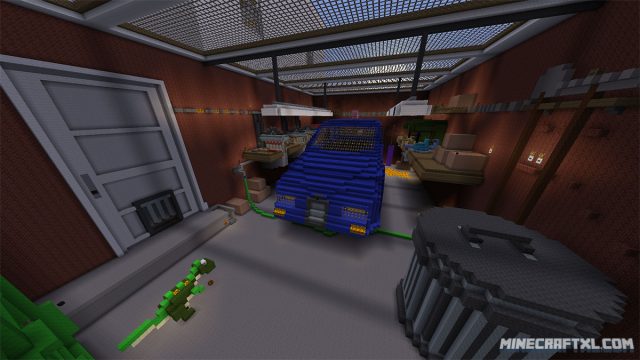 How to install the Toy Story 2 Adventure Map:
Download the map.
Go to your %appdata%/.minecraft folder.
Open the "saves" folder.
Unzip the map you downloaded, and put the unzipped folder into the saves folder.
All set, you are now ready to embark on an adventure of epic proportions! Bring a friend or three, or do it alone, but be sure to have fun!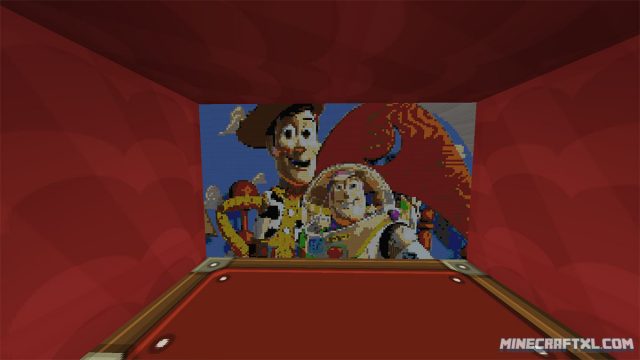 Here is a cool trailer for the map, check it out if you want to see it in action:
Related Articles