Utopia, or at least, somewhat close to it, this map features a beautiful island, flying above the void, with nothing else in sight, and no one else around. It is an island of peace and tranquility and it invites you to make it your new home. But be wary, lest you disturb the monsters found in the depths of the island, and break the peace and safety of the overworld.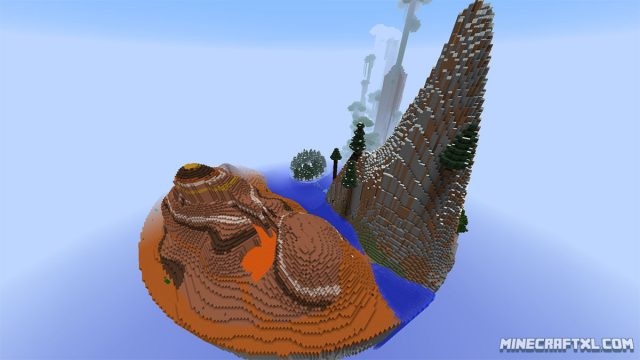 The CST Survival Map is a cool map that features just that, a floating island, stocked with animals, biomes and materials for you to make use of. There are several biomes on this little islands, although not every biome is represented here. It also harbors secrets for you to find, as well as a vast underground cavern, where danger lurks around every corner.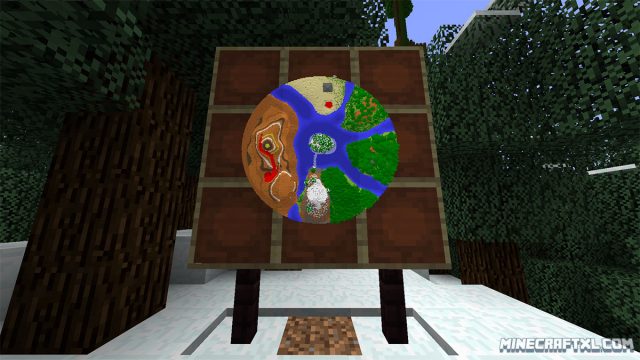 The map is suspended above the void, so you cannot leave it, only hope to make the best of your stay, however long or brief it may be. You will find plenty of stuff to convert this island to your new home, and then… Survive.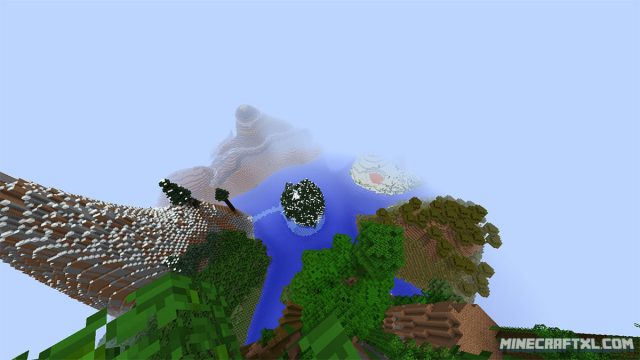 It is pretty cool, and although it is not an objective based map or anything like that, there is still much fun to be had on this map, and impressive sights to behold. You start off right in the middle of it, with a map of the island right in front of you, and from then on you are simply encouraged to explore, build, craft, and survive.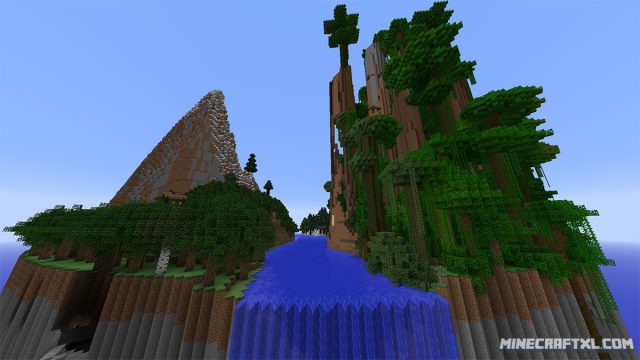 It is from the same guy who made the CST Epic Weapons Mod, hence the name of the map.
Check it out if you are looking for a new interesting survival map, and see what you can make of the island, if you can find its secrets, and survive its horrors.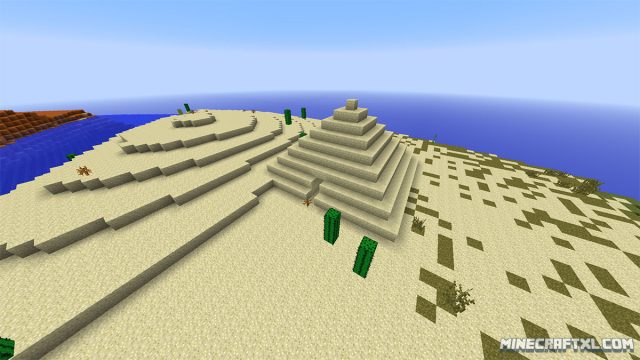 How to install CST Survival Map:
Download the map.
Go to your %appdata%/.minecraft folder.
Open the "saves" folder.
Unzip the map you downloaded, and put the unzipped folder into the saves folder.
All done, you are now ready to explore this new world of amazement and wonder, take care!
Related Articles