From the creator of Forgotten Temple comes this adventure map called Dimension of Doom. Similar to Forgotten Temple, in this map you wake up next to a nether portal that leads to a deadly dungeon filled with dangerous puzzles and traps, but also numerous hidden rooms, secrets and treasures.
Taking place mostly in the nether, this map is very creatively and deviously designed, forcing players to stop and think more than once.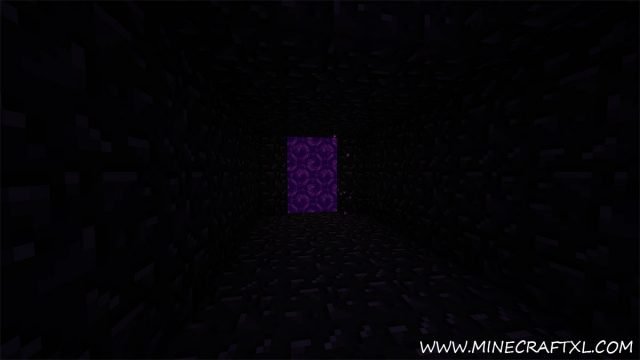 Although it is a very linear experience, similar to its predecessor, it is still a fun and challenging adventure through a dungeon in the nether. And, again like its predecessor, this map features a scoring system through the use of Gold Ingots, see how many you can find and then compete against your friends, the one who finds the most throughout the map wins!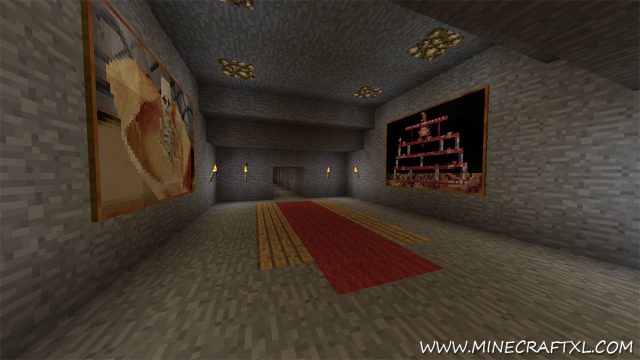 The rules of the map are as follows:
Do not break any blocks, except for ones you have placed yourself
Do not take torches with you
Play on any difficulty that you like, but Hard is the recommended difficulty (there are no monster encounters, so do not worry about that)
Collect gold to increase your score
Do not take any arrows from dispensers
Do not break paintings on the walls
Enjoy yourself while exploring this Dimension.. of Doom!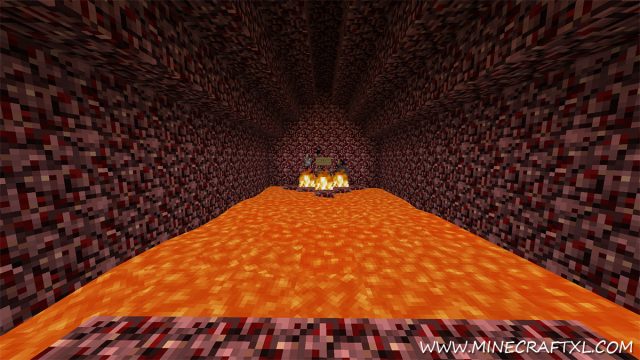 This map was last updated in 2011, and although the creator states that it is still a work in progress, with no updates in 2 years, it is safe to say this is finished (the map also has an end, so do not worry about that).
Because of the age of the map, and since it has not been updated, redstone might not always work as intended, so if you have, say, found and clicked all three redstone levers required to open a door, and they don't open, feel free to break them down yourself. Otherwise, it should work without any issues, despite its age.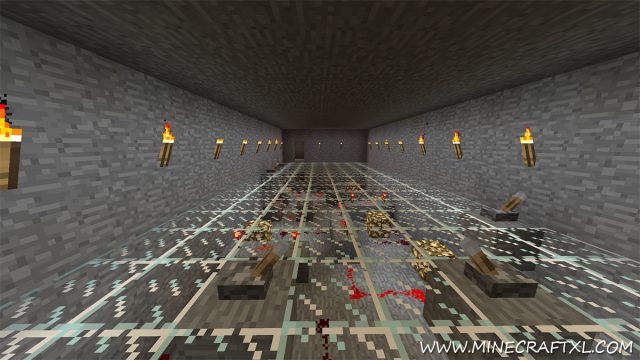 It takes about 25-30 minutes to conquer this map from start to finish, similar to Forgotten Temple, so it is not a long map, but it is fun.
How to install the Dimension of Doom Adventure Map:
Download the map.
Go to your %appdata%/.minecraft folder.
Open the "saves" folder.
Unzip the map you downloaded and put it in the saves folder.
That is all – now see if you can conquer this dimension, and live to tell the tale!
Related Articles