This survival map, features a giant river dam (staudamm in german). There is serveral control rooms, where you can switch the water on and off. Besides that there is not much to do in this map, but it's a good place to start a city or something.
In this map there is more than meets the eye. What i mean by this, is that there are many secrets – under the surface there are many surprises in the caves. The creators of this map did not only create the dam, but also many underground cities/caves. Go explorer them for yourself and see.
The recommended resource pack is MeineKraft.
Here is some screenshots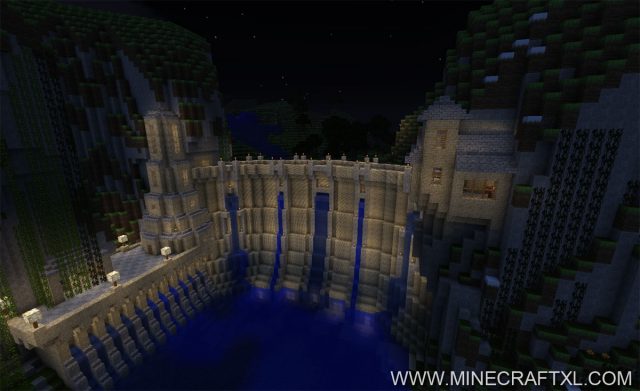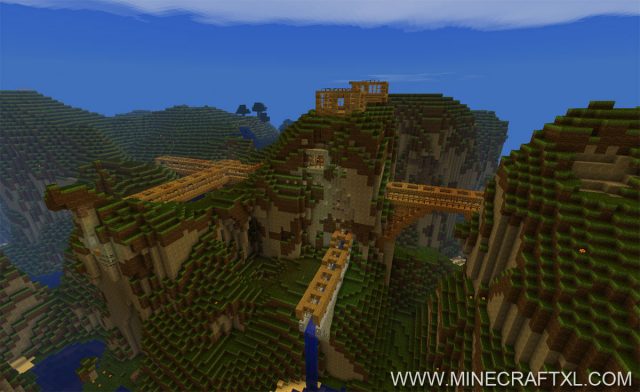 Overall it's a great map where you can spend much time exploring all the different creations.
How to install River Dam map
Check out our tutorial on how to install Minecraft maps.
Video
Check out this awesome timelapse, showing how this map was created.
Related Articles