Good news for fans of Super Mario Sunshine and the Gamecube!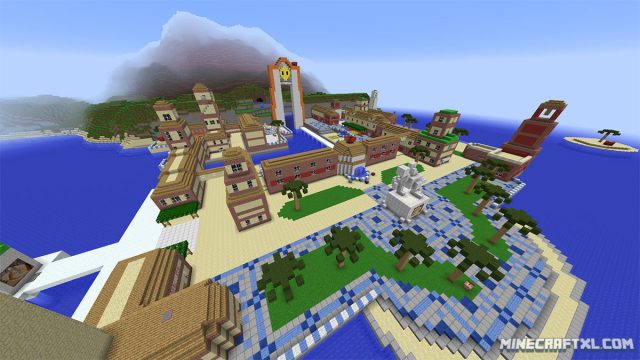 The entirety of Super Mario Sunshine has been recreated in this, aptly named, Super Mario Sunshine Map!
This means that you can revisit all your favorite places from this game, or if you never played it, experience them for the first time.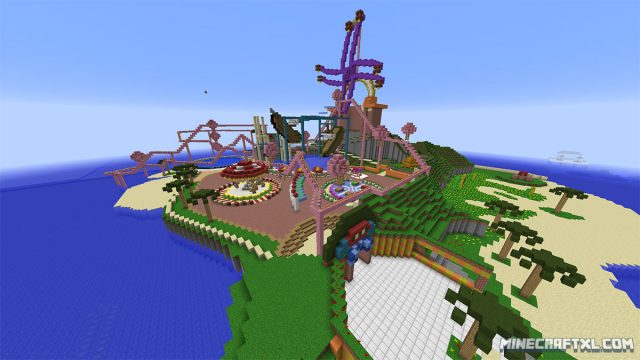 At the moment, the map is "just" the areas from the game, along with waypoints to help you across the map, but the creator has stated that he plans to use 1.8 features to actually recreate Super Mario Sunshine in Minecraft, storyline and all.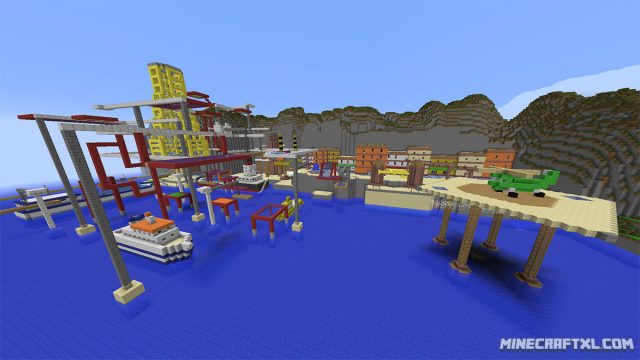 Anyways, the map features all of the places from the game, so all in all, the following:
Sirena Beach
Noki Bay
Pinna Park
Gelato Beach
Pianta Village
Bianco Hills
Ricco Harbor
Delfine Plaza
Delfino Airstrip
and as an added bonus, Luigi's Mansion is here as well!
Here is a map giving you an overview of the island: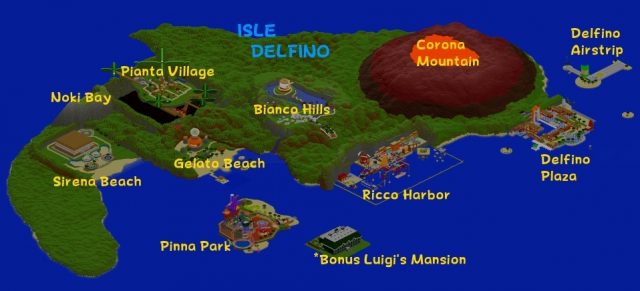 Also helps when going from waypoint to waypoint, especially if you haven't played the game.
It's a very good recreation of the game, and while it doesn't have much gameplay as of yet, it is still fun to run around and explore!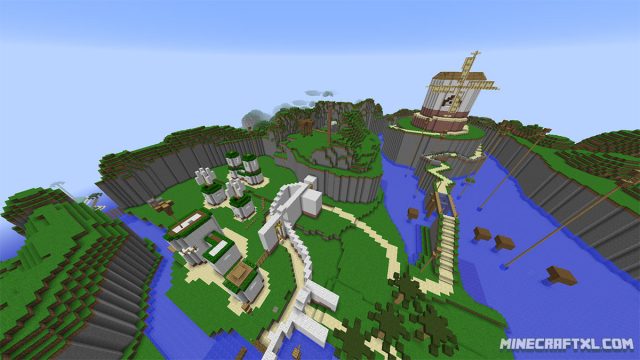 The map has already been recreated 8 times for each episode, so getting the map "playable" (in the sense that you get a purpose in it) shouldn't take too long!
If you're a Mario fan, you should definitively check it out, and if you're not, you should definitively check it out! It is a well made map, that stays faithful to the games world and evokes that special Mario feel.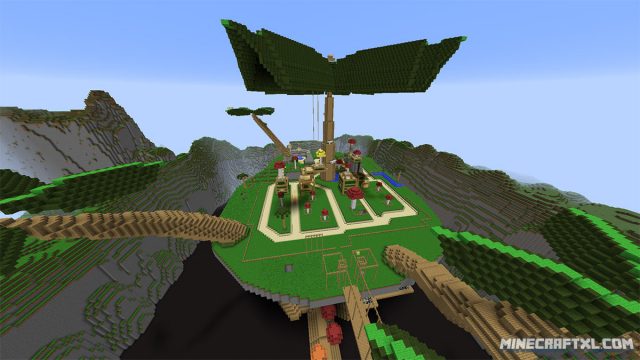 How to install the Super Mario Sunshine Map for Minecraft:
Download the map.
Go to your %appdata%/.minecraft folder.
Open the "saves" folder.
Unzip the map you downloaded, and put the unzipped folder into the saves folder.
Done! The map should now be installed and ready to be explored, have fun!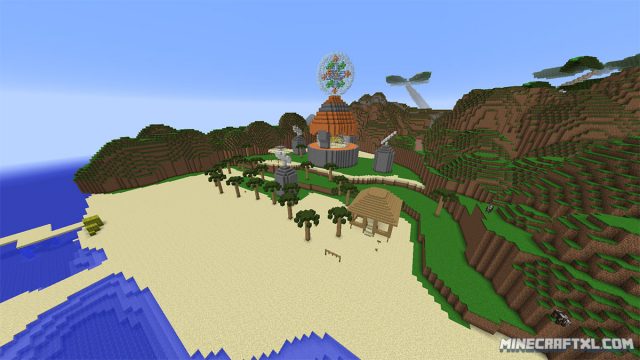 Here a video look at the map, check it out if you're interested:
Related Articles