Based on the popular TV-show of the same name, the Wipeout map for Minecraft features one of the more popular and most memorable courses from the show.
It is a fun map to play with your friends due to the working timing system and difficult course, which makes it easy to see who is the better man (or woman), and who can out-parkour the competition.
The knockout ledge is here, the big balls is here, plenty of water for unfortunate contestants to fall into is here, everything needed to make it a proper Wipeout map is here, except maybe the commentators, but you can make up for that with your own commentary during a run.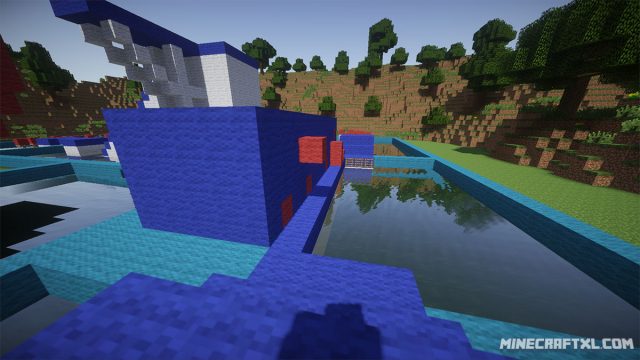 It is not a particularly large map, but it is still plenty of fun to run through and compete for the best time, be that alone or with friends.
The Wipeout map has 9 Wipeout parts, they are as follows:
The boxing wall
The big red balls course
3 jumping courses
2 annoying piston jumping courses
1 waterfall
1 piston wave
So plenty of varied Wipeout courses to check out and try to best.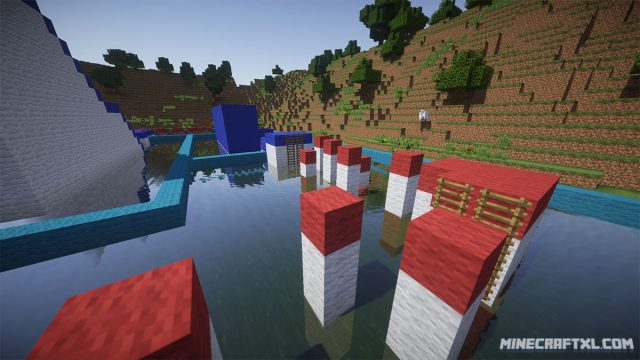 The map also has some rules to prevent cheating and ensuring a proper playthrough, which are:
Play on peaceful (you don't want mobs screwing with your run)
No walking on the cyan wool
Only reset the timer when the timer is stopped
Wait for the gates to automatically open before starting your run (after pressing the start button)
When you fail at a part of the course, you are allowed to swim to the next ladder instead of trying again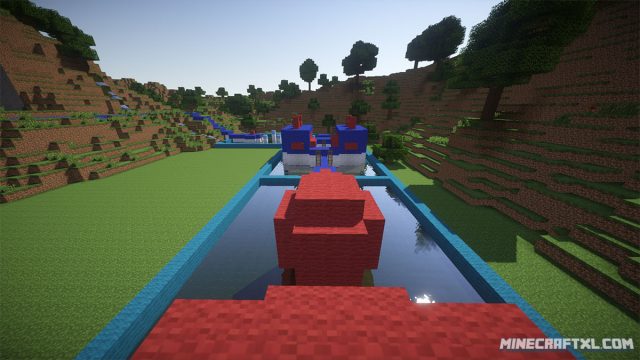 That should be all the rules and things needed to know before embarking on this deadly-fun course!
If you like this map, be sure to checkout its followup finale map, The Wipeout Zone.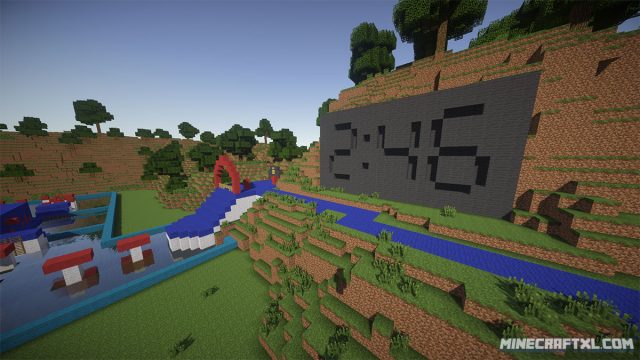 How to install the Wipeout Map:
Download the map.
Go to your %appdata%/.minecraft folder.
Open the "saves" folder.
Unzip the map you downloaded, and put the unzipped folder into the saves folder.
You are now ready to try your luck with the map, see who can set the best high-score!
Here is a small video showing off the map:

Related Articles