BLOCKU+ is a resource pack focused on making the game look smoother, more modern, and making it HD.
It has a very distinct look and feel to it, and the pack seeks to emphasize the blocky look of the base game, while still keeping things smooth and crisp.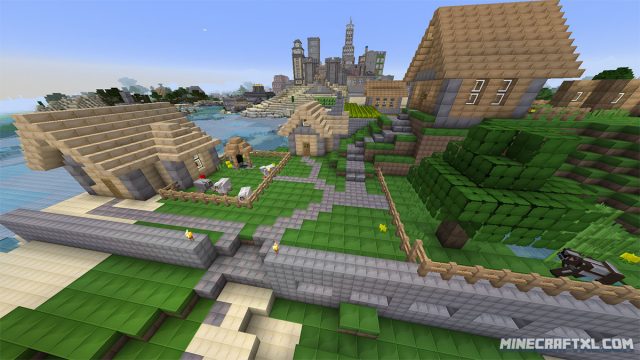 The colors of the pack are real nice, and it certainly adds more spark to the game.
If you're not into the pixelated look, you'll also be very happy with this pack, as stated above, it is very smooth looking.
It is similar to the popular oCD Resource Pack, while still having its own distinct look and style.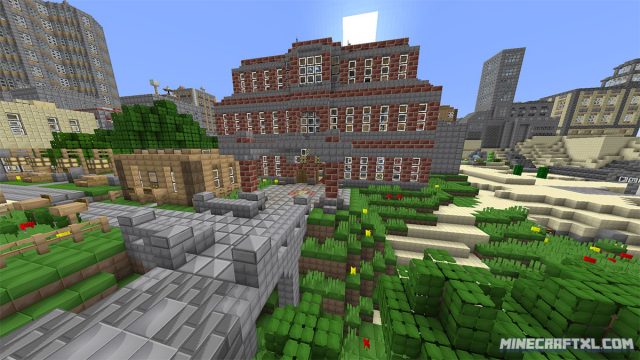 All blocks and GUI elements are redesigned, all mobs, everything is changed in this pack, although this is still a W.I.P, as the pack uses assets from the creators previous pack, BLOCKU HD.
It is a nice new look for the game, it has a modern look, and overall, a great pack that isn't very resource demanding, despite being in a 64×64 resolution.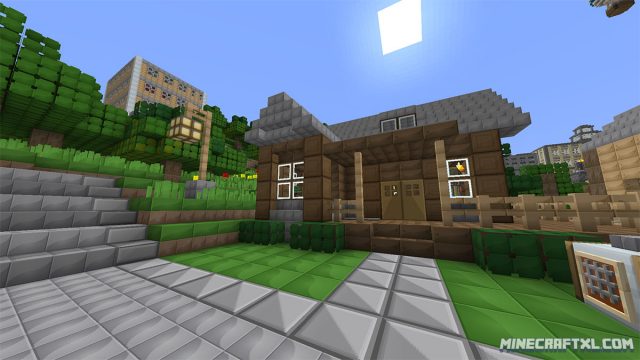 It is compatible with MCPatcher, and it is also recommended that you use it, but you can use the pack without.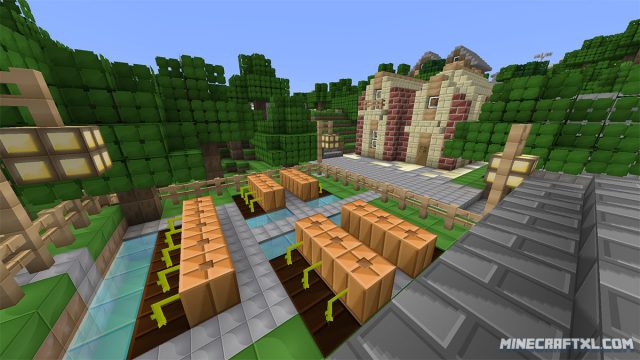 Here is a comparison to the default Minecraft Pack:
Quite a bit smoother and in higher definition, looks great, runs great, give it a shot if you like it.
How to install the BLOCKU+ Resource Pack for Minecraft:
Download the Resource Pack.
Optional: Download and install MCPatcher.
Start Minecraft.
Press Esc and go to options.
Click on "Resource Packs".
Click on "Open resource pack folder".
Put the .zip file that you downloaded into the resource pack folder (you may have to extract it in order to get it to work).
The resource pack should now appear in Minecraft, now choose the resource pack and click "Done".
BLOCKU+ should now work and ready for your enjoyment, have fun!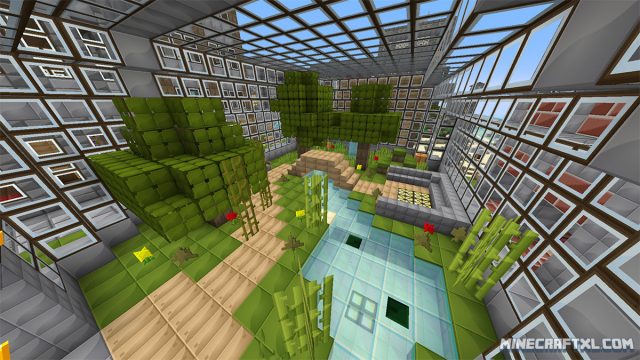 Here is a video review of the resource pack in action, check it out:

Related Articles