I initially had my doubts about this pack, but after playing with it and testing it for a while, it has really grown on me. Jehkoba's Fantasy Pack is obviously a fantasy-themed pack, and in that regard, it looks fantastic. It has a very bright and almost-whimsical quality to it, and the style is pretty great as well, it really captures the fantasy style.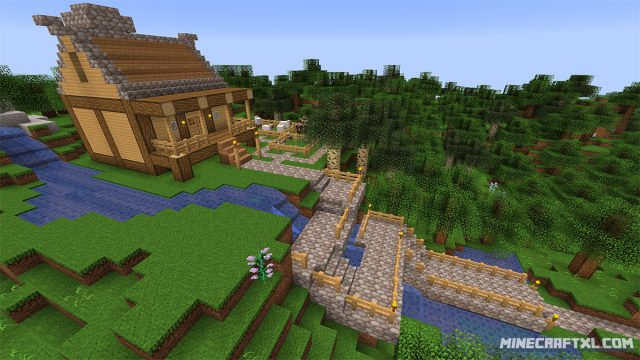 The resource pack has a low resolution of 16×16, but it utilizes every single part of this, and still looks pretty great. It also runs great because of this, it is not like some of the heavier resource pack that can absolutely slow your computer down to a crawl.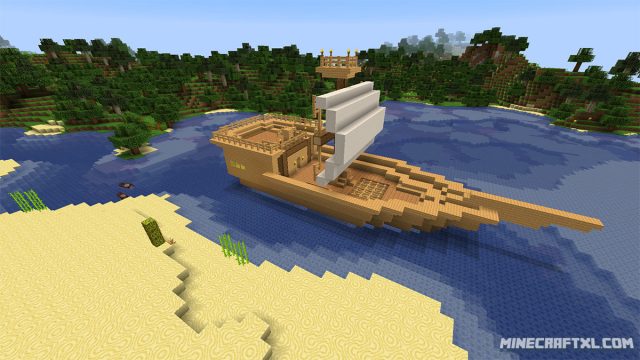 The author behind the resource pack, Jehkoba, also does art and design, and it shows, no pixel is wasted in this pack.
Jehkoba's Fantasy Pack is a rather old pack, all the way back from 2010, but it is still receiving regular updates and being kept up to date, although it is only recently it has started getting popularity.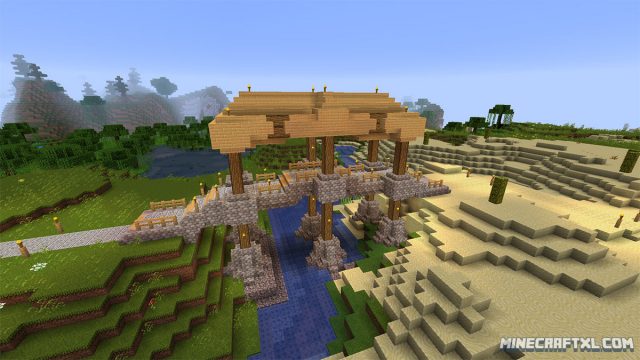 It looks similar in style to that of Dokucraft or John Smith Legacy (albeit much brighter and 'happier'), or Dragon Dance (which is similar in tone, but Jehkoba's is of lower resolution).
As far as I know, MCPatcher is not required in order to run this pack, but as always, it doesn't hurt using it, and may even make it look better due to various things inherent to MCPatcher.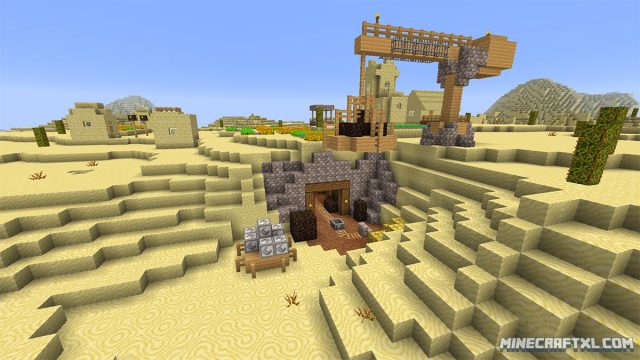 You really get bang for your buck, so to speak, with this resource pack, it looks great, runs great, has a nice style, although it might not look to great if you are into modern or sci-fi builds, it definitively lends itself best to an older or medieval style, you know, fantasy settings.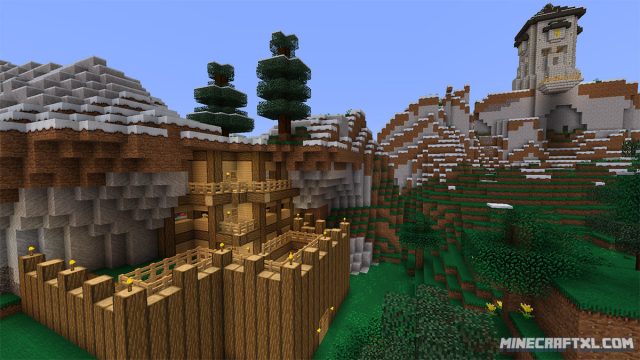 All in all, Jehkoba's Fantasy Pack is pretty great all-around, and I definitively recommend it if you are looking for a nice fantasy- or RPG-style resource pack that doesn't use too many resources. Anyway, check it out!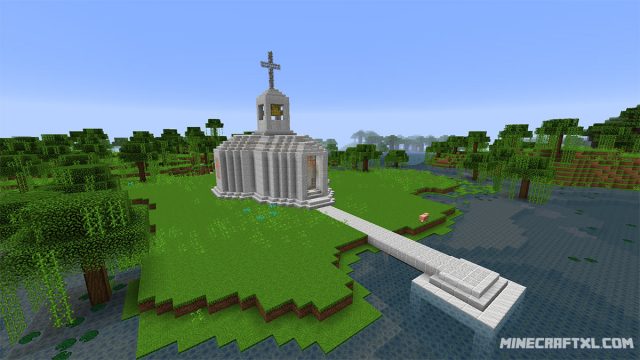 Here is a comparison between Jehkoba's Fantasy Pack and default Minecraft:
How to install Jehkoba's Fantasy Pack for Minecraft:
Download the Resource Pack.
Optional: Download and install MCPatcher.
Start Minecraft.
Press Esc and go to options.
Click on "Resource Packs".
Click on "Open resource pack folder".
Put the .zip file that you downloaded into the resource pack folder.
The resource pack should now appear in Minecraft, now choose the resource pack and click "Done".
Done and done! Jehkoba's Fantasy Pack should now be properly installed and ready to go, so enjoy the pack and have some fun!
Here is a older (and kinda choppy) video of the pack, that showcases most of the textures found in it, check it out:
https://www.youtube.com/watch?v=b-F4bPJBsKs
Related Articles