Arnold Schwarzenegger Minecraft skin
10.323 views
1.543 downloads
Category: People

Creator: IceKreem
Arnold Alois Schwarzenegger is an Austrian-born American former professional bodybuilder, actor, businessman, investor, and politician. Schwarzenegger served two terms as the Governor of California from 2003 until 2011. Most famous quote is, l'll be back!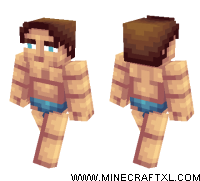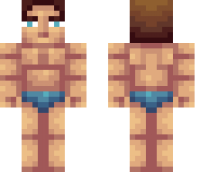 How to install Arnold Schwarzenegger skin
Download the skin.

Go to Minecraft.net and log in.

On the top menu, click on "Profile" (or click here).

Upload your skin under "Change how you look in Minecraft".

Go play Minecraft with your new skin.
Download
Newest skins