Thomas M�ller Minecraft skin
31.983 views
5.552 downloads
Category: People

Creator: skywalker3313
Germen football player, playing for the Deutsche Mannschaft (German national soccer team). He has been praised for his positioning, team work and stamina, and has shown consistency in scoring and creating goals.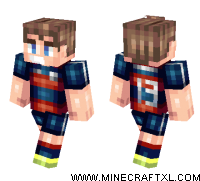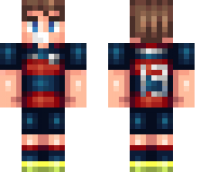 How to install Thomas M�ller skin
Download the skin.

Go to Minecraft.net and log in.

On the top menu, click on "Profile" (or click here).

Upload your skin under "Change how you look in Minecraft".

Go play Minecraft with your new skin.
Download
Newest skins