Bob Marley Minecraft skin
12.365 views
1.272 downloads
Category: People

The legendary Jamaican song artist. Known for several big reggae hits like Don't Worry Be Happy and Three Little Birds.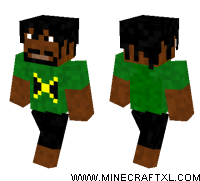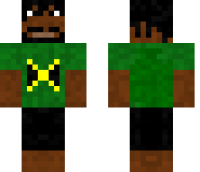 How to install Bob Marley skin
Download the skin.

Go to Minecraft.net and log in.

On the top menu, click on "Profile" (or click here).

Upload your skin under "Change how you look in Minecraft".

Go play Minecraft with your new skin.
Download
Newest skins