Catwoman Minecraft skin
12.693 views
1.262 downloads
Category: Movies

Creator: the_soup
The sexy super villain from the Batman moveis. She is usually depicted as an adversary of Batman, known for having a complex love-hate relationship with him.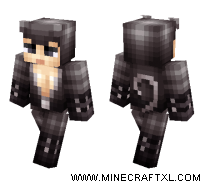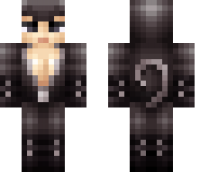 How to install Catwoman skin
Download the skin.

Go to Minecraft.net and log in.

On the top menu, click on "Profile" (or click here).

Upload your skin under "Change how you look in Minecraft".

Go play Minecraft with your new skin.
Download
Newest skins