Creeper In Disguise Minecraft skin
14.064 views
2.159 downloads
Category: Mobs

A creeper wearing a human mask, just trying to blend in with fellow Minecrafters.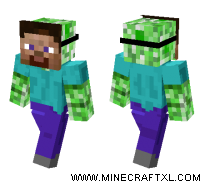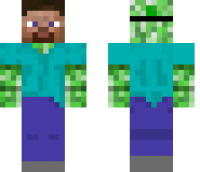 How to install Creeper In Disguise skin
Download the skin.

Go to Minecraft.net and log in.

On the top menu, click on "Profile" (or click here).

Upload your skin under "Change how you look in Minecraft".

Go play Minecraft with your new skin.
Download
Newest skins