Derp Minecraft skin
16.813 views
2.480 downloads
Category: Other

Creator: lantosyt
Derp is an expression associated with stupidity, much like the earlier forms of duh and dur. The words herp and derp are often used in rage comics to replace nondescript names or parts of conversation. This funny Minecraft skin has the face of a "Derp".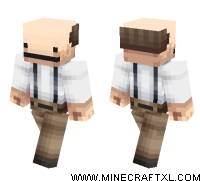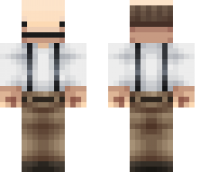 How to install Derp skin
Download the skin.

Go to Minecraft.net and log in.

On the top menu, click on "Profile" (or click here).

Upload your skin under "Change how you look in Minecraft".

Go play Minecraft with your new skin.
Download
Newest skins